Former Virginia Senator Jim Webb Is Running for President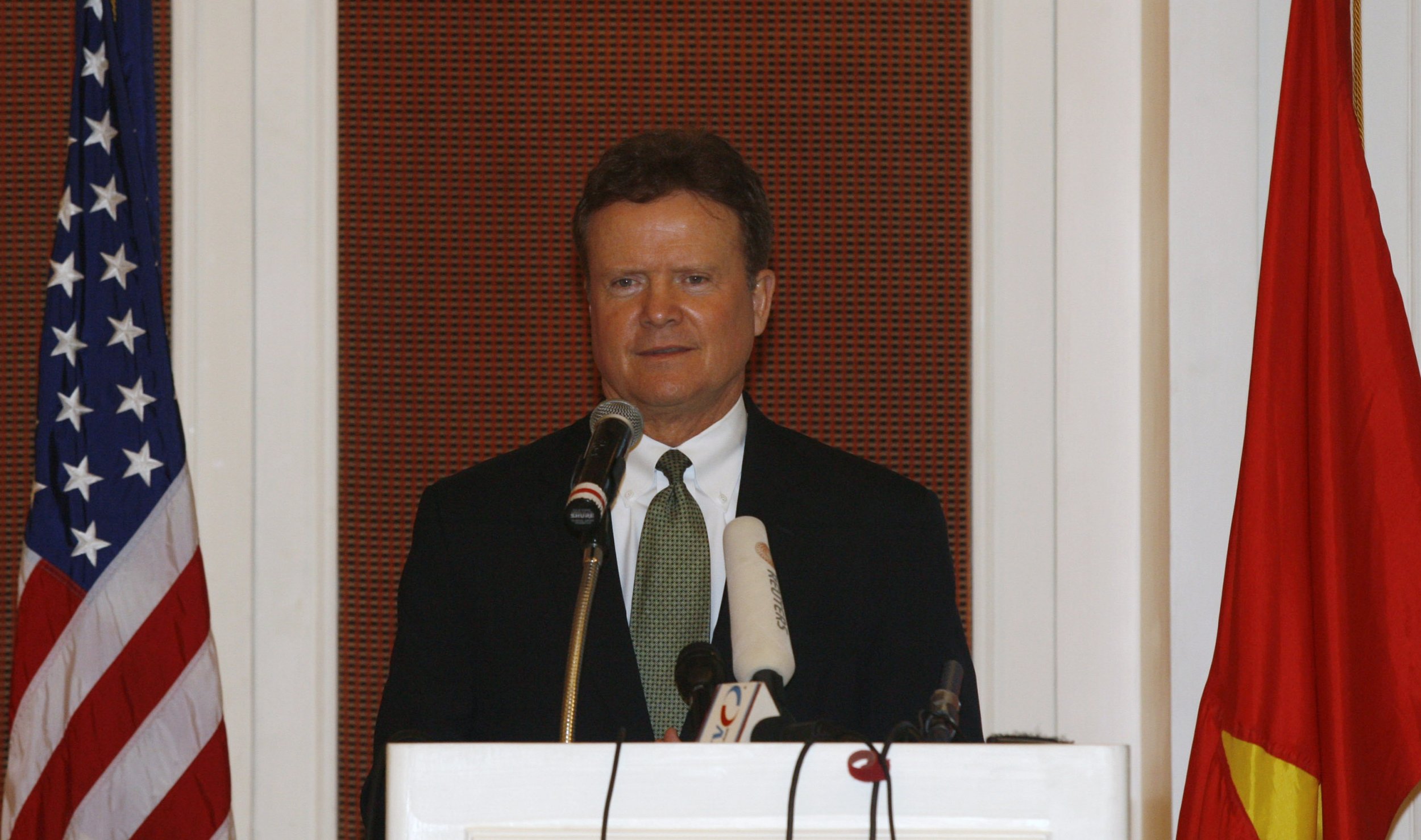 Former Democratic Virginia Senator Jim Webb on Thursday announced his bid for president in the 2016 election.
He initially shared his decision with his supporters via email, then posted his intent to his campaign website.
"After many months of thought, deliberation and discussion, I have decided to seek the office of the Presidency of the United States," he wrote. "We need a president who understands leadership, who has a proven record of actual accomplishments, who can bring about bipartisan solutions, who can bring people from both sides to the table to get things done."
Webb, who was the Secretary of Defense for Ronald Reagan, served one term in the Senate before leaving office in 2012.
In his declaration, Webb wrote about his opposition to invade Iraq and to sign an executive order establishing a long-term relationship with Iran. He vowed to work toward finding a solution for immigration reform, fixing the criminal justice system and addressing education issues.
"Every endeavor will be based on the premise that has been the foundation of our society from the day the United States Constitution was signed: that we are a nation of laws, not of specially privileged people and that our greatest strength comes from the power of our multicultural heritage," he wrote.
He joins four other Democrats and an expanding field of Republicans in the race to the White House. Two days earlier, New Jersey Governor Chris Christie officially declared his intent to run for the Republican candidacy.