'Fortnite' 6.21 Leaked Skins: Shogun, Growler, Yee-Haw and More
An eclectic collection of Fortnite skins have been found in the code for patch 6.21. There's an angry Shogun, another reskin of the Cuddle Team Leader and whatever Flapjackie is supposed to be. With Fortnitemares finally coming to a close this week, Epic Games seems to want to go out with a bang. These skins are some of the coolest skins we've seen datamined in recent patches and they are tempting my wallet. From the gruesome to the adorable, there's something for everyone. The Skull Trooper might be available for purchase in the Item Shop today, but smart players know to wait for the cooler skins.
When the Season 6 Battle Pass was revealed, fans were elated to learn that the Giddy-Up would be its own skin. You can run around the map with your own inflatable llama to (emotionally) protect you when you die. For weeks there was only a male option, leaving those that prefer a female neutral riding an infltabale pool toy out of luck. Thankfully, Epic Games has remedied this issue with the new Yee-Haw skin. It isn't only aq swapped gender, it also transforms the llama into a unicorn. Who says Fortnite isn't magical?
Here are all the new cosmetics, from skins to back blings from fnbr.co found in the code for update 6.21.
Skins: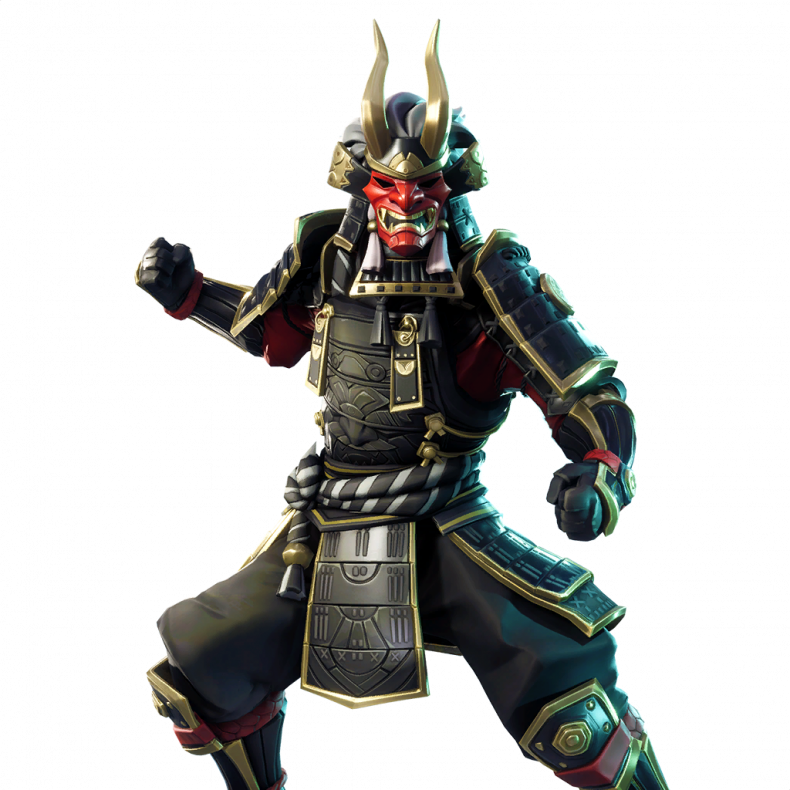 Shogun (Legendary)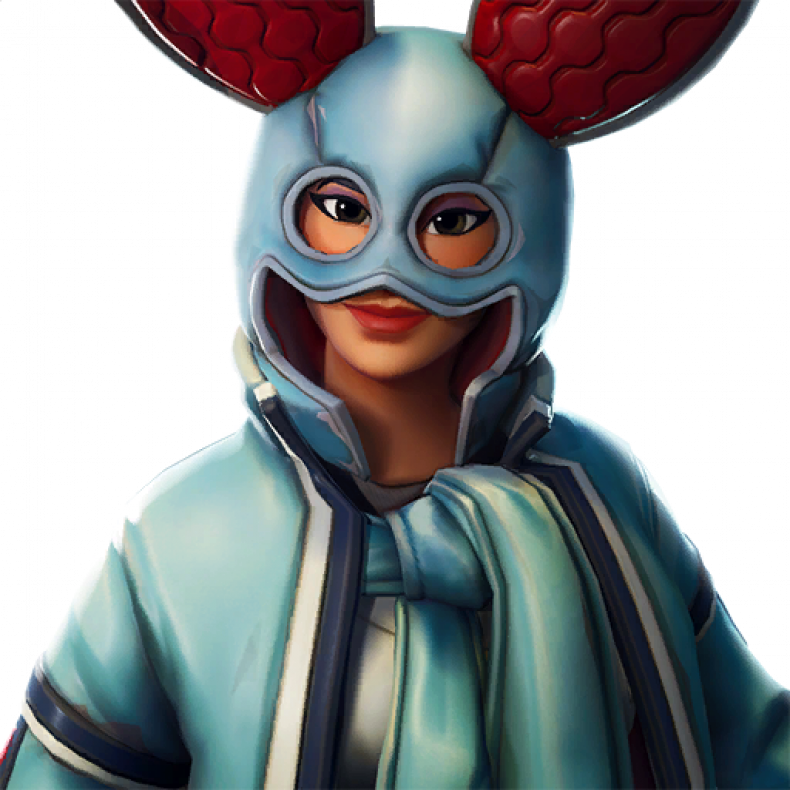 Flapjackie (Epic)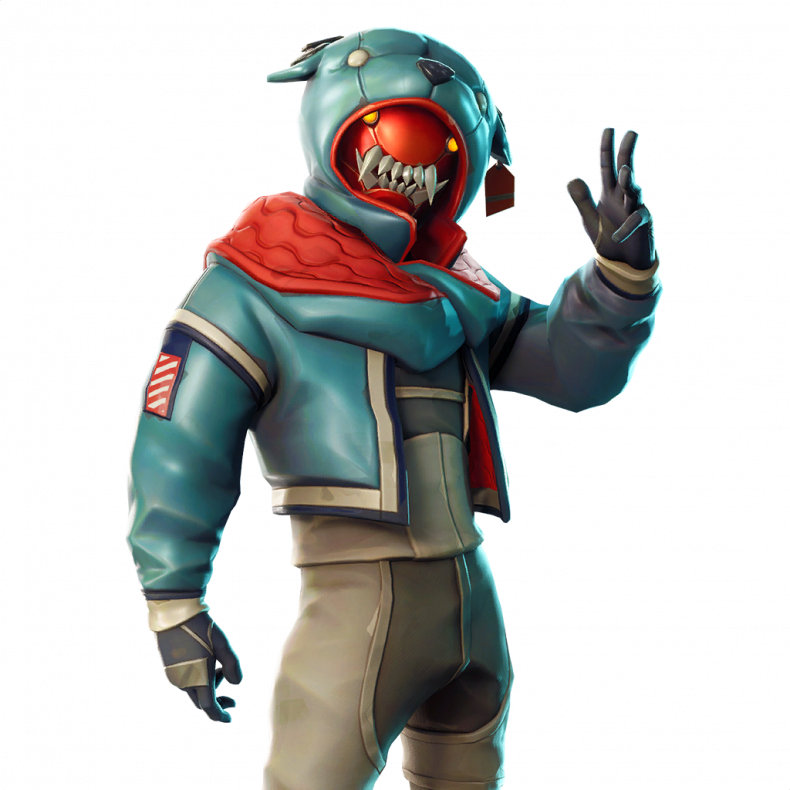 Growler (Epic)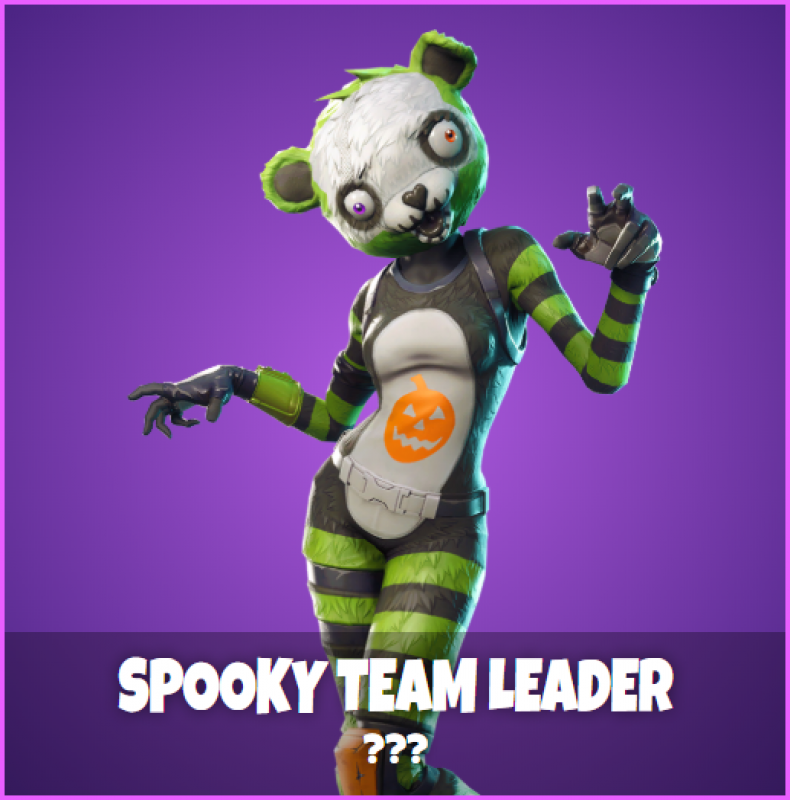 Spooky Team Leader (Epic)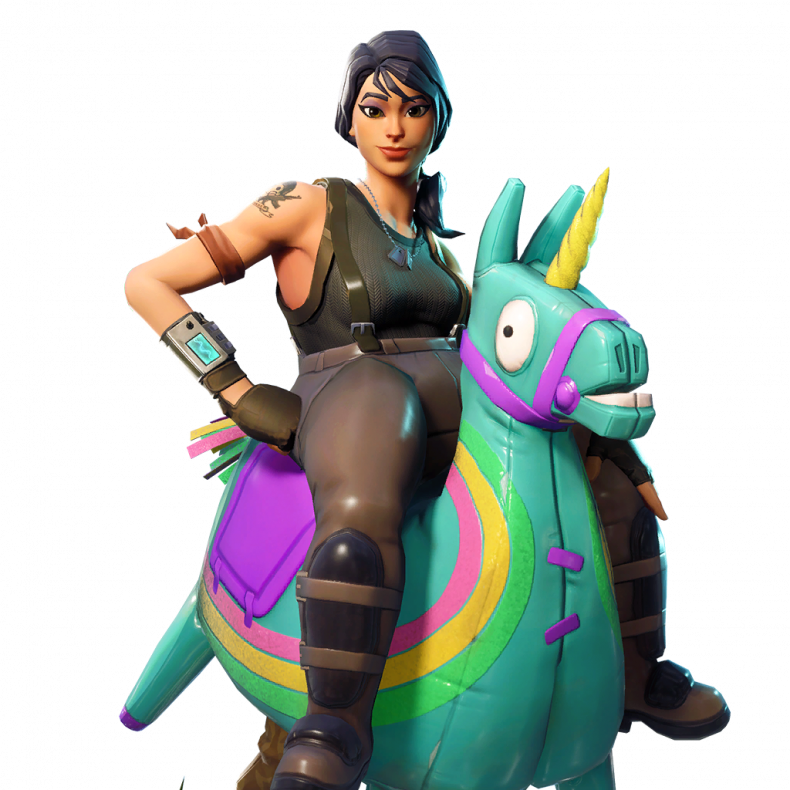 Yee-Haw (Epic)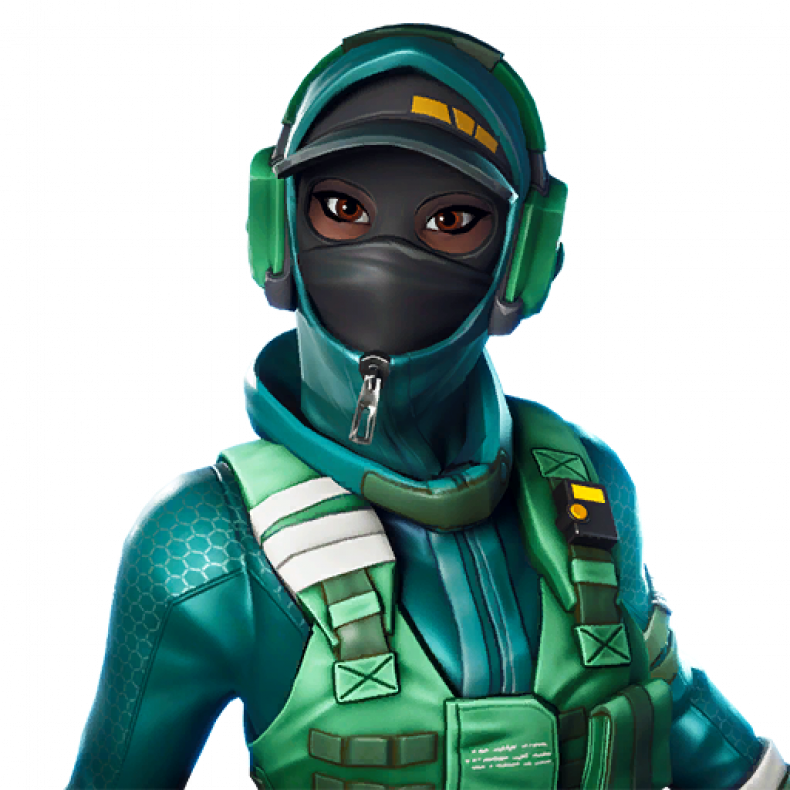 Instinct (Rare)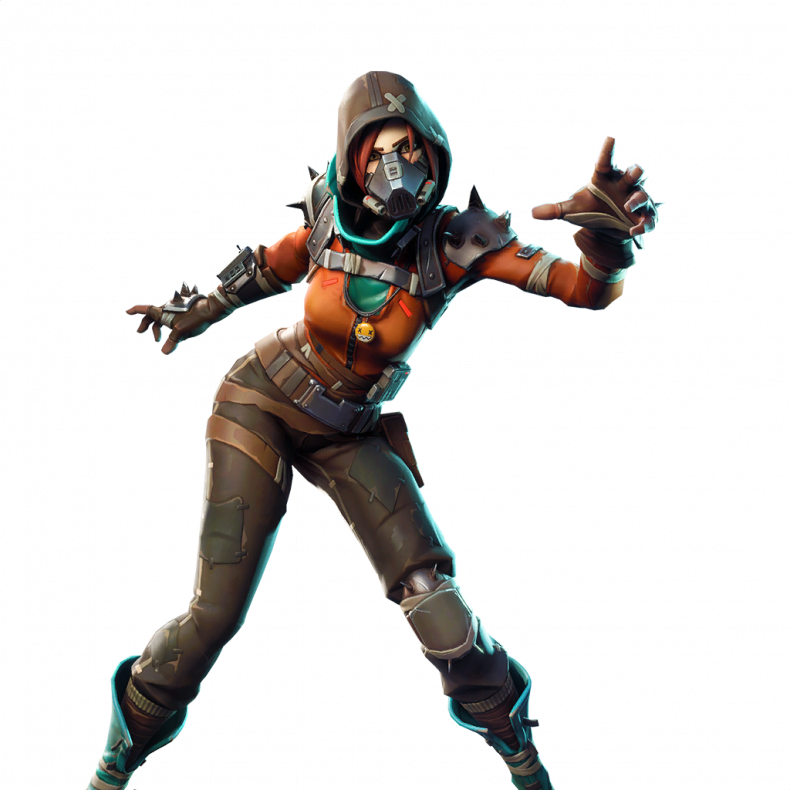 Mayhem (Rare)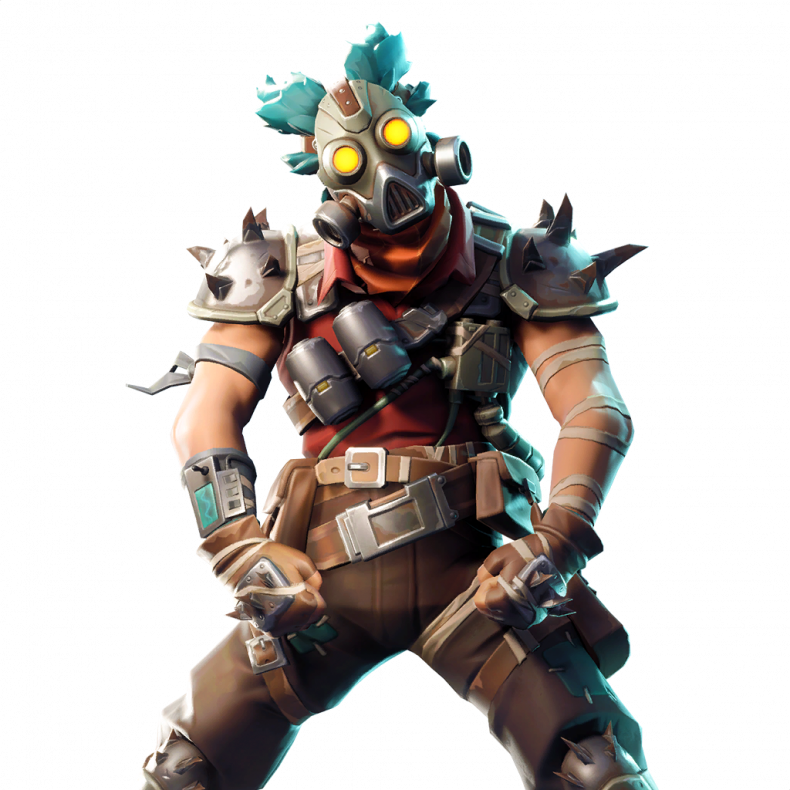 Ruckus (Rare)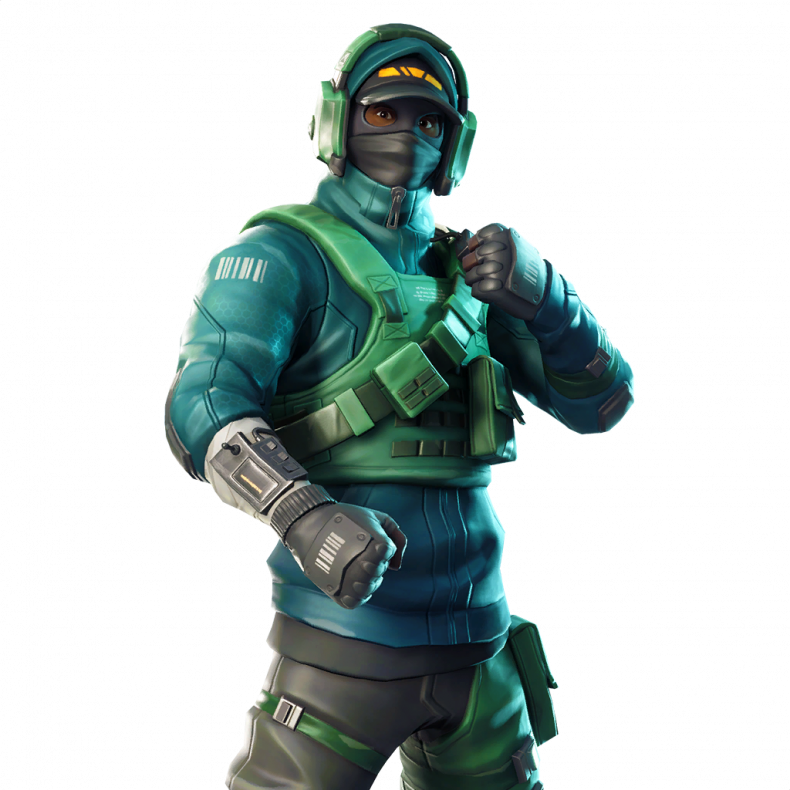 Reflex (Rare)
Gliders: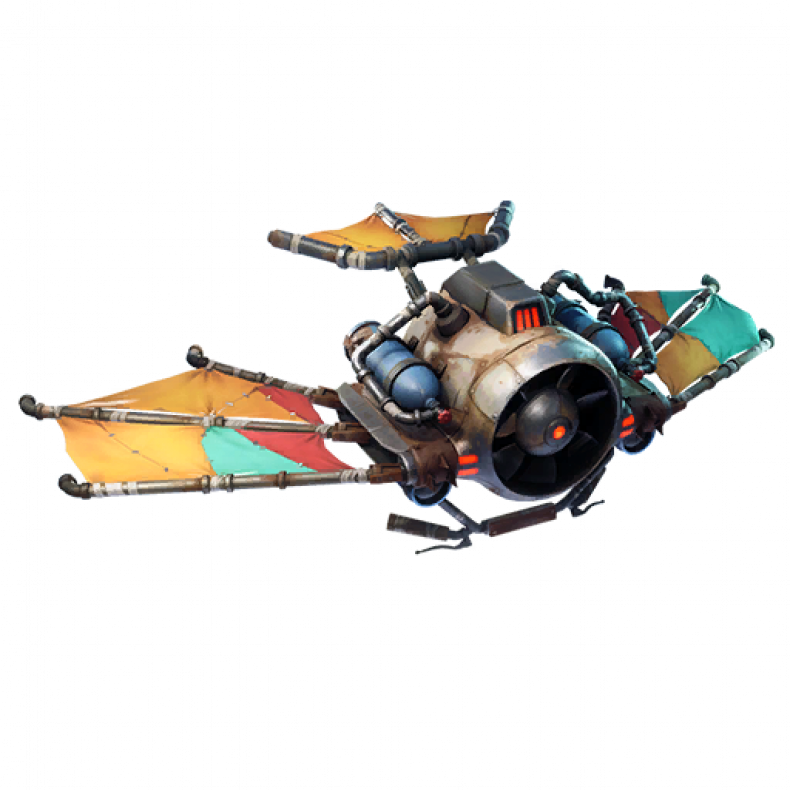 Junkjet (Epic)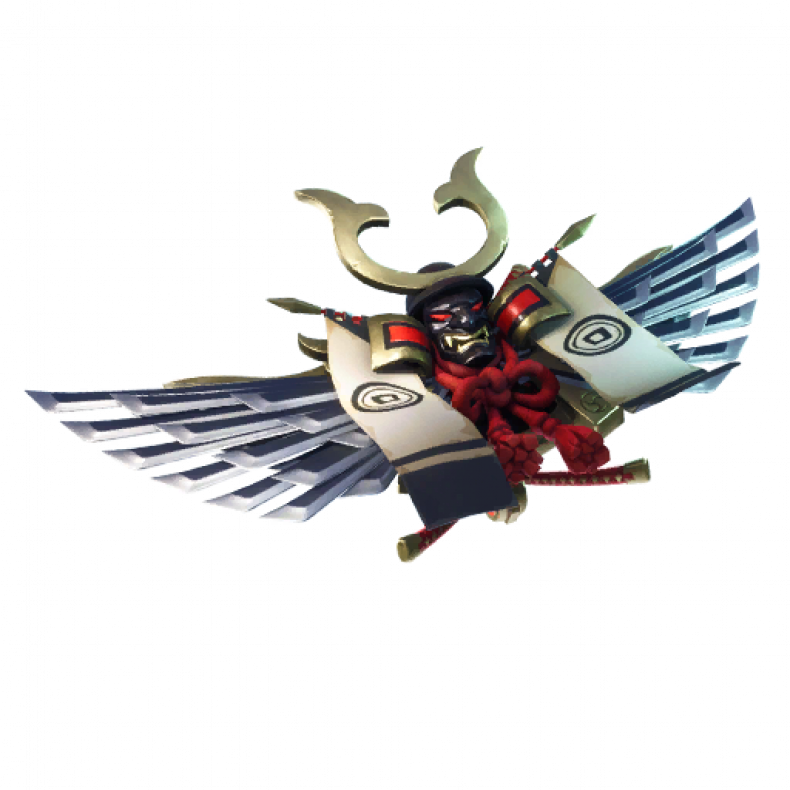 Kabuto (Rare)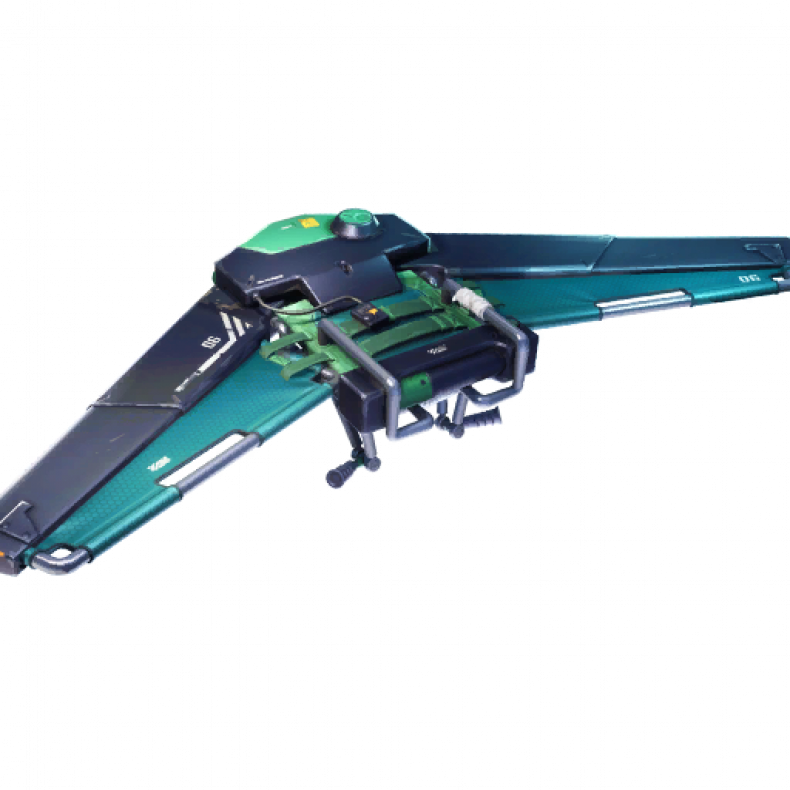 Pivot (Rare)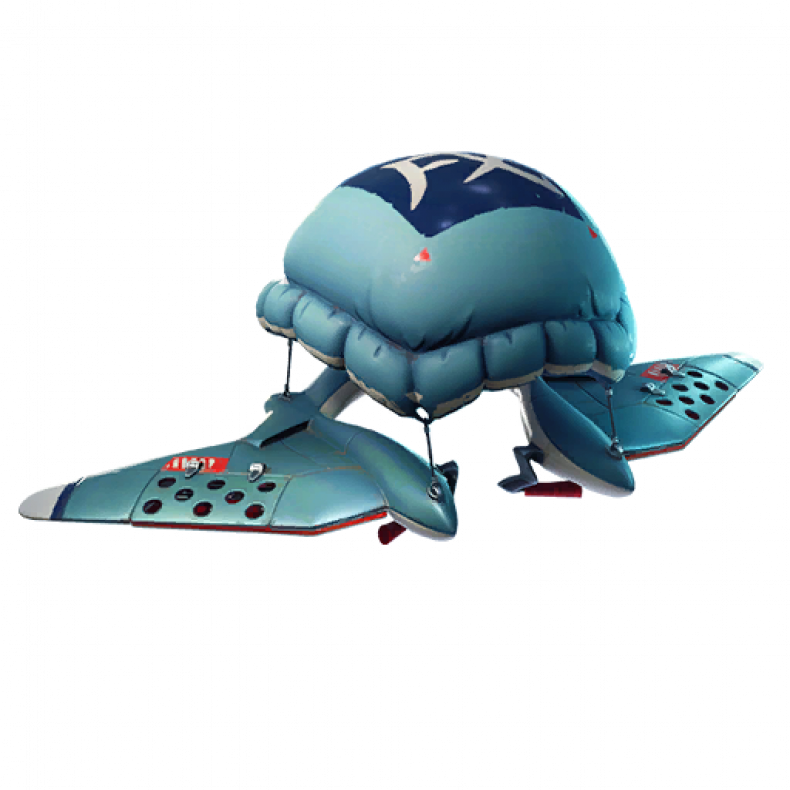 Poofy Parasail (Rare)
Pickaxe: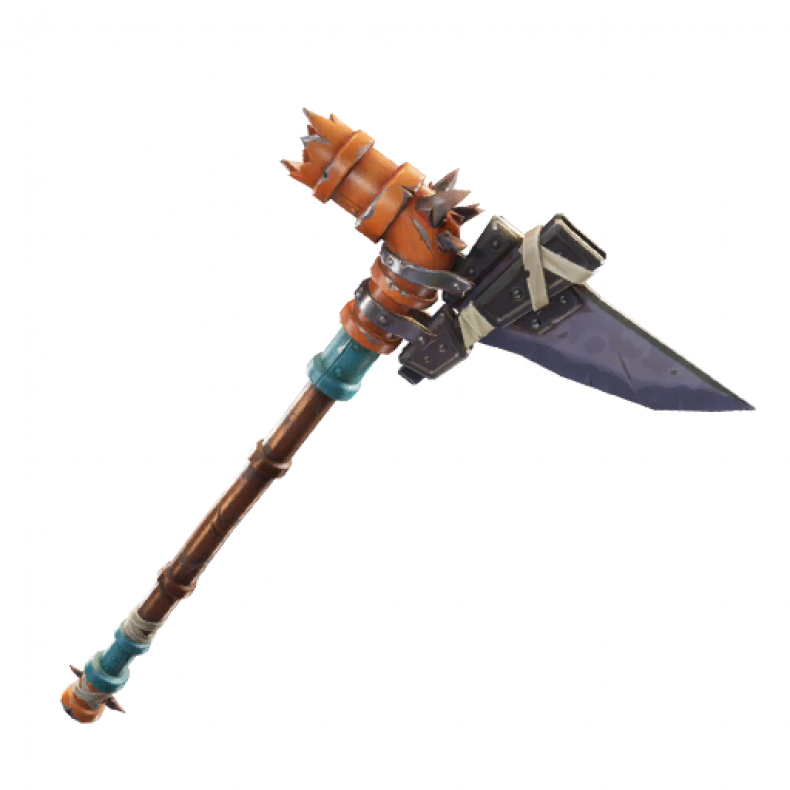 SplinterStrike (Epic)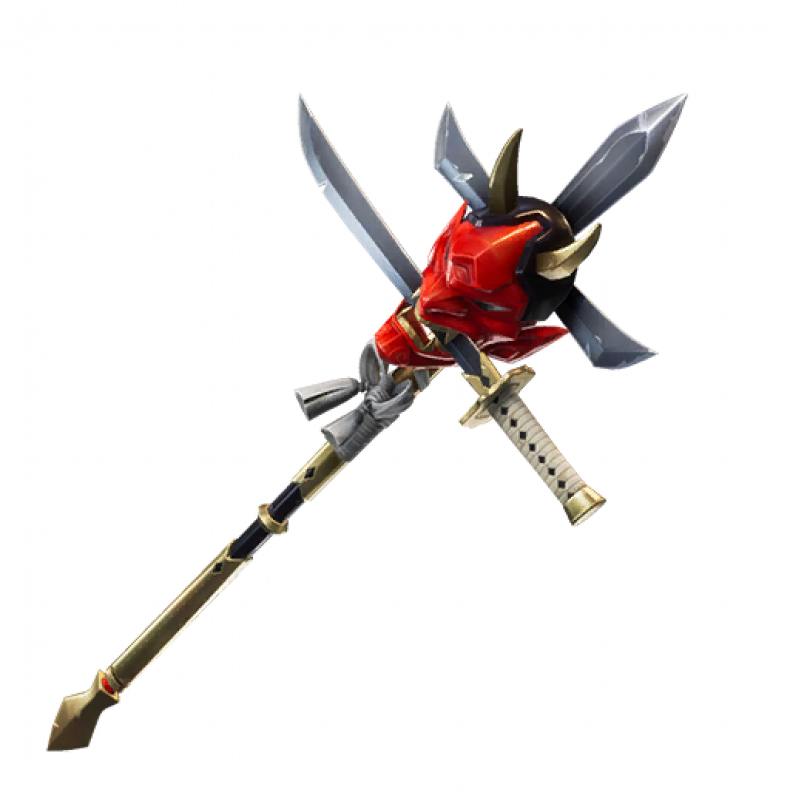 Jawblade (Rare)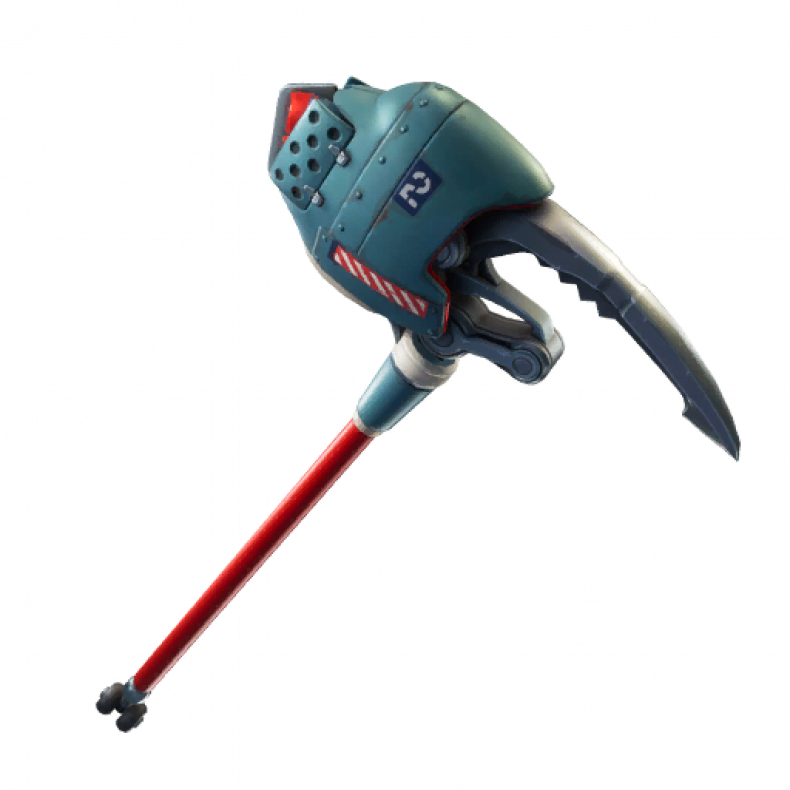 Jackspammer (Uncommon)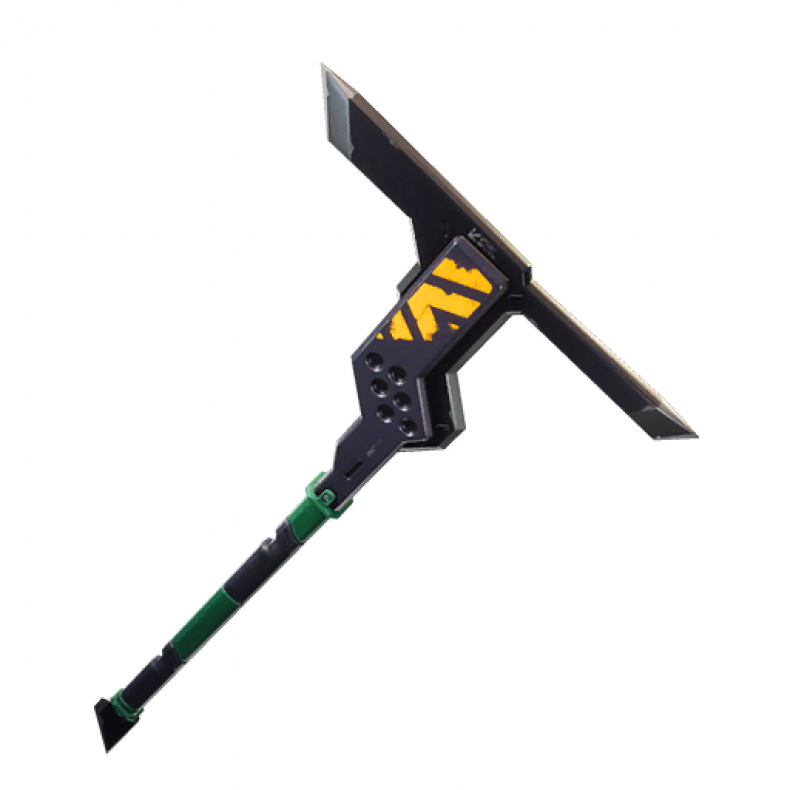 Angular Axe (Uncommon)
Back Bling: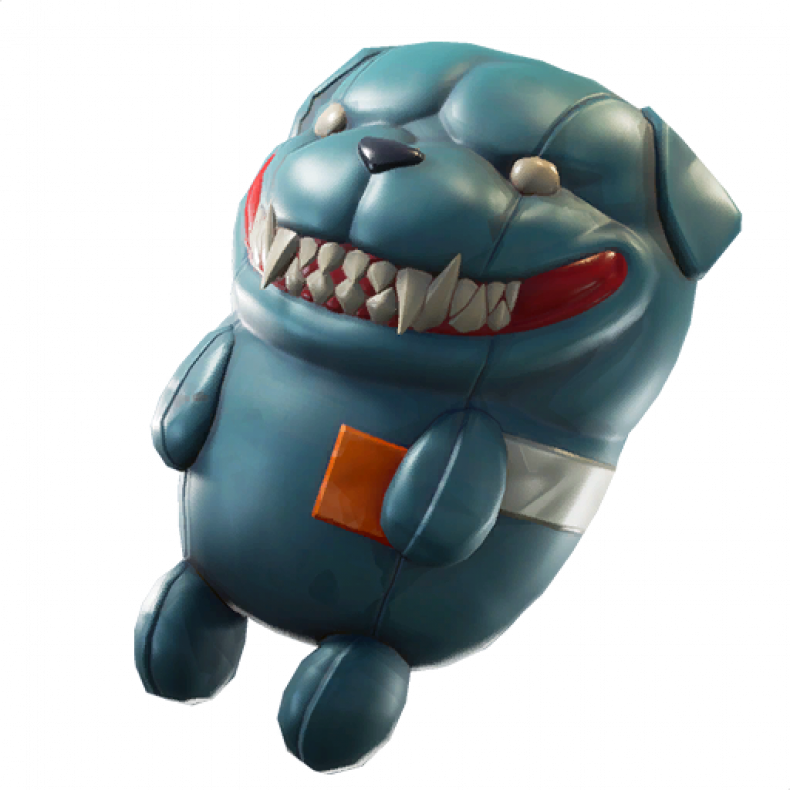 Woofs (Epic)
Goodie Gourd (Epic)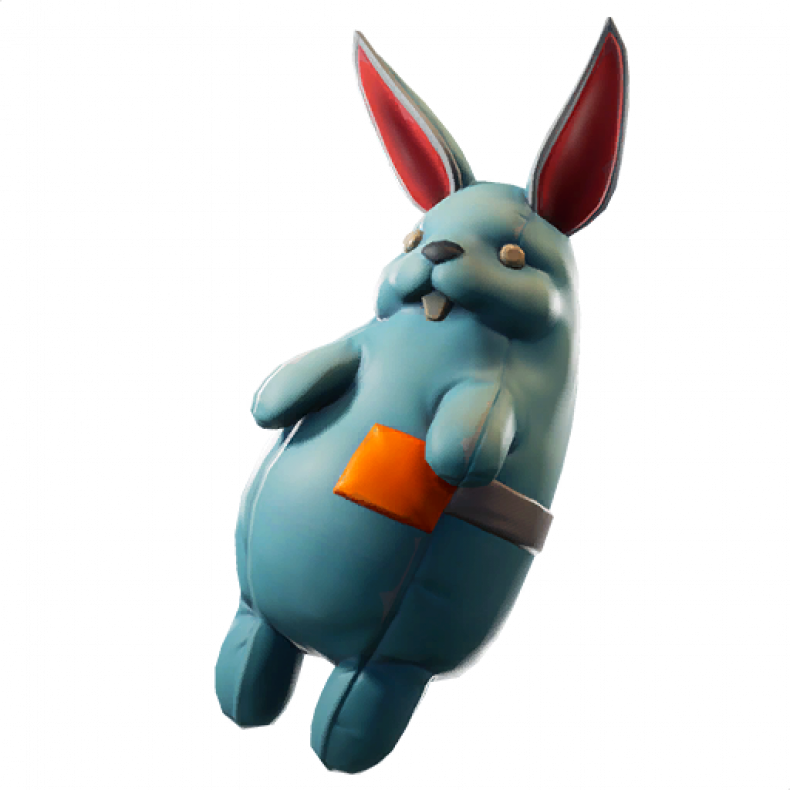 Nibbles (Epic)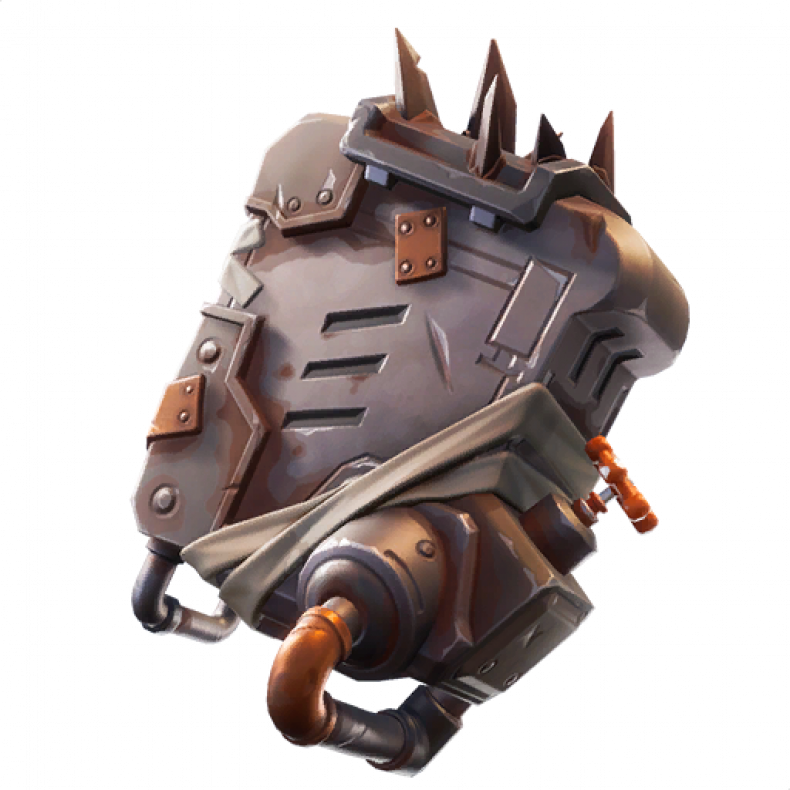 Spike Chamber (Rare)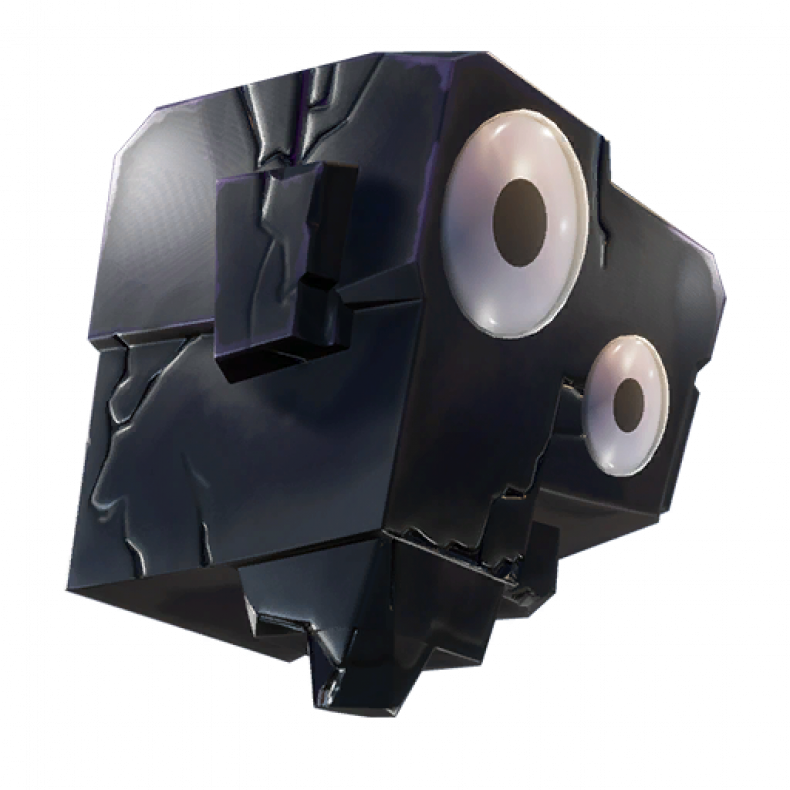 Lil'Kev (Rare)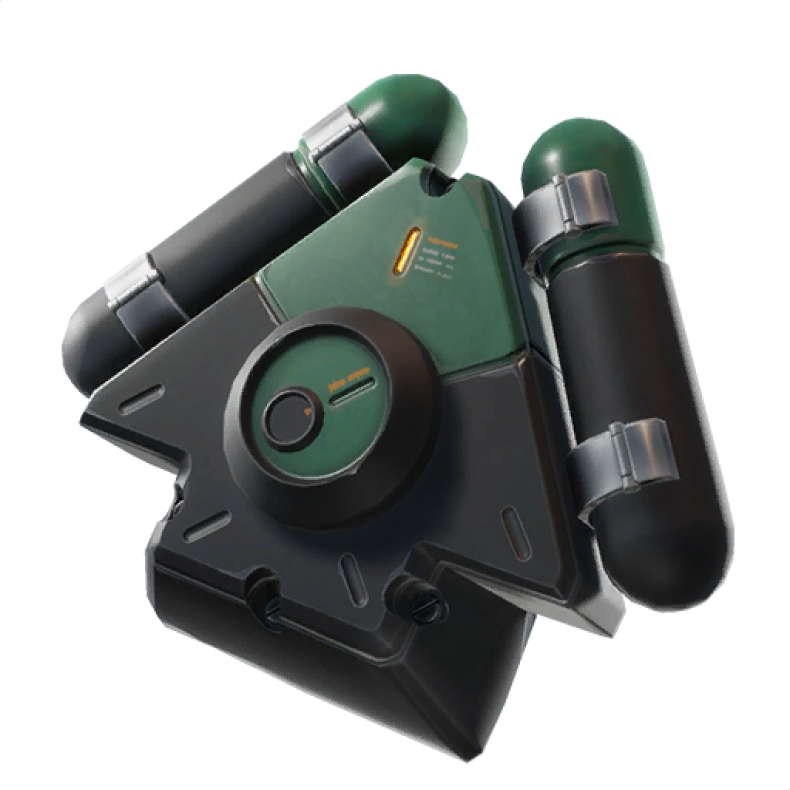 Reaction Tank (Rare)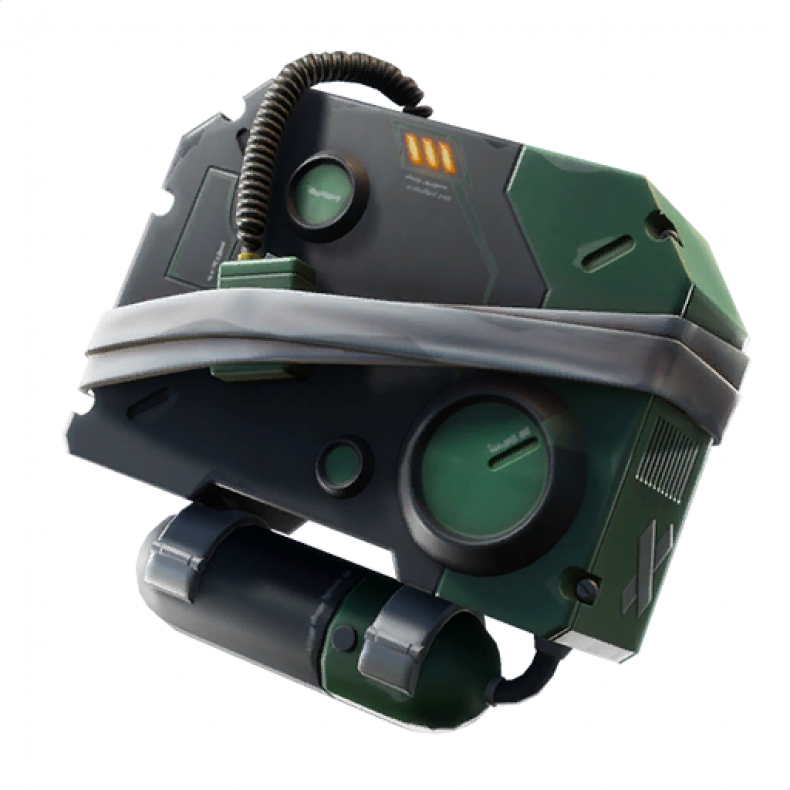 Response Unit (Rare)
Which of these Fortnite skins is your favorite? Tell us on Twitter @real_Newsgeek.