'Fortnite' Playground Delayed: When Can You Play the Limited Time Mode? (UPDATED: It's Coming)
UPDATE: The Playground LTM is coming soon! The in-game message has been updated with information about the hyped limited time mode. "Let your creativty run wild on your own private island," the post said. Expect to see Playground appear in the next patch (if they can finally get the thing to work).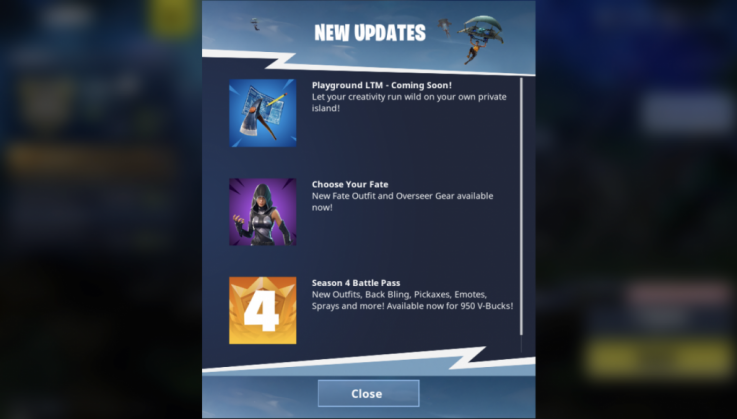 Fans who have been patiently waiting for Fortnite's Playground limited time mode are going to have to wait a little longer. The LTM was expected to roll out in this week's patch 4.3 update, but an Epic Games employee crushed those dreams Monday evening. According to Jshredz on reddit, who works on the live operations team, the mode still needs more fine tuning.
"Still actively working on it, Jshredz wrote. "There are some significant necessary back-end improvements we're working towards."
The 4.3 content update included bug fixes, the Chroma Commandos skins and the Bouncer Trap, but sadly no Playground.
Reddit users have been posting their best memes about the mode, which are quickly making it to the top of Fortnite subreddit. "If Playground LTM doesn't get a confirmed date tomorrow..." user ImBigRoo posted, teasing a threat to abandon the game in the title of his post, only to backtrack politely. User ExistentialLoop already saw into the future and wants the Playground mode made permanent before the mode is even released. Of course, these are just fans being creative with their frustration.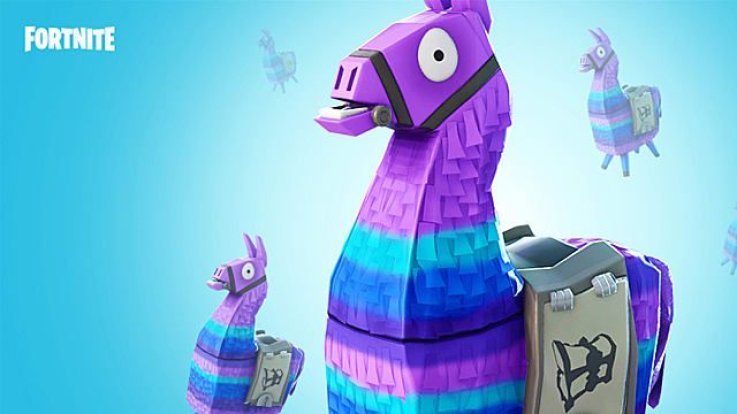 What is Fortnite Playground mode?
Playground is the first Fortnite LTM that will let your practice building. The mode was originally teased in the " State Of Development V5 " blog released in late May, giving us a brief blurb about what we should expect to play. For the first time, the battle royale starts without chests or ammo boxes on the battlefield. You won't be able to immediately pick up weapons after dropping from the bus, forcing players to gather resources while they wait for their treasure chests to load. The inclusion of friendly fire means players on the same team can shoot each other and actually deal damage.
According to the blog post, Playground "represents our initial step into what a creative mode looks like in Fortnite ." Custom game lobby keys still haven't made it to North America, so fans of Fortnite that want to host their own games are still out of luck. Keemstar's "Friday Fortnite" tournament gets away with this by pairing two duos together in a match and counting kills, but it doesn't factor in victories into it's formula.
We still don't know when the Playground mode is actually coming. It's possible it'll be ready in time for next week's patch 4.5, but the bugs hidden in Playground might be more dastardly than we know. Adding friendly fire to a game must require a lot of hard work from coders who could be struggling to implement the new feature. If you're a Fortnite fan who wants to see Playground sooner rather than later, than just relax. Whining to the community will only throw more negativity into the mix, it won't make the game mode come out faster.
'Fortnite' Playground Delayed: When Can You Play the Limited Time Mode? (UPDATED: It's Coming) | Gaming