When Does 'Fortnite' Season 4 Start, Season 3 End? Here's What We Know so Far
The wildly popular Fortnite has kept its fans busy with radio-controlled rocket launchers, port-a-forts and weekly challenges. To maintain the game's popularity and competitive edge, Epic Games has introduced seasons which span over multiple-months and reward players for consistent play. Special emotes, icons and cosmetics can be earned by buying a Battle Pass for $10.
Fortnite is currently on season 3, which ends April 30. Season 4 should start immediately after, though Epic could wait until the weekly reset on Thursday. If you haven't already, you should complete your stacked-up weekly challenges so they don't go to waste. Spending all that time in Fortnite and not completing your Battle Pass would be tragic, and you'd miss out on the best emote in the game, "take the L." Completing every challenge earns you the elusive John Wick skin that bares a slight resemblance to Neo from The Matrix.
If you haven't bought a Pass already, you can purchase a Tier Bundle that boosts you 10 tiers without doing any actual work. If you want John Wick but don't have 75-100 hours of free time to kill, this is an awesome head start to help you out.
Also, buying a Season 3 Battle Pass gets you a five-tier head start once Season 4 starts.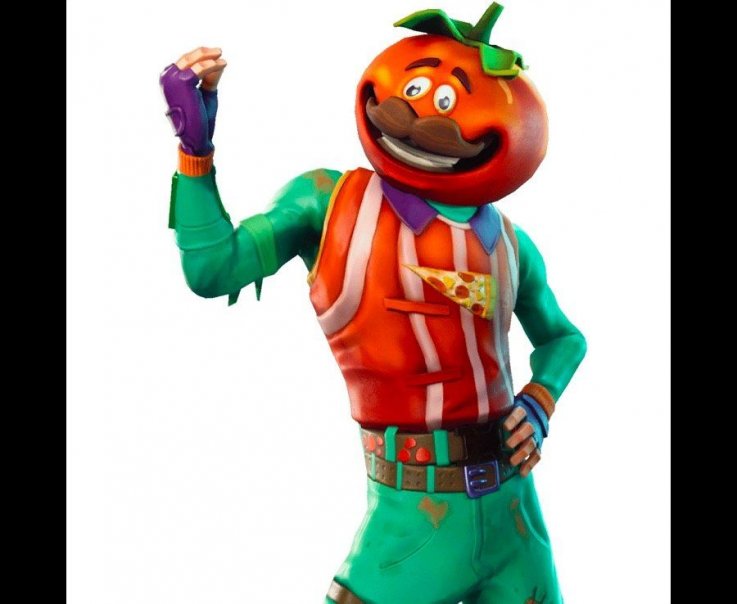 Fortnite Season 4 Skins: What We Hope Is Coming
It's impossible to know which skins are coming in Season 4, but I am a master theorycrafter. Last week, four new Fortnite skins were leaked by Russian data miners found in the 3.5 update's code. Two have already been released; Leviathan and Cipher, leaving Tomato Head and Tricera Ops unaccounted for. These skins could be rewards for Season 4's Battle Pass and it's possible Epic Games' developers are just shoving in extra code for update 3.6. We'll still have to wait a few weeks to figure out if that idea is legitimate.
When Does 'Fortnite' Season 4 Start, Season 3 End? Here's What We Know so Far | Gaming