'Fortnite' Twitch Prime Loot Live - What You Get & How to Get It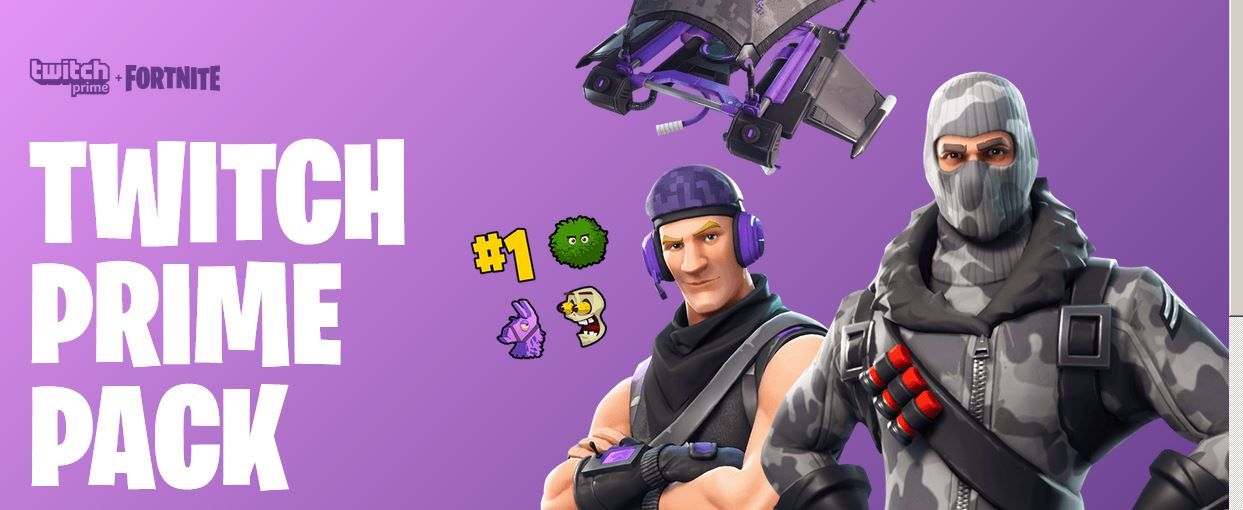 Fortnite players with a Twitch Prime subscription can score some free loot right now. In this short guide, we'll tell you what you can get and how to get it.
WHAT YOU GET
Battle Royale Havoc Outfit
Battle Royale Havoc Back Bling
Battle Royale Sub Commander Outfit
Slipstream Glider
Havoc and Sub Commando Heroes for Save The World
Four Twitch Prime chat emotes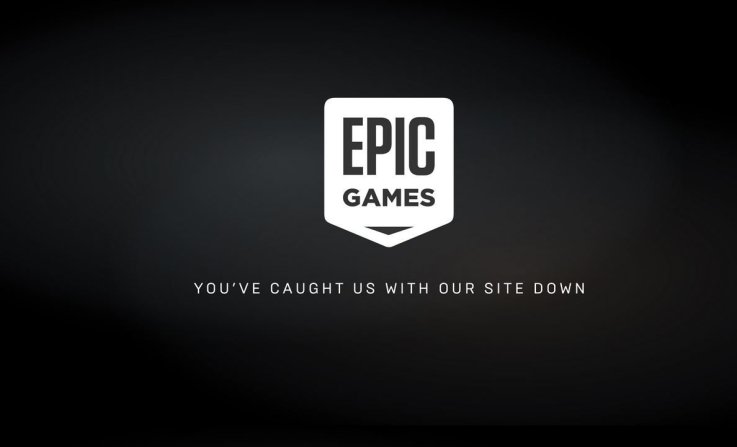 HOW TO GET YOUR LOOT
Assuming you have Twitch Prime, go here and click the "Have Twitch Prime" button.
Select "Find My Account," select your platform of choice and sign in with your Xbox Live, PlayStation Network or Epic credentials.
From there, you should be asked to enter your Twitch Prime credentials.
Once the link is complete, the above-listed items should appear in your in-game locker.
If you don't have Twitch Prime, or haven't linked your Amazon account yet, follow these steps from the above link:
Click the "Not A Twitch Prime Member" button.
You'll be brought to a page where you can start a free 30-day trial of Amazon Prime. If you're already a Prime member, click the link to "Connect your Twitch account."
After that you'll be asked to sign in with your Amazon Prime credentials. If you're sharing Prime benefits with another account, you must sign in with the main account's credentials.
Enter your Twitch username and password, and proceed to the top half of this guide.
If you want this loot for free, it's easy enough to create an email address to get through the trial application process. The loot will stay in your inventory even after the trial ends. This offer is available until May 2 as well, so don't stress out if you can't log in right away. At the time of writing, Epic is struggling to keep up with demand as its main site undergoes maintenance.
Twitch Prime is a subscription service that offers free in-game loot, ad-free stream viewing and a free channel subscription that must be manually renewed every 30 days. Beyond offering exclusive loot for Fortnite, promotions are currently underway for free Supply Drops and items in Call Of Duty: WWII as well.
If you just so happen to be playing Fortnite on PS4, don't forget to grab the free PlayStation Plus Celebration Pack too. The instant download offers access to a Sony-themed outfit and glider for use in Battle Royale.
These items arrive shortly before the next major Fortnite update is set to occur. While the full patch notes have not been released yet, Epic has confirmed that it includes a no-scope Hunting Rifle for Battle Royale and big improvements for Save The World.
Fortnite is in early access across PS4, Xbox One and PC. The Twitch Prime loot should be accessible across all platforms.
'Fortnite' Twitch Prime Loot Live - What You Get & How to Get It | Gaming