'Four or Five' Syrian Rebels Trained in $500 Million Program: U.S. Defense Chief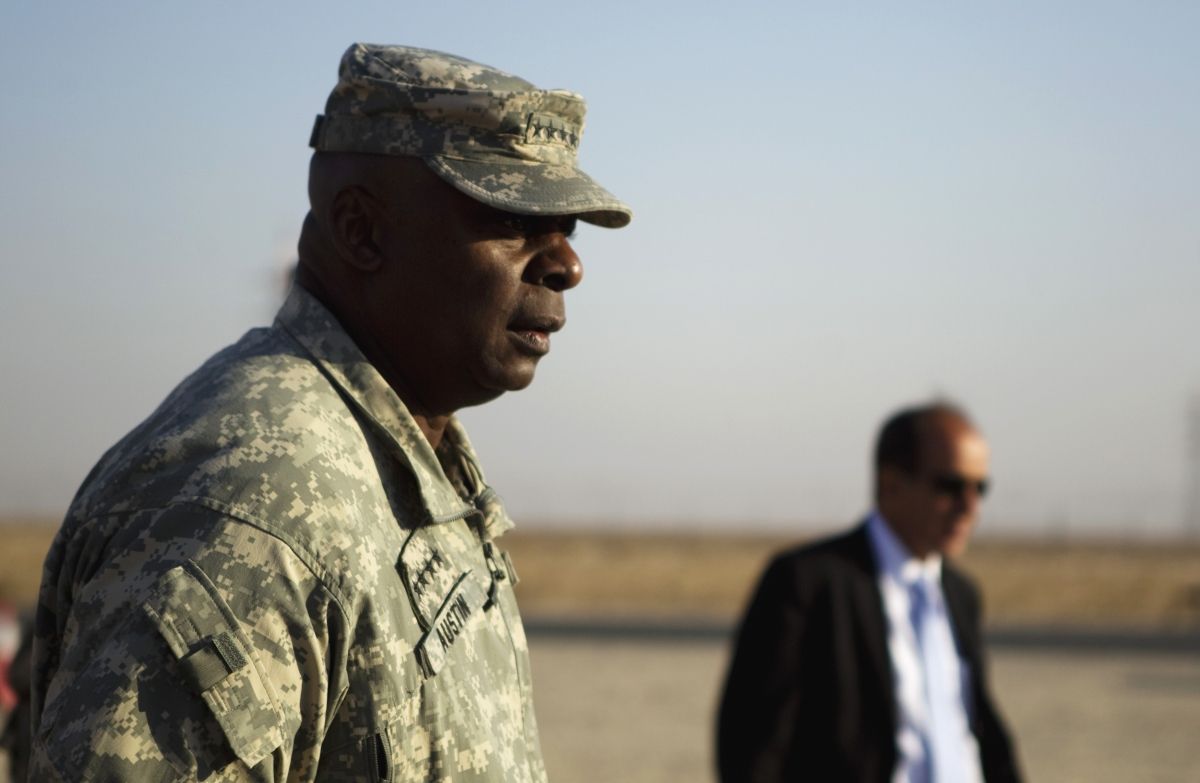 A $500 million U.S. program to train Syrian rebels to fight ISIS has only produced "four or five" fighters ready to battle the terror group, a top U.S. general admitted on Wednesday.
General Lloyd Austin, commander of the U.S. Central Command, was testifying to the Senate Armed Services Committee when he revealed the results of the scheme that was initiated in May. Initially it was hoped that more than 5,000 fighters would be trained per year.
"It's a small number...we're talking four or five," Austin said when asked how many fighters were ready for combat. However, he insisted that the program would bring results adding that "progress is being made" against the terror group in Syria. "It is taking a bit longer to get things done, but it must be this way if we are to achieve lasting and positive effects," he said.
However, Austin was met with stinging criticism from Republican senators over the small return on a training program that has cost hundreds of millions of dollars.
Republican Senator Kelle Ayotte called the number of fighters available for combat a "joke" while Senator John McCain, who chairs the Armed Services Committee, said that the government's strategy for defeating ISIS was a "debacle." Another Republican senator, Jeff Sessions, said: "We have to acknowledge this is a total failure. I wish it weren't so, but that's the fact."
Washington has been reluctant to send ground troops into Syria and has continued to conduct an air campaign against ISIS in Syria. The rebel training program was part of President Barack Obama's strategy against the group, the aim being to vet and amass a moderate force to tackle the radical jihadists.
However, the first group of graduates from the training scheme was defeated in July by an Al-Qaeda-linked group, Nusra Front. The unit of 54 was attacked and the majority were killed or kidnapped, or fled, the division said in a Facebook post seen by The Guardian.
The White House itself admitted that the program had not been a success. "The administration knew on the front end that this would be a quite difficult task, and it's proved to be even more difficult than we thought," Josh Earnest, the White House press secretary, told the New York Times on Wednesday.
The Pentagon revealed in July that the U.S. military is training less than 100 rebel fighters to combat ISIS in Syria. The lowly numbers are a result of the stringent vetting procedures required to ensure that weapons do not fall into the hands of extremist groups in the country.