What Fireworks to Avoid and How to Stay Safe on Fourth of July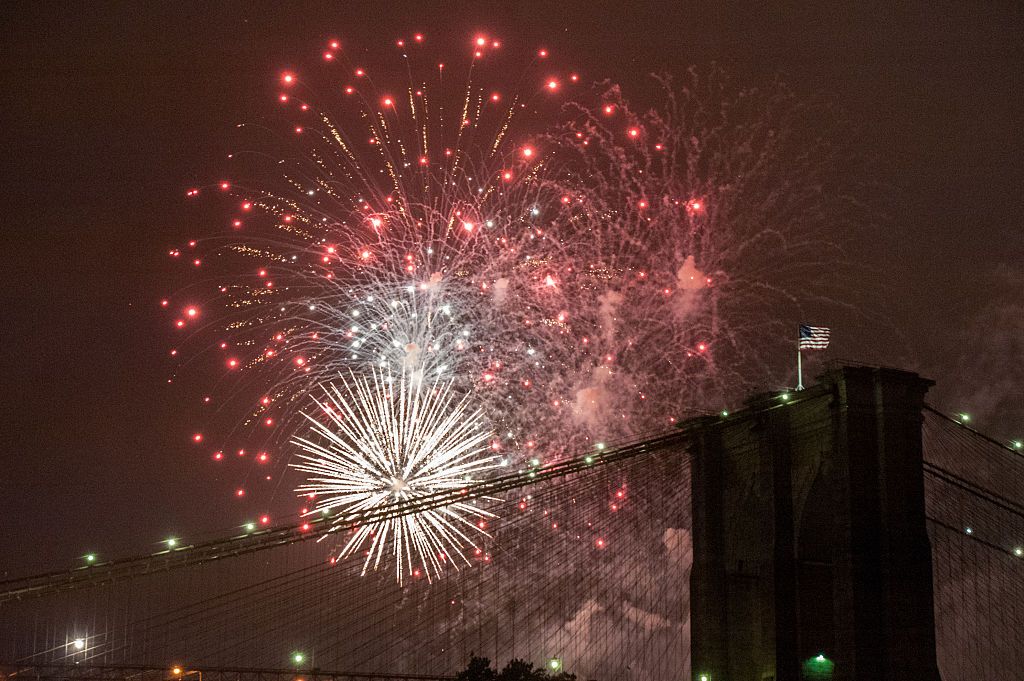 Americans will soon be stocking up on fireworks to mark Fourth of July but, with an average of 230 fireworks-related injuries near and on Independence Day, hundreds will also be stocking up on painkillers after a trip to the emergency room.
According to the U.S. Consumer Product Safety Commission, most injuries are burns, primarily to the hands, fingers, head, face, eyes and ears. Federal authorities have issued advice on what fireworks to avoid, and how to use them safely.
As the Bureau of Alcohol, Tobacco, Firearms and Explosives explains on its website, two types of fireworks are sold in the U.S.: 'display' fireworks used in big public displays and 'consumer fireworks,' which are the kind sold in stands around the 4th of July holiday.
'Display' fireworks are often sold in brown packaging, and can pose a danger if not handled by pyrotechnics professionals, says the CPSC.
Illegal fireworks can explode prematurely causing serious injuries and even death, and the following are indicators to watch out for:
Resembles a roll of coins with a fuse.
Consists of a cardboard tube or oddly shaped item wrapped in brown paper and filled with an explosive material.
Red, silver, or brown in color
1 to 6 inches long and up to an inch or more in diameter.
Sold on the street or out of the back of someone's vehicle.
However, it is not just illegal fireworks that can be dangerous, with 40 per cent of injuries a year caused by seemingly innocent firecrackers and sparklers. The National Council on Fireworks safety has tips on its website how to avoid accidents with sparklers, which can burn at temperatures of more than 2,000 degrees, including handling them at a distance of at least six feet from other people, and not waving them.
If handling fireworks this weekend, the (CPSC) recommends never re-lighting a firework that failed to ignite, always keeping a bucket of water to hand, lighting fireworks one at a time and moving back quickly once they are lit.
With fireworks that fail to ignite, do not go near it, and wait at least 20 minutes before placing in a bucket of water to extinguish it fully.
After fireworks have burnt out, douse them with plenty of water before discarding them to prevent a trash fire.
A full list of potential dangers to watch out for is provided on the commission's website.
Children should never handle fireworks, and buying illegal fireworks can result in criminal prosecution.
The National Council advises always checking local laws to see if the fireworks you want to use are legal in your state, with aerial fireworks now illegal in Idaho.