Fox Business Host Blasts Possibility of Conflict With Iran: 'That's Not a Good Idea'
Fox Business host Lisa Kennedy pushed back hard against conservatives who are urging President Donald Trump to attack Iran, while also questioning why the president continues to support the Saudi-led coalition fighting in Yemen.
"Now you have a bunch of people, particularly conservative hawks, who are trying to push him to escalate the situation militarily with Iran. That's not a great idea," Kennedy, who is registered as a Republican but identifies as a Libertarian, said during a Monday discussion on the Fox News talk-show Outnumbered. "What if this whole thing goes south?" she asked, suggesting that a military escalation would bode poorly for the president in the 2020 election.
"How do his prospects for re-election look if everything blows up in the worst possible part of the Middle East?" questioned Kennedy, who hosts Kennedy on Fox Business.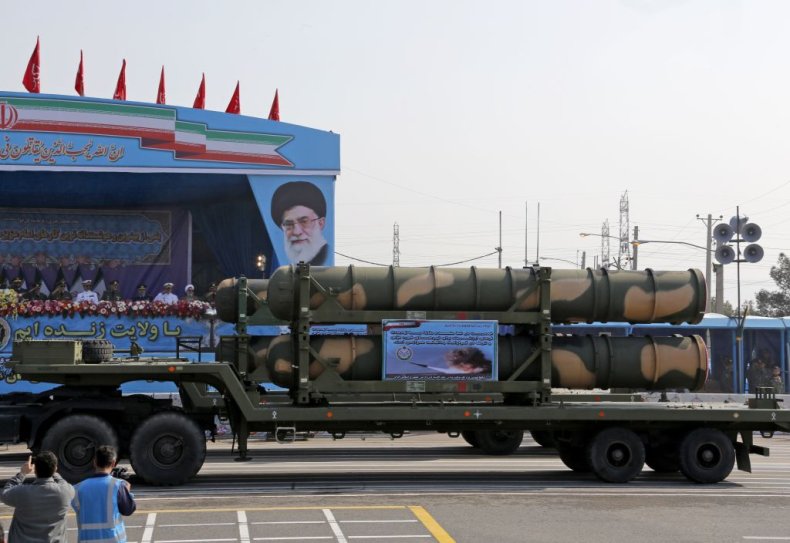 Tensions have long been high between the U.S. and Iran, but senior American officials are currently blaming Iran for an attack on American ally Saudi Arabia's oil fields. The Saturday drone attack disrupted 5 percent of the global oil supply and was claimed by the Houthis, a Yemeni group allied with Iran that has been fighting against a Saudi-led coalition since 2015. That conflict began after the Houthis ousted the Yemeni government, taking control of a large portion of their country.
Secretary of State Mike Pompeo on Saturday argued via Twitter that the blame for the oil field attack rested solely on Iran, saying there was "no evidence" the strikes came from Yemen. Iranian officials fired back on Sunday, referring to the accusation as a "maximum falsification" and "maximum deceit." Trump has said that he is waiting to see Saudi Arabia's conclusions before deciding how to proceed, but he warned on Twitter that the U.S. is "locked and loaded."
Later in the segment, Kennedy raised concerns about U.S. involvement with the war in Yemen, questioning continued American military support for the Saudi-led coalition fighting against the Houthis.
"Why are American bombs dropping on Yemeni civilians and starving their children to death?" she asked with visible frustration.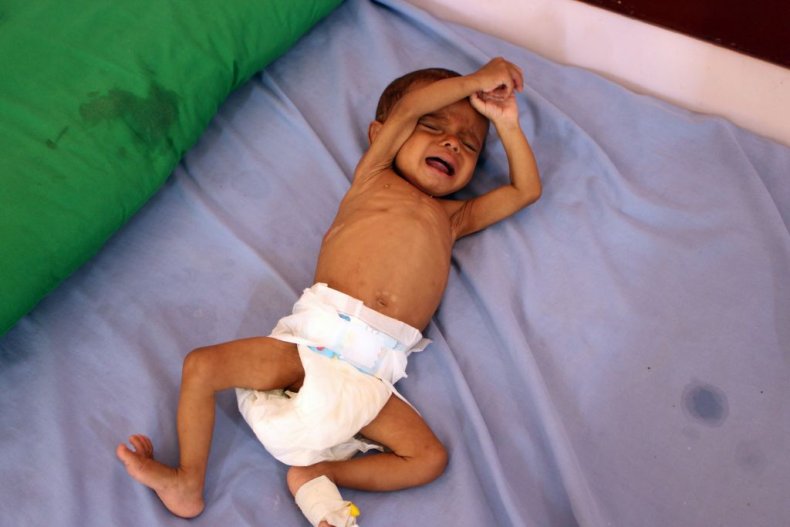 Trump's continued military support for the Saudi-led coalition in Yemen, which began under former President Barack Obama, has faced significant opposition from Republicans and Democrats in Congress. Bipartisan resolutions by lawmakers have attempted to end U.S. involvement in the conflict, but Trump has blocked those efforts. Republicans and Democrats have voiced frustration over Trump's close relationship with Saudi leaders, which has not wavered despite the grisly muder of U.S. resident and Washington Post journalist Jamal Khashoggi last October at the hands of Saudi agents.
As Kennedy noted, the war in Yemen has become a massive humanitarian catastrophe leading to a severe famine and a large-scale cholera outbreak. Additionally, the Saudi-led coalition has received international condemnation for its indiscriminate bombing, which has often killed civilians, including many children.