'Fox & Friends,' Trump's Favorite Morning Show, Gave Scott Pruitt Questions and a Script Before Interview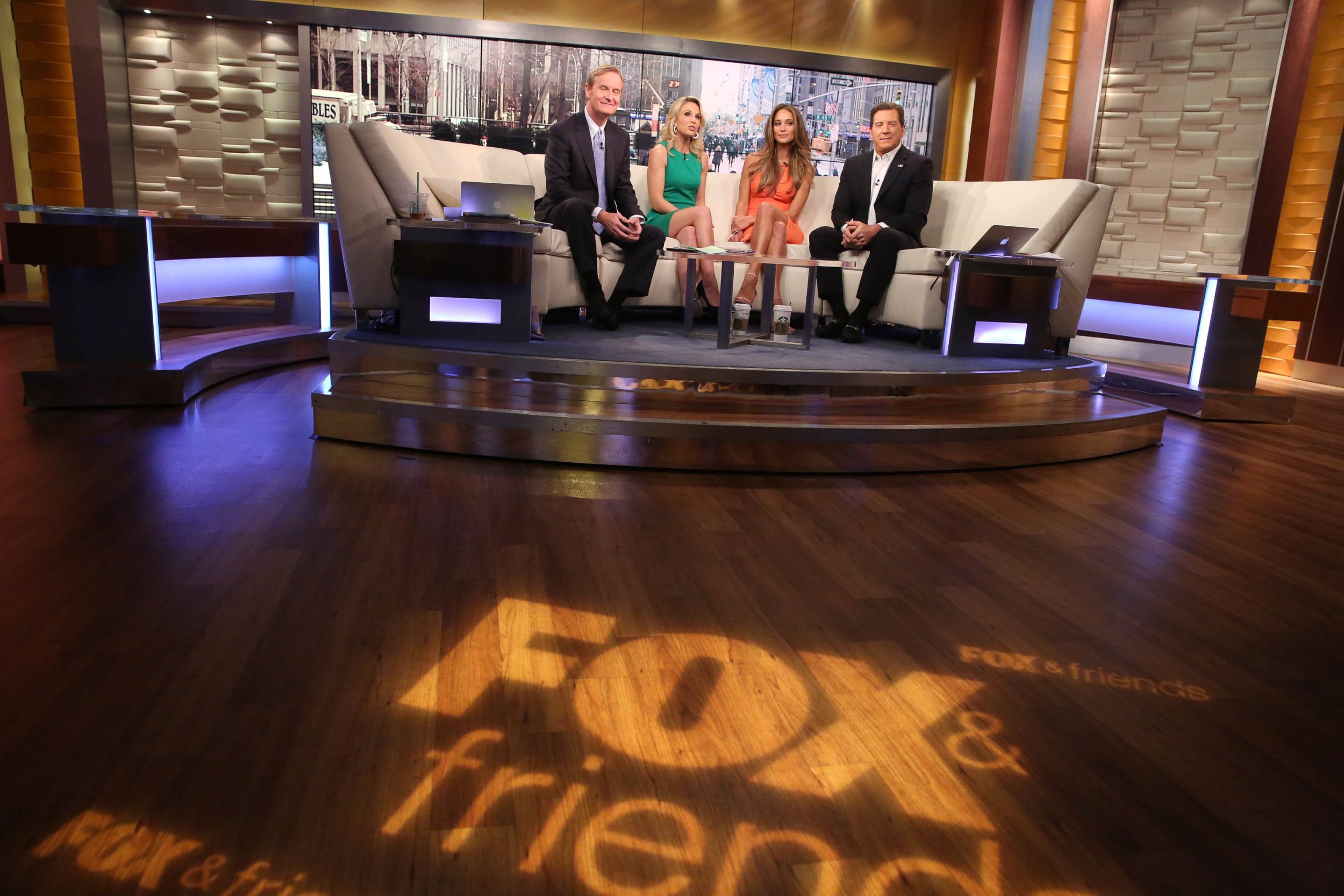 Fox & Friends—the morning show watched closely by President Donald Trump—severely breached the code of journalistic ethics by handing over questions, topics and, in one case, a script to former Environmental Protection Agency administrator Scott Pruitt ahead of interviews, according to a report from the Daily Beast on Tuesday.
Emails obtained by the Sierra Club that were reviewed by The Daily Beast paint a picture of Pruitt effectively dictating the terms of interviews on Fox & Friends. Pre-interviewing a high-ranking public official like Pruitt is frowned upon because it would help them avoid tough questions. Giving Pruitt the chance to approve a script is nearly unimaginable for most journalism shops.
But, according to the Daily Beast, when Pruitt's team reached out to Fox & Friends in May of 2017 in the hopes of setting up an interview focused on folks "poorly served by the last administration" producers quickly agreed then offered pre-interview questions. They also followed up by soliciting Pruitt for the topics he preferred to discuss and then handed over a script to the set-up (that slammed former President Barack Obama) for the interview segment. When the segment aired, the Fox News hosts dutifully stuck to the script approved by the government.
Fox News Channel said on Tuesday that it was looking into the situation.
"This is not standard practice whatsoever and the matter is being addressed internally with those involved," a spokesperson wrote in an email to Newsweek.
It's worth noting that Trump regularly slammed former Democratic presidential nominee Hillary Clinton after WikiLeaks in 2016 released hacked emails that appeared to show her being given a debate question ahead of the Democratic primary event scheduled to be aired on CNN. Emails showed then-CNN commentator Donna Brazile—later the chair of the Democratic National Committee—tipping off Clinton about a potential question.
Fox & Friends is watched closely by Trump—he often live tweets the program and parrots their talking points—and the program is typically very friendly toward the White House.
Recently, for instance, the show pushed back against critics of their coverage of the migrant caravan, painting the asylum-seekers as invaders just like President Donald Trump.
"Really, propaganda?" said co-host Brian Kilmeade in defense of Fox & Friends. "Tell that to the people of Tijuana. And tell that to others who are getting into Mexico City. They're coming. The troops are there and already they starting to show some signs that it's going to overwhelm the system."