Fox News Legal Analyst Says Democrats Shouldn't Use Contempt as a 'Political Weapon,' Says Calls to Lock Up Barr Are 'Absurd'
Fox News senior judicial analyst Andrew Napolitano does not believe Democrats should hold William Barr in contempt for refusing to testify before Congress, referring to calls to lock up the attorney general as "absurd."
"When two branches of government disagree, who resolves it?" Napolitano, who formerly served as a New Jersey Superior Court judge, asked during a Tuesday morning appearance on Fox & Friends. He then explained that Barr should follow the legal process and attempt to quash the congressional subpoena in federal court if he does not wish to comply.
"If you don't like the judges ruling, you appeal it. Will this make it way to the Supreme Court? I doubt it, but it could," he said. "And the judiciary is the branch that decides what the law means, what the Constitution means and how it should be interpreted," the former judge continued, "rather than these threats about locking up the attorney general. That's absurd!"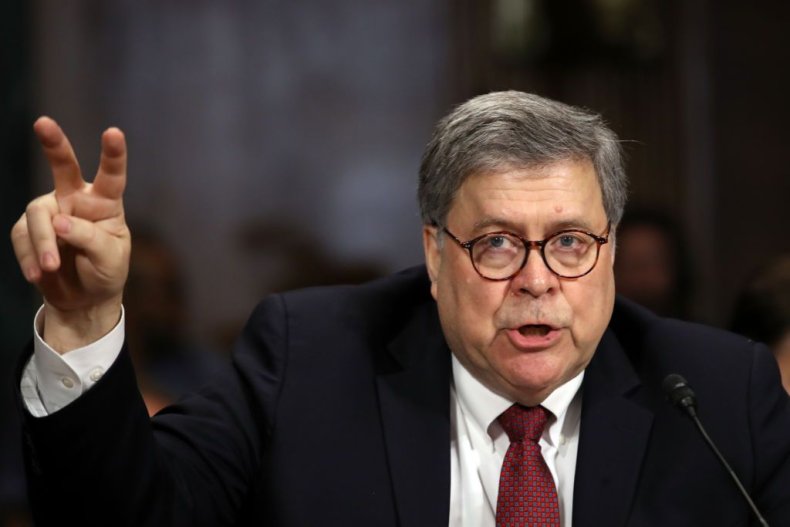 Napolitano also said he doubts that Congressional leaders would actually have Barr arrested, despite Democratic calls to lock him up. "I mean, holding someone in contempt is just a footnote in history," he said.
"They shouldn't use contempt as a political weapon," the legal expert argued. "They should only use it when someone is truly defying them. So when the law says 'do this' and the subpoena says 'do that,' and 'this' and 'that' are opposite, you present it to a judge."
Although Barr testified before the Senate Judiciary Committee last week, he declined to attend a scheduled appearance before the House Judiciary Committee after Democrats motioned to have their legal staffers question the attorney general. Committee Chairman Jerrold Nadler, a Democrat from New York, has threatened to hold Barr in contempt and several prominent Democratic lawmakers have called for Barr to be arrested.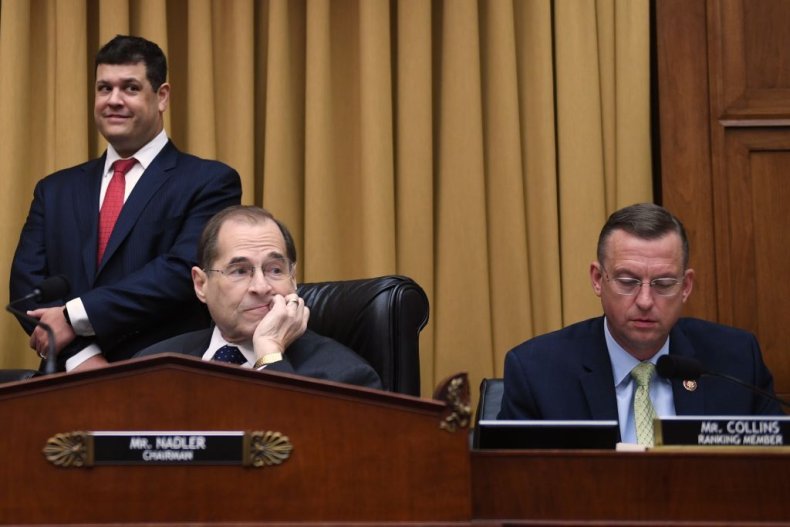 Despite Napolitano's Tuesday criticism of Democrats' response to Barr, he has previously been critical of the attorney general as well. Last week he argued, as have many other critics, that the attorney general had "become the president of the United States' defense lawyer." Napolitano also took issue with Barr's interpretation of the law leading him to decide Trump had not obstructed justice.
"Under Attorney General Barr's view, you cannot obstruct an investigation of yourself unless you committed the crime for which the government is investigating you. That, of course, is absurd," he asserted.
Napolitano also said last week that the attorney general had "probably misled the House of Representatives" and was "splitting hairs" in attempting to justify previous testimony before Congress, which was later accused of being inaccurate.