Fox News Hosts 'Joined Forces' With Giuliani to Spread Trump Voter Fraud Lies, Lawsuit Says
The voting machine company Smartmatic has filed a motion asking a New York state court not to dismiss its $2.7 billion defamation lawsuit against Fox News.
Smartmatic's motion states that Fox News and its hosts "joined forces" with Rudy Giuliani and Sidney Powell, two attorneys representing the re-election campaign of then-President Donald Trump, knowing that the attorneys would make false claims against Smartmatic.
Trump's lawyers alleged that Smartmatic and other voting machine companies assisted in a nationwide conspiracy to rig their machines' vote counts against Trump.
Smartmatic's lawsuit claims that Fox News hosts Maria Bartiromo, Jeanine Pirro and former host Lou Dobbs knew that Trump's lawyers would lie about Smartmatic. Furthermore, the filing claims, the hosts added their "own defamatory comments," and did it it all for "personal gain."
"The Fox anchors were not innocent bystanders and the disinformation generated during their interviews was no accident. Prior to the interviews, the Fox anchors decided to join forces with Giuliani and Powell to disseminate disinformation about Smartmatic," the filing states.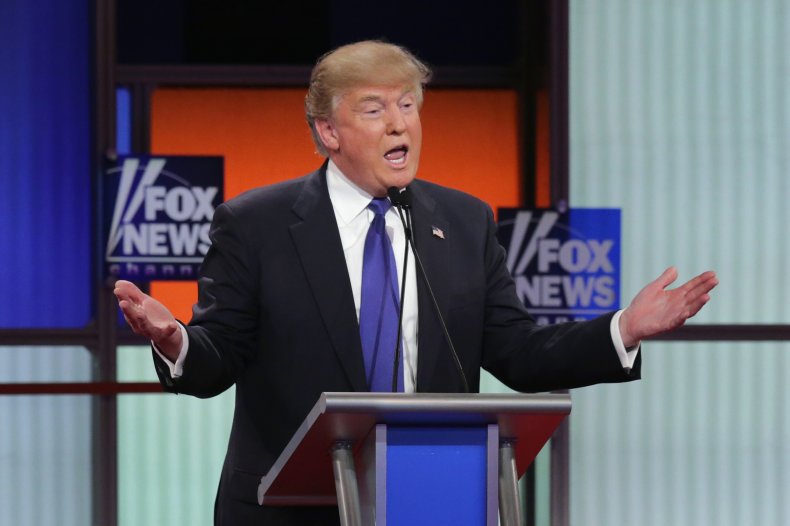 Smartmatic's initial lawsuit, filed in early February, alleged that Fox News had made 192 defamatory statements in 41 broadcasts, online articles and social media posts. These statements "destroyed" Smartmatic's reputation, caused its offices to be picketed and its employees and leaders to be harassed, the lawsuit said.
The lawsuit claimed that the Fox anchors reported that Smartmatic machines have a "backdoor [that] is capable of flipping votes," had "documented issues with their voting machine software," had "ties to Venezuela's Hugo Chavez" and was part of a "very large foreign intrusion and interference in the election of 2020." Smartmatic denies all of these claims.
Fox News sought to dismiss Smartmatic's defamation lawsuit, alleging that its statements are protected under First Amendment free speech guarantees as well as the legal defenses of fair and neutral reporting.
However, Smartmatic's recent filing states that the First Amendment doesn't protect "knowingly false statement[s] ... made with reckless disregard for the truth." Smartmatic also notes that New York, where its lawsuit was filed, doesn't allow "neutral reporting" as a defense.
Even if it did, Smartmatic claims that Fox's reporting wasn't "neutral and disinterested" because Fox News' hosts cheered on Giuliani and Powell's efforts. The network treated them as "trustworthy" news sources even though the lawyers provided no evidence to back their claims, Smartmatic wrote, thus violating its journalistic responsibilities and ethics.
Smartmatic, government officials and government reports had all denied the accuracy of the lawyers' statements at the time that Fox interviewed them, the voting company said. Furthermore, Fox News never interviewed anyone who contradicted the lawyers' claims, and only mentioned Smartmatic's denial of the accusations in four instances, Smartmatic added.
Fox News can't depend on a "fair reporting" privilege, Smartmatic alleges, because the defense only covers official government or court proceedings. Neither was occurring when some of the allegedly defamatory statements were made, Smartmatic said.
The lawsuit names Bartiromo, Pirro and Dobbs as defendants. Smartmatic said it has processed more than 5 billion votes in more than 25 countries on five continents, and has never had a security breach. During the 2020 election, it only provided election services to Los Angeles county, which Joe Biden won.
A Fox News spokesperson told Newsweek, "The filing only confirms our view that the suit is meritless and FOX News covered the election in the highest tradition of the First Amendment."