France Pushing for Draft COP21 Climate Change Deal by Wednesday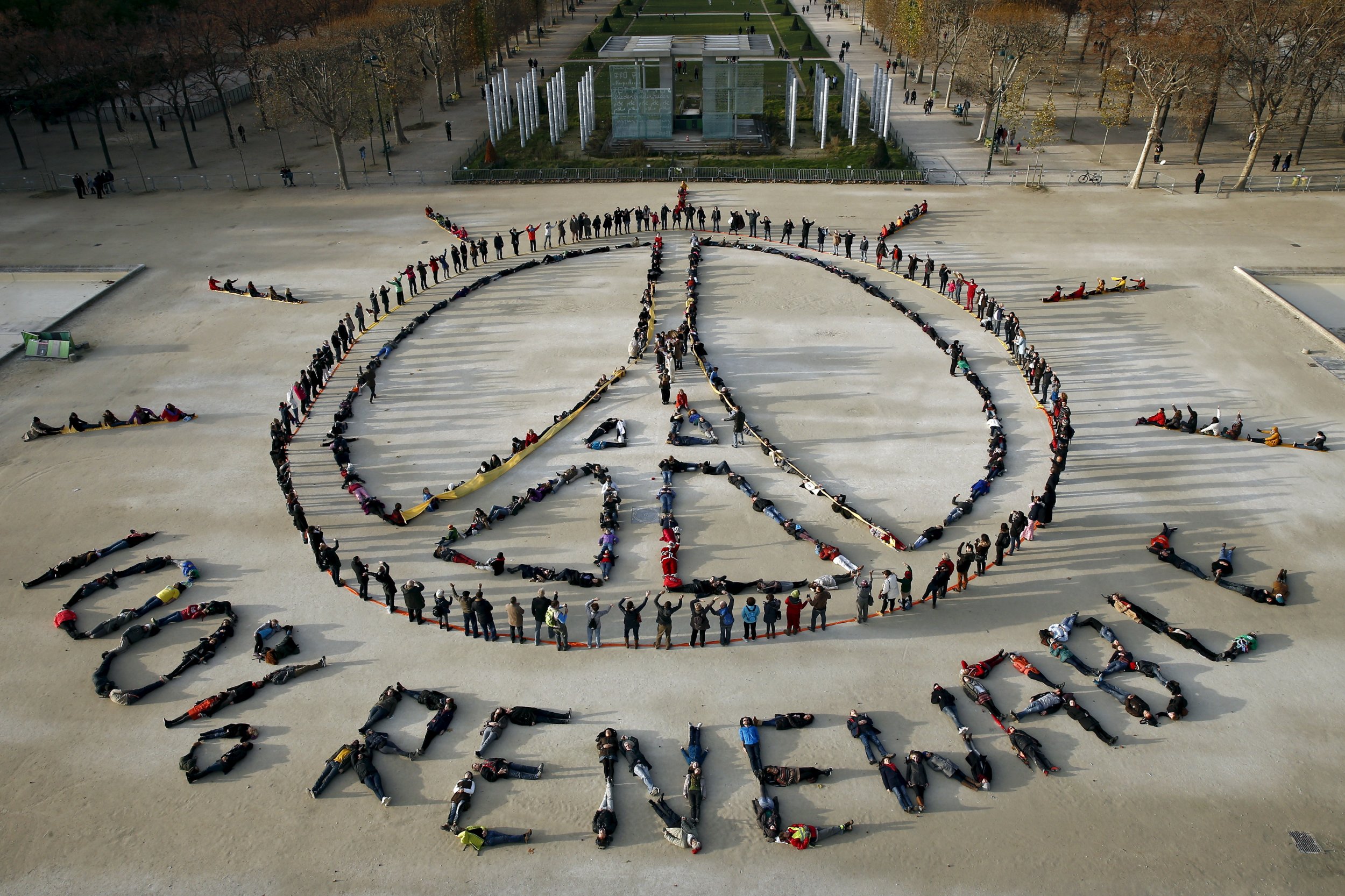 France, the host of this year's U.N. climate change conference, is pushing for a deal to be reached by the end of the week. The main goal of the conference, or to use its acronym - COP21 , is to cap global temperatures at a rise of no more than 3.6F above pre-industrial levels. The 196 countries represented also need to agree on the financing and distribution of funding for developing countries to help them cut emissions.
France has asked eight ministers from various countries to lead select working groups in the hope of reaching a draft agreement by Wednesday, the Guardian reports. They need to decide on emissions limits, how to cap global temperatures, and mechanisms for reviewing emissions-reduction targets and the supply of financial aid.
The bulk of any agreement reached at the Paris summit will need to determine environmental targets from 2020 onwards when countries' current commitments expire. For this reason, COP21 is seen as one of the last chances for the world to agree on a universally binding agreement on climate change. The conference is due to end on December 11, though France is hoping to have an agreement reached by December 10 to give the deal time to pass.
There is some good news though for delegates in Paris. According to scientific journal Nature, global carbon dioxide emissions are likely to stall and even decline slightly this year—despite the world economy continuing to grow. Researchers say this is due to China cutting down on its use of coal as well as other countries using renewable forms of energy. However, a Nature article warns that this is likely to be temporary and that emissions will continue to grow in forthcoming years.