France Ramps Up Police Presence for New Year's Eve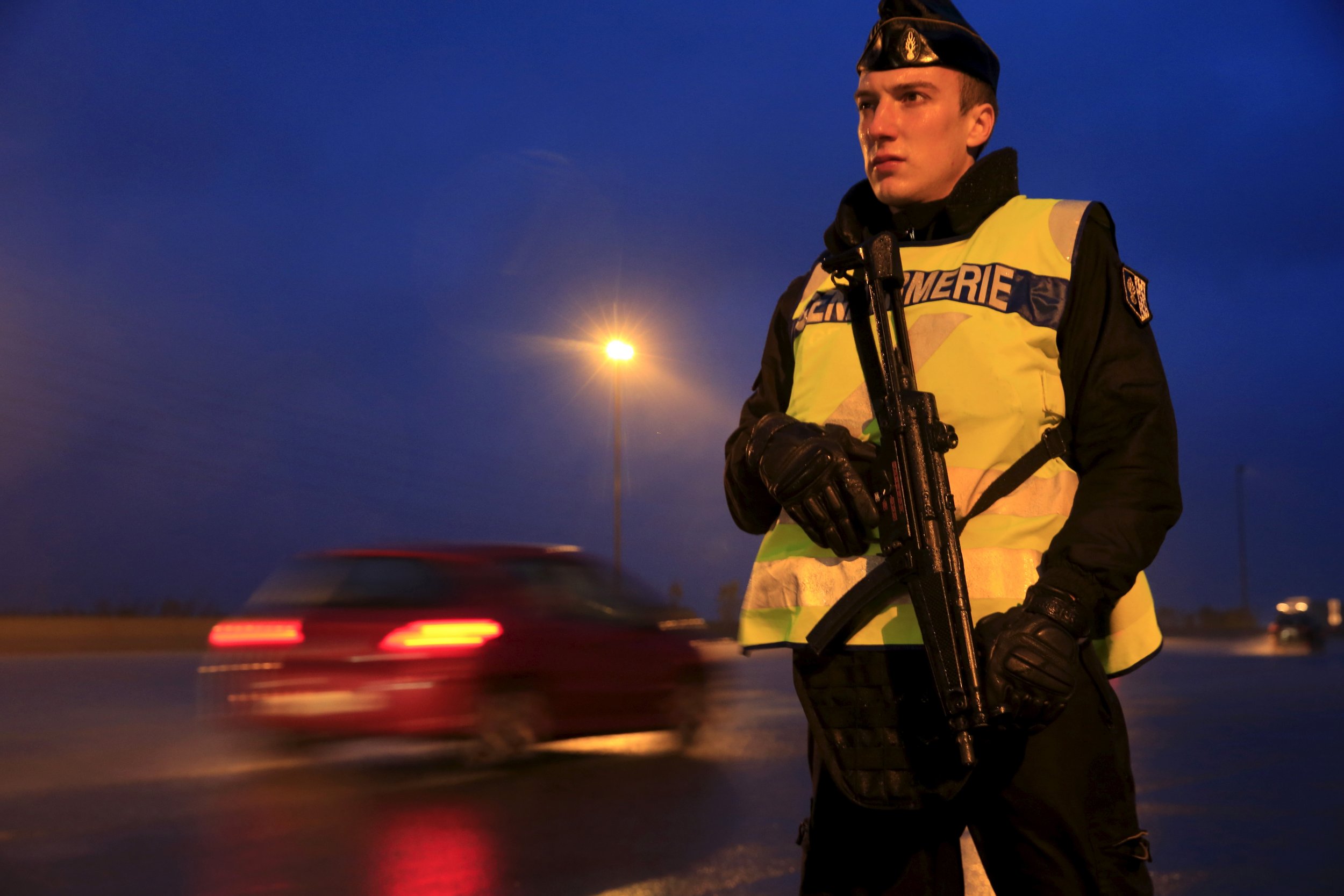 France is asking police officers to cancel their holidays around New Year's Eve, in a bid to strengthen police presence on the streets of Paris and other parts of the country, national daily Le Figaro reports.
"This will not be a New Year's celebration like the others," said Michel Cadot, who is in charge of policing in Paris and the surrounding Ile-de-France region. "I made it clear to the mayor of Paris that the danger is elevated over the time period which we are going through."
In the Paris region, 80 percent of the regular police force is currently in place and will remain so throughout the New Year celebrations. This amounts to over 9,000 officers—the same number of police that France had on duty on New Year's Eve last year, after several incidents of people driving their cars into crowds of pedestrians. As a comparison, London will have around 3,000 Met police officers on duty across its major sites on December 31, according to a Guardian report on Tuesday.
The French government declared a state of emergency in the aftermath of the November 13 attacks that killed 130 people across Paris. The state of emergency is set to continue until February and law enforcement officials have received several notes on how to deal with extreme situations in light of the heightened security fears.
According to Le Figaro, in one of the notes, dated December 21 and entitled "What to do in case of mass murder," the lightly armed police units that normally patrol French cities are urged to ignore protocol if they witness an attack.
The note says that in the case of an attempted shooting or mass attack, police officers are to "break with the practices implemented thus far within the national police" and intervene without waiting for anti-terrorism officers to arrive on the scene.
Two national policemen did just that during one of the November attacks at the Bataclan concert venue, and managed to kill one of the attackers at the scene before the specialist officers arrived.
During France's state of emergency, large-scale public gatherings have been banned in Paris and there was some doubt as to whether or not the New Year's Eve celebrations, which traditionally attract thousands to the Arc de Triomphe and along the Champs-Elysées, would go ahead.
Mayor Anne Hidalgo announced earlier in December that celebrations would be authorized but the light show broadcast at the Arc would replace the fireworks show. It will also last only 10 minutes, half the length of last year's show, to avoid people gathering in one place for too long.