Francois Hollande Uses India Tour to Promote French Football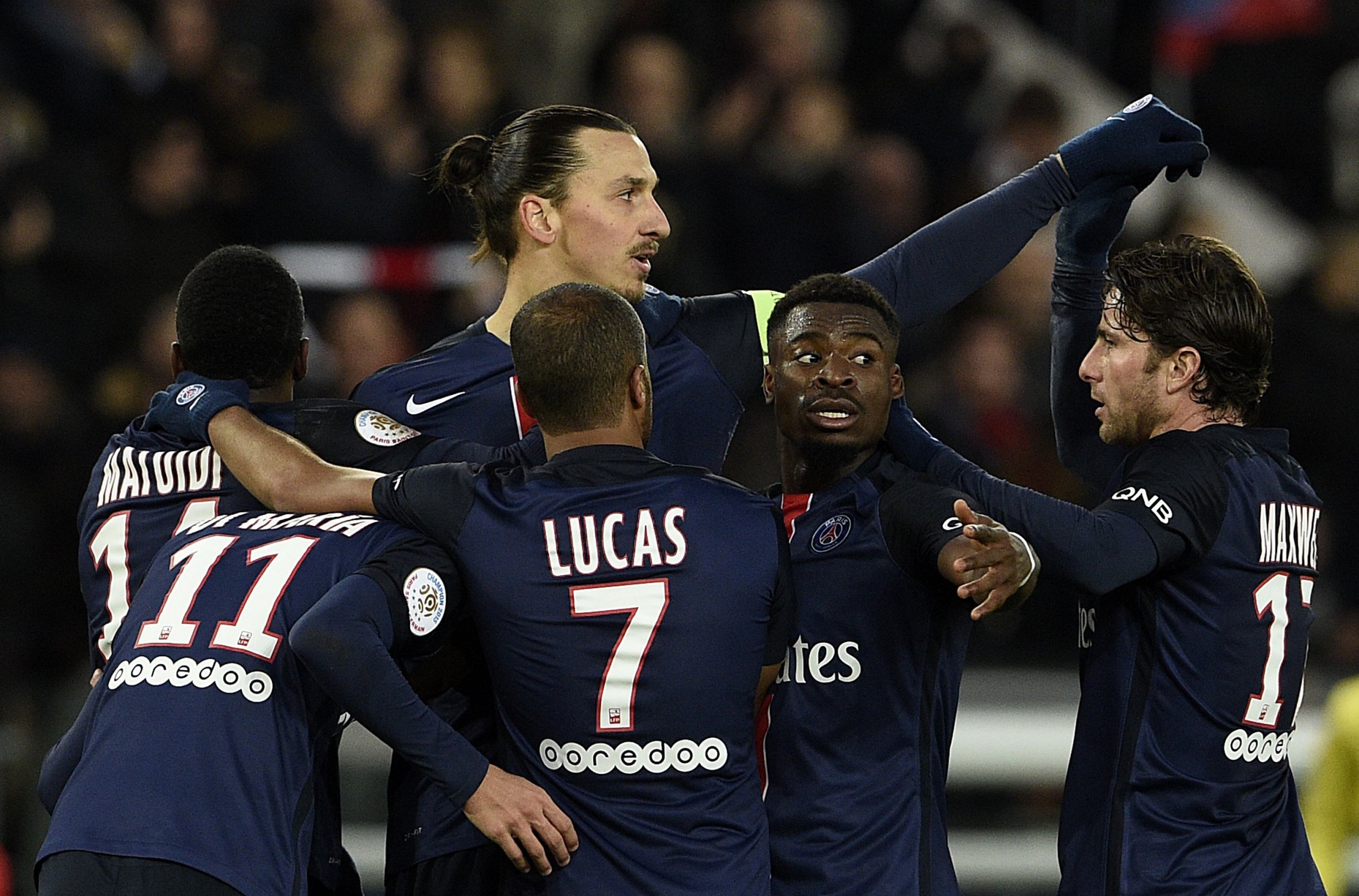 Francois Hollande's ongoing tour of India may reach further than the spheres of economics and geopolitics.
According to RMC, the French radio station and website, Hollande is using his time in India to bolster interest among Indian investors in French football, amid concerns that Ligue 1, the country's top division, is becoming uncompetitive.
It is easy to identify the reasons behind Hollande's concerns. Paris Saint-Germain, which is funded by Qatar Sports Investments, an investment arm of the Qatari state, leads Ligue 1 by 21 points from AS Monaco, which has had to scale back its transfer activity since a French court abolished its agreement with the French Football Federation (FFF) that permitted it exemption from France's 75 percent "super tax."
Hollande, RMC reports, has been joined on his visit by Frederic Longuepee, PSG's general manager, who oversees the club's business activities.
PSG wants to boost its profile in India and encourage investment of its own from the country.
On Monday, Longuepee was quoted by The Economic Times, a branch of The Times of India , as confirming that PSG was seeking partnerships with Indian companies.
"We are looking at the Indian territory with an eye on smart partnership with Indian companies, helping them in creating awareness in French and European market. In return, the Indian company will help us create awareness in the Indian market. We are looking at B2C [business to consumer] companies in India," Longuepee said.
PSG's financial muscle was displayed again on Wednesday, after a report in Le Parisien claimed Zlatan Ibrahimovic, the club's star striker, has signed a new contract guaranteeing him €1.5 million ($1.63 million) gross per month, an increase of €700,000 ($763,000) on his previous deal, which would make him France's highest-paid footballer.