A former employee gunned down two people at an industrial plant in South Carolina before taking their own life on Tuesday night, authorities said.
The shooting happened just after 10:30 p.m. at the FRÄNKISCHE plant on AM Ellison Road in Anderson, according to the Anderson County Sheriff's Office.
Officers arrived at the scene a short time later and found two people with injuries and a third person dead, Anderson County Sheriff Chad McBride told reporters early Wednesday.
"We've responded very quickly and was able to get inside the building," he said. "None of our officers were involved in the shooting at all and apparently it just ended prior to us arriving inside the building.
The suspected shooter died from a single self-inflicted gunshot wound, Anderson County Coroner Greg Shore told reporters. The two victims were transported to hospital, including one in a critical condition, Shore said.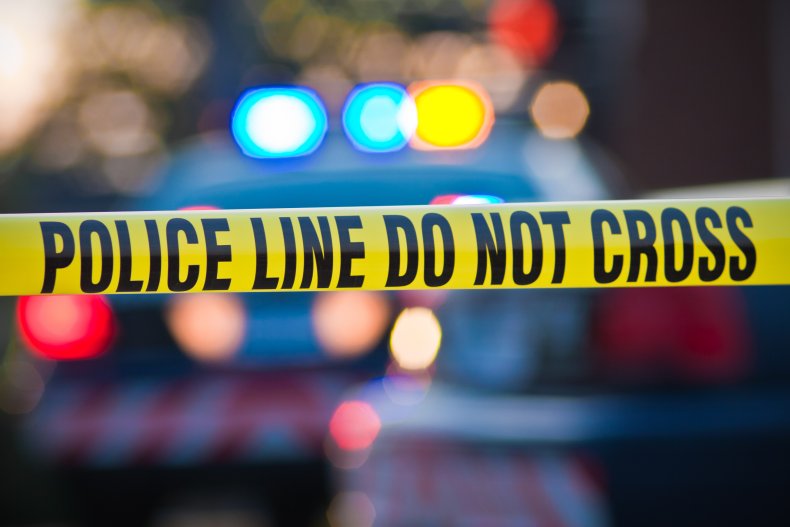 Both of the victims are thought to be FRÄNKISCHE employees, while the suspected shooter is believed to be a former employee, McBride said. Authorities did not immediately identify the suspect or victims.
No motive has been determined for the shooting, according to McBride, but he said that investigators have "heard some theories" and will have to "sort through that."
McBride said they believe the area is safe and the shooting was an "isolated incident."
He said there had been about 30 employees at the plant when gunfire erupted and most ran across the street to the Typsy Tavern Bar & Grill to take shelter.
"They did a great job of taking in the employees that ran over here for help and they helped them shelter in place, called 911 and I think even guarded the doors," McBride said.
"So at this point we'll talk to the employees here and we'll talk to the potential witnesses that were inside the business and go from there."
McBride said the investigation remained in the preliminary stages as of early Wednesday.
"Hopefully, we'll have some more details later but obviously a very scary scenario, very tragic scenario, so trying to work through all the details now and begin the investigation," McBride said.
He stated that the Anderson Police Department, Coroner's Office, Highway Patrol and Anderson EMS responded to the scene along with the Sheriff's Office.
FRÄNKISCHE has been contacted for comment.
Update 4/6/22, 3:45 a.m. ET: This article has been updated with additional information.