Top EU Figures Cast Doubt on Brexit Renegotiation Hopes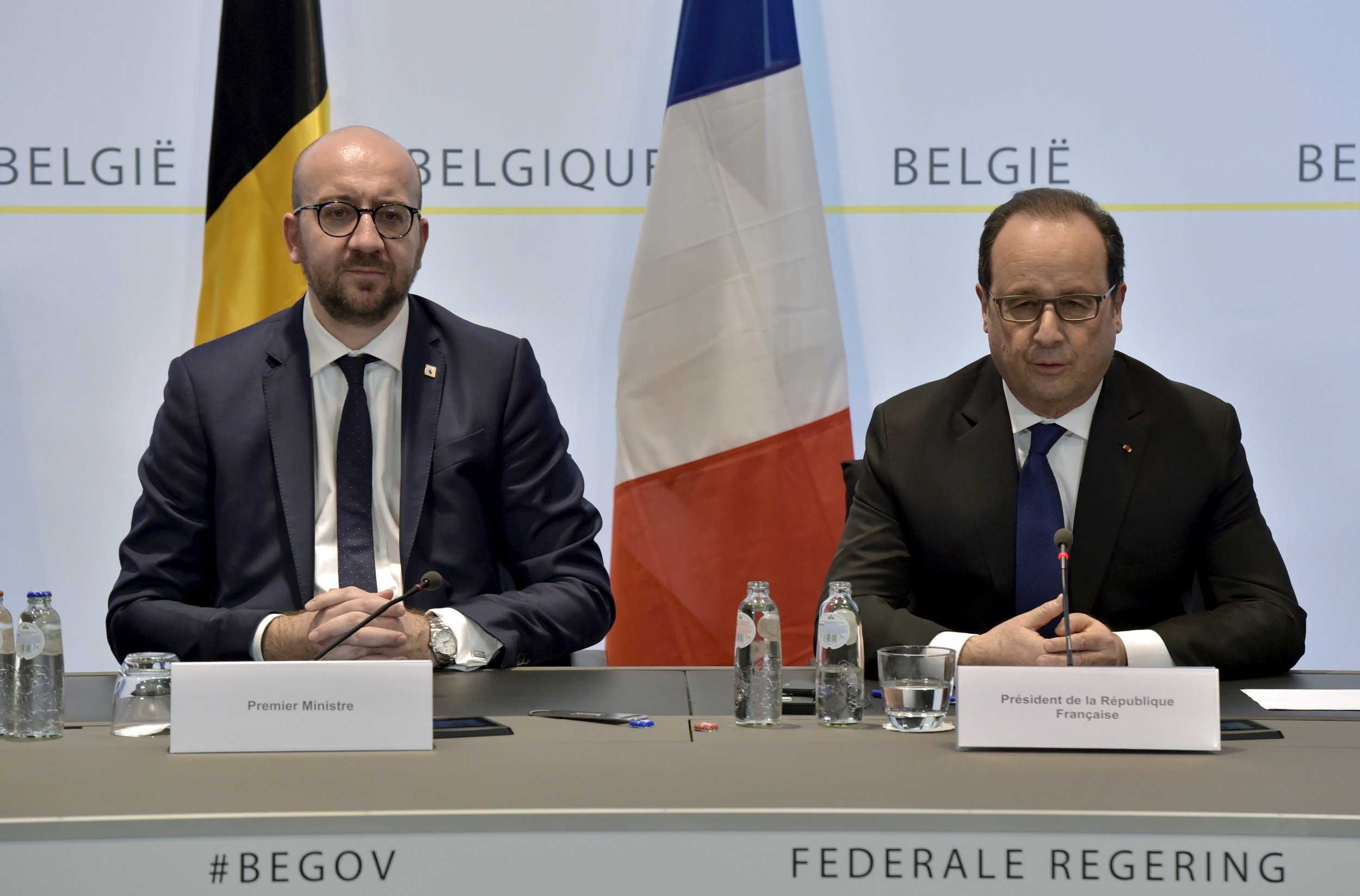 Two senior European figures have insisted that Britain cannot expect full access to the single market and restrictions on the free movement of people after Brexit.
Many politicians interpreted Britain's vote to leave the EU in June as a vote against uncontrolled mass immigration from the continent. As the U.K. negotiates a new relationship with the rest of Europe, many think it should seek to secure limitations on who can come to the country.
But speaking to The Guardian, Herman Van Rompuy, the former president of the European Council, said: "I cannot imagine special treatment for Britain if they want access to our market of goods and services."
Belgian Prime Minister Charles Michel, speaking to the Financial Times, said: "Other European countries can hope, can think, that it is possible to have the advantages but not the disadvantages [of the single market]. It's not possible," he said. British political leaders "who think it will be possible, they are dreaming."
Britain has not yet formally triggered the process of leaving the EU or its negotiations with the bloc.