French PM Suggests Bare Breasts Are More Symbolic of France Than Veils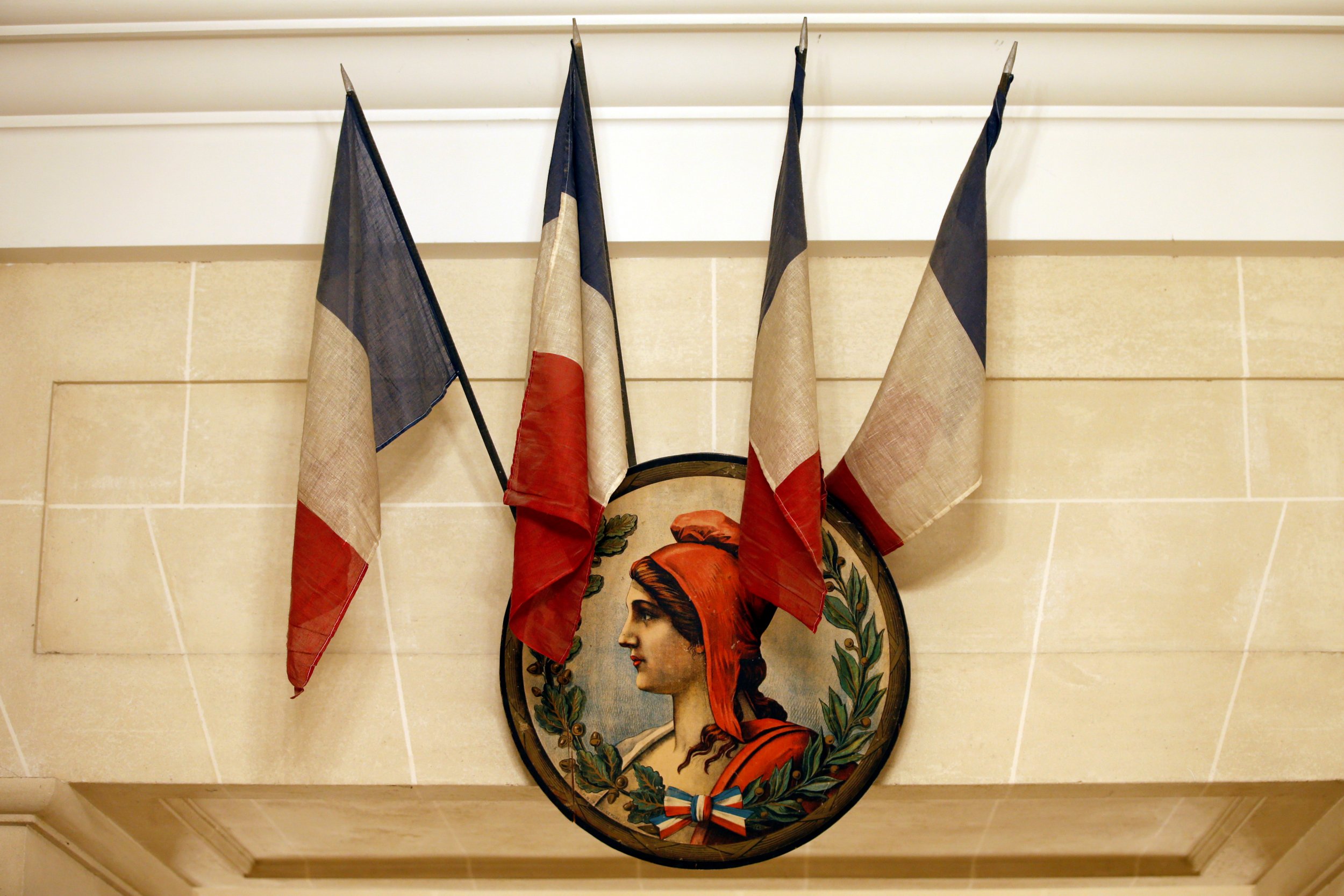 France's Prime Minister Manuel Valls has controversially hailed bare breasts as an example of modern France, as opposed to conservative, Islamic dress codes, French newspaper Le Figaro reports.
Valls was speaking at a government rally Wednesday, in defense of his comments, supporting local authorities in France who sought to ban Islamic swimwear. Bans of the female item known as the burkini, which covers a woman's torso, limbs and head in several French seaside towns, resulted in a push to extend the ban nationally. France's supreme court ruled last week such a ban could not be justified.
France already has a ban on the full-face veil, which politicians have endorsed for different reasons. Some have argued it improves law enforcement, others believe the ban to be a feminist statement against a perceived double standard in Islamic traditions when it comes to women and crucially figures on the left and right have argued the veil is a public display of religiosity, which contradicts modern France's concept of secularism—laicite.
Valls, whose opinion has clashed with two of his ministers, cut a defiant figure at a rally Monday night, restating his belief that "the veil" is harmful to women and is not secular.
"A new totalitarianism is rising, an islamist totalitarianism with one aim—to fracture democracy, curb individual liberty and install a social order of male domination over women in society," he said.
His turn of phrase, invoking France's symbolic portrayal of the republic as a young woman in a Greek robe, suggested he felt female nudity was more emblematic of French society, than Islamic dress.
"On the issue of women's place in society, we cannot afford to compromise," he said. "Marianne, the symbol of the Republic, has a naked breast because she is feeding the people. She is not veiled, because she is free. That is the republic. That is Marianne."
One of the most famous images of Marianne, painted in the 19th century by Eugène Delacroix, sees her leading revolutionary forces, with a torn dress and a flag raised in her hand.
A French lawmaker from the Ecology Party was among those rallying against Valls' comments, posting photos on Twitter from a collection of modern embodiments of Marianne, sponsored by the French parliament, showing women with their chests and heads covered.
French historian Nicolas Lebourg told one of France's leading left-wing newspapers Liberte, that Valls' conception of Marianne appeared to follow the Delacroix painting too closely and ignore earlier images of the figure, where her clothes are not as revealing.