Friends of Charlie Hebdo Suspect Mourad Hamyd Claim He Is Innocent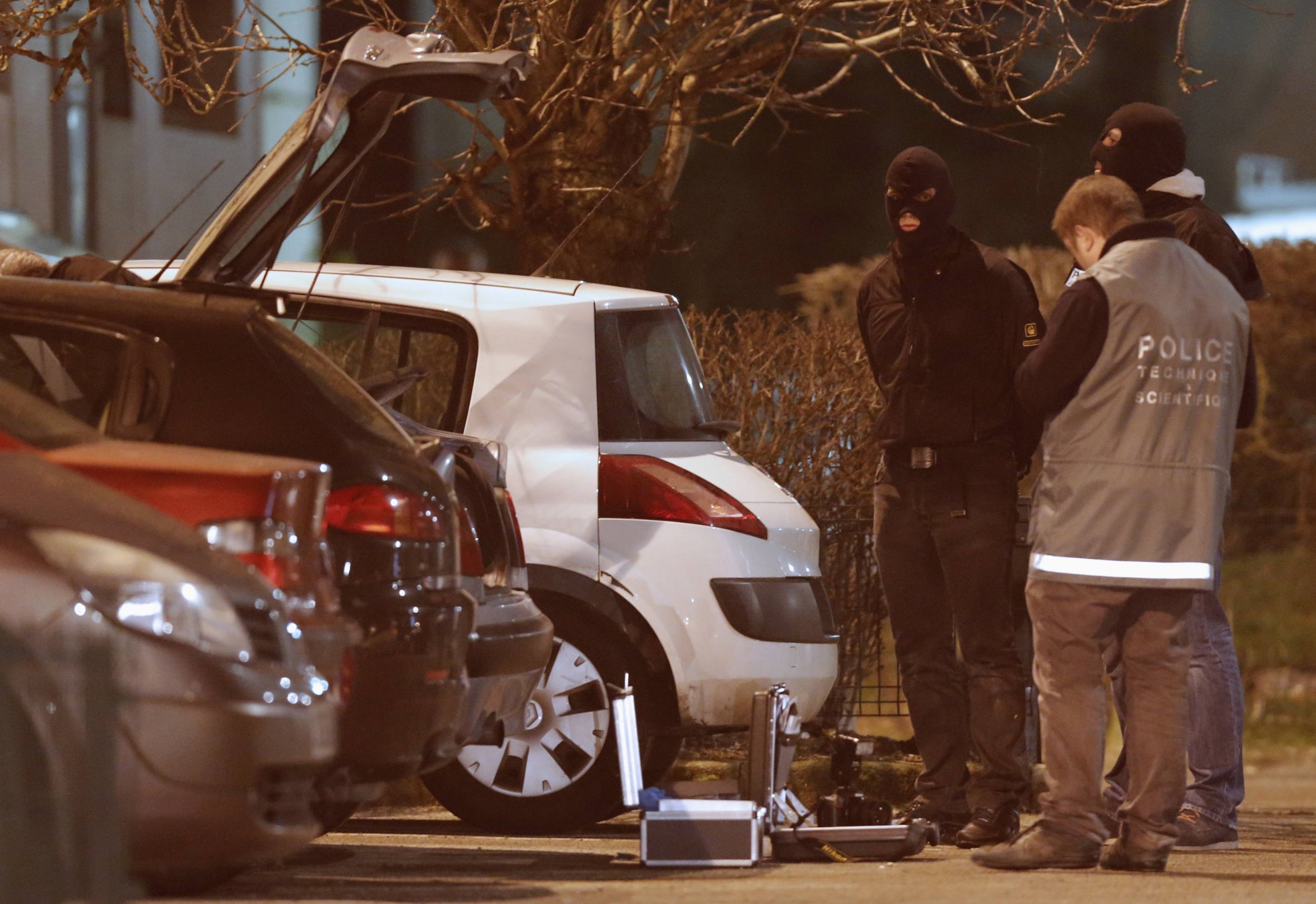 Late Wednesday night, 18-year-old Mourad Hamyd was reported to have turned himself in to French authorities, wanted by Parisian police in connection with a deadly terrorist attack on French satirical magazine Charlie Hebdo, which killed 12, including two police officers. Three gunmen escaped following the attack and a manhunt was launched to locate the suspects, named by French police as Said Kouachi and Cherif Kouachi, with Mourad named as their suspected accomplice.
Cherif and Said Kouachi were still at large as of Thursday night local time. Hamyd surrendered to police after seeing his name appear on social media, according to the AFP. Police believe Hamyd was driving the getaway car, and his identification card was reportedly left in a vehicle abandoned by the terrorists.
Friends of the suspected terrorist, however, claim he has a solid alibi: He was in class at the time of the attack, which occurred around 11.30 a.m. local time. The Independent published tweets of people claiming to be classmates of Mourad's; it is believed he goes to school in Charleville-Mézières in northern France.
The tweets indicated he was in class with them at the time of the attack. On Twitter, #MouradHamydInnocent trended in France.