Two men have been charged with fraud and conspiracy after allegedly defrauding investors of an NFT series called Frosties.
Ethan Nguyen and Andre Llacuna were both charged with conspiracy to commit wire fraud and conspiracy to commit money laundering after a criminal complaint was filed against them. According to the U.S. Department of Justice, the duo sold the NFTs to investors but did not give them the "benefits advertised" after the transaction was complete. Instead, the funds from the sales went into different cryptocurrency wallets that the two operated.
The complaint details the process that the team allegedly conducted in order to pull off the scam. The website for the Frosties NFT said that investors who mint the NFT will be able to receive exclusive benefits, such as giveaways and early access to a video game that Nguyen and Llacuna claimed to be developing. These benefits appeared to entice investors, as the NFTs sold out on January 9. That is approximately when Nguyen and Llacuna deactivated the website and transferred the nearly $1.1 million they received from the sales to different cryptocurrency wallets.
"Where there is money to be made, fraudsters will look for ways to steal it,' said U.S. attorney Damian Williams in a statement. "As we allege, Mr. Nguyen and Mr. Llacuna promised investors the benefits of the Frosties NFTs, but when it sold out, they pulled the rug out from under the victims, almost immediately shutting down the website and transferring the money. Our job as prosecutors and law enforcement is to protect investors from swindlers looking for a payday."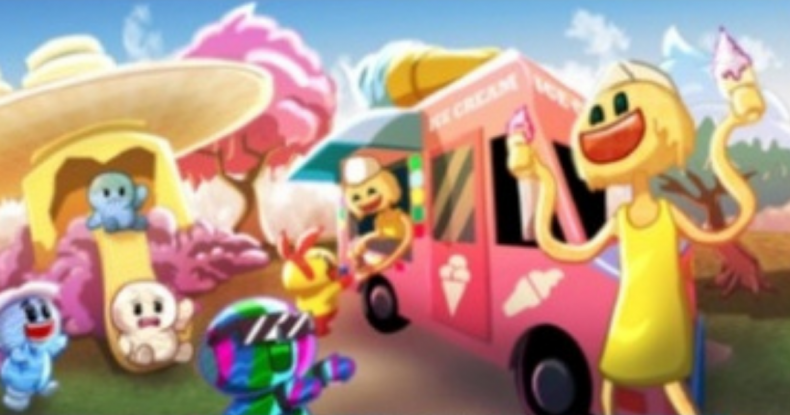 A "rug pull" is a term used in the cryptocurrency community to describe a creator seemingly vanishing from the internet after obtaining the money earned from their scam.
Nguyen and Llacuna face up to 40 years in prison if convicted. Chainalysis reports that rug pull scams, such as the Frosties scheme, totaled $2.8 billion in 2021.
The victims involved in the scam seemingly vowed to make the best of their situation. Many came together to create a legitimate NFT project inspired by their lost assets called Wrapped Frosties. These assets have a similar art style to that of the original Frosties project, but the Wrapped Frosties are run on a different smart contract that provides transparency for investors.
"We didn't feel like we could just let this go," a developer of the project, Just Ashley, told Insider. "There were a lot of people who lost quite a bit of money and we're also trying to help them recover it."
Update 03/24/22, 4:12 p.m. ET: This article was updated with additional information and background.
Update 03/24/22, 3:28 p.m. ET: This article was updated with additional information.