Fugitive Child Molesting Pastor Who Fled Trial Captured in Mexico and Returned to California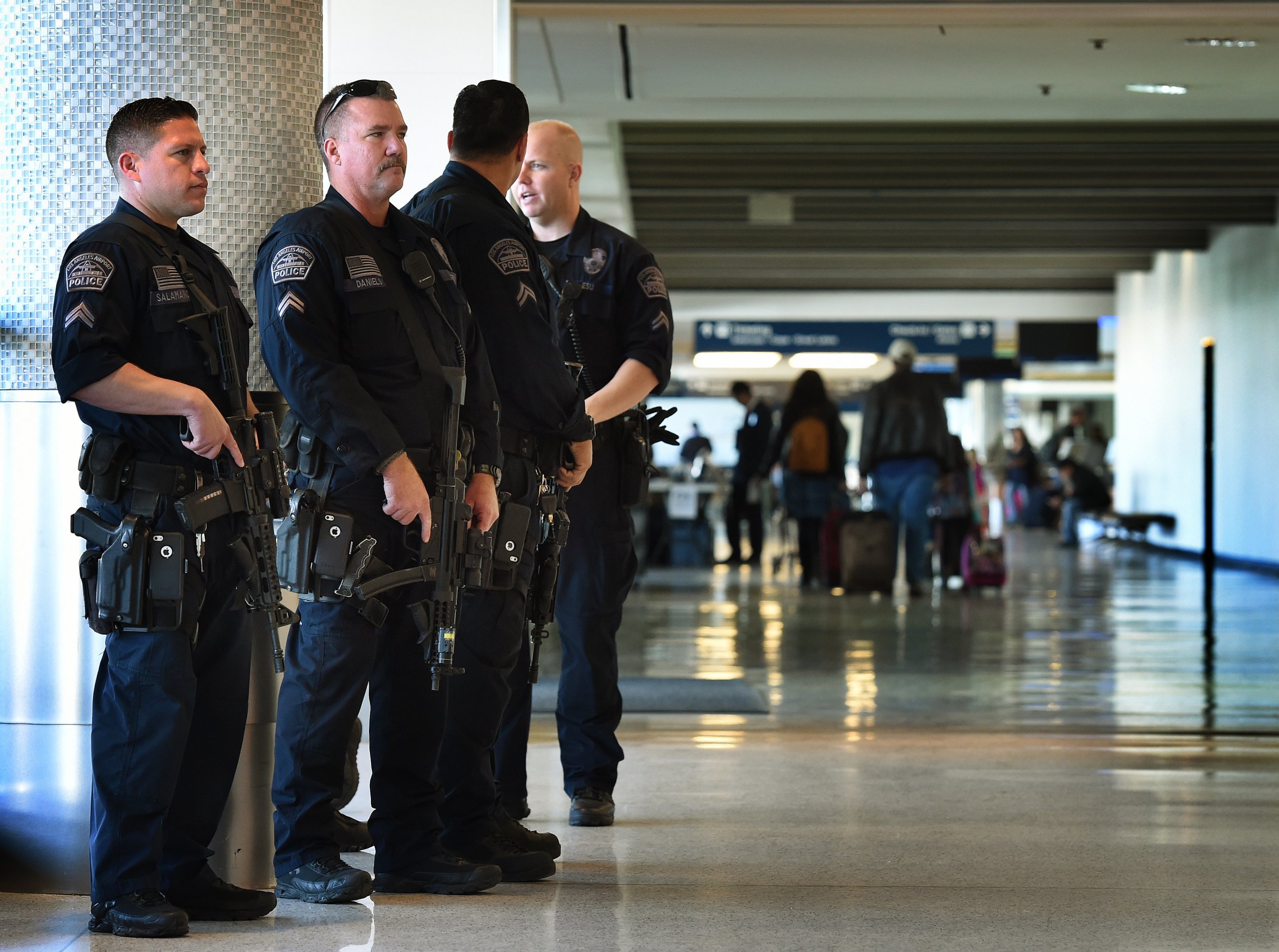 A fugitive former pastor convicted of child molestation has been captured in Mexico and extradited back to the United States, Contra Costa County authorities said.
Fernando Maldonado, 37, fled the country on December 9, 2017 as he was being tried for 23 counts of child molestation. According to the district attorney's office, Maldonado sexually assaulted a member of his parish under 14 years old for more than two years.
Related: Priest whose home was filled with drugs and child porn posed as abuse campaigner
After his initial arrest, Maldonado was released on bail of $1.29 million. After he left the country, his trial continued and found him guilty of all 23 counts on December 13.
The district attorney's office said that efforts by the Contra Costa County Sheriff's Office Fugitive Unit and the U.S. Marshall's Service led to Maldonado's capture and subsequent deportation from Mexico.
The former pastor was flown from Mexico City to Los Angeles International Airport Tuesday and booked into the city's jail. Once his extradition is approved, he will be moved to Contra Costa County where he will face sentencing on April 13 in front of Superior Court Judge Clare Maier.
Deputy District Attorney Jordan Sanders will be the lead prosecutor. Los Angeles County Sheriff's Department online jail records suggested that Maldonado is still currently housed at the city's central jail as of Thursday.
According to the East Bay Times, the victim was a member of Maldonado's congregation at the Morello Avenue Baptist Church in Martinez, California. The church has now reportedly closed, and a number listed for the church was not operational.
Maldonado joined the Grace Bible Church in Pleasant Hill, California, where his victim began attending, in 2014, the paper reported. An attempt to reach the church for comment was unsuccessful, and an answering machine message said offices would be closed Thursday and Friday.