Full List Of The Epic Games Store's Exclusive Games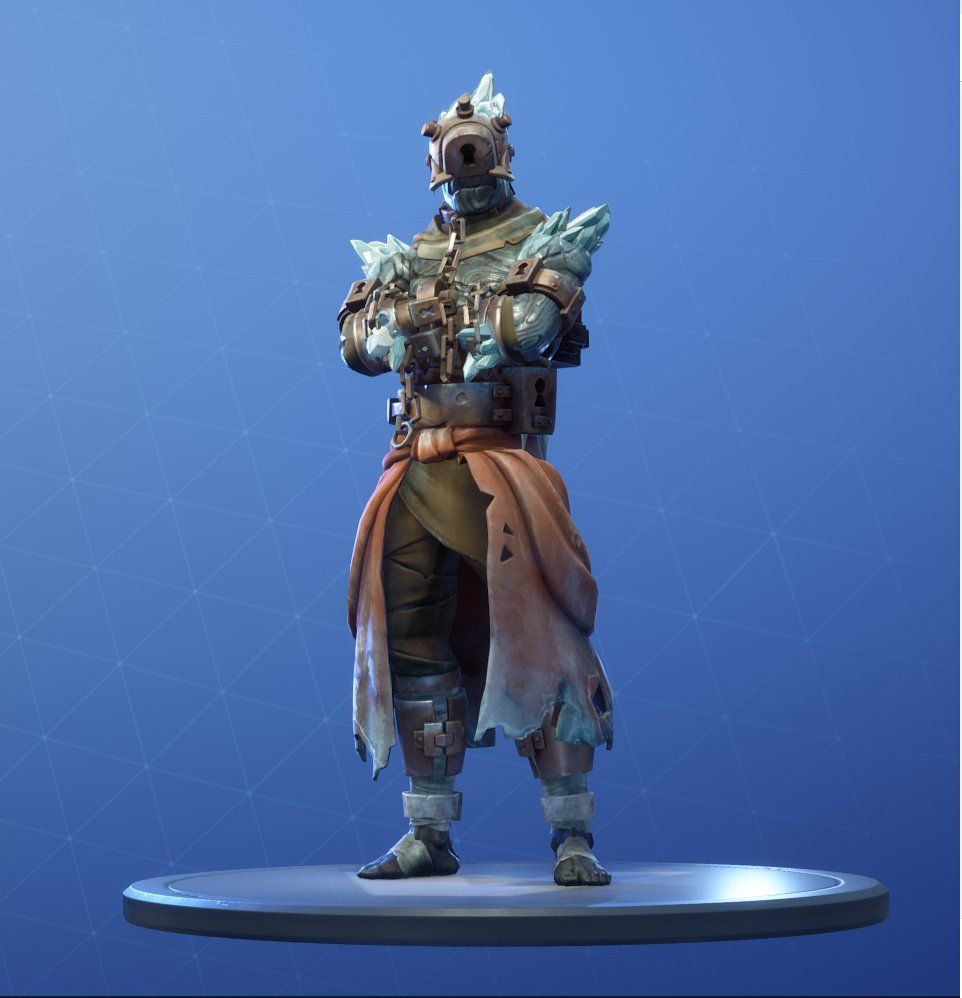 The Epic Games store has polarized gamers since the service launched last December. This divide specifically comes from the store's habit of buying off popular upcoming titles to exclusively sell them on the Epic Games store, rather than going to Steam, Origin, GOG, or any number of digital game marketplaces. Epic Games store exclusivity isn't conistent, either. Some are timed, staying exclusive between six months and a year. Others are set to be exclusive indefinitely.
To obtain these exclusives, Epic entices developers with extra payment upfront and by offering developers a larger revenue cut. Steam takes a 30 percent cut of revenue, while Epic Games' store takes a comparatively modest 12 percent.
Epic's CEO, Tim Sweeney, has stated that if Steam ever matches Epic's universal revenue cut with "no major strings attached," the Epic Games Store would immediately release most titles from their exclusivity contracts, allowing developers to sell them anywhere. All and all, that sounds like a win-win. Gamers get more games available universally, and developers are able to make more money off their hard work. If Steam does match Epic's revenue cut, what titles would they gain?
Here's a full list of games that are currently exclusive to the Epic Games Store:
Currently Available Epic Exclusives:
Anno 1800( Also on Uplay)
Ashen
Dangerous Driving
Dauntless
Genesis Alpha One
Hades
Hello Neighbor: Hide and Seek
Metro: Exodus( Also on Uplay)
Rebel Galaxy Outlaw
Roller Coaster Tycoon Adventures
Satisfactory
The Walking Dead: The Final Season
Tom Clancy's The Division 2(Also on Uplay)
Unreal Tournament
World War Z
Exclusives Set To Launch On Epic Games Store
Ancestors: The Humankind Odyssey
Borderlands 3- September 13th( six-month Epic exclusive)
Beyond Two Souls(one-year Epic exclusive)
Close to the Sun
Control
Detroit: Become Human(one-year Epic exclusive)
Heavy Rain(one-year Epic exclusive)
INDUSTRIES OF TITAN
Journey to the Savage Planet
Kine
Maneater
Observation
Operencia: The Stolen Sun
Phoenix Point
Shakedown: Hawaii
Solar Ash Kingdom
Spellbreak
Super Meat Boy Forever
The Outer Worlds
Many of these titles only hold one-year exclusivity contacts with the Epic Games Store. Other than Epic's own games like Fortnite and Unreal Tournament, most of them will eventually come to Steam. It's a tough thing to wait out, as Epic holds the PC rights for many sequels to popular indie games such as the Retro City Rampage sequel, Hawaii Shakedown. They also have timed rights to a few hotly anticipated AAA titles like Borderlands 3.
Is there anything on this list you want to play? Let us know in the comments below.