Nut Jihad: Taliban Makes Millions From Pistachio Farms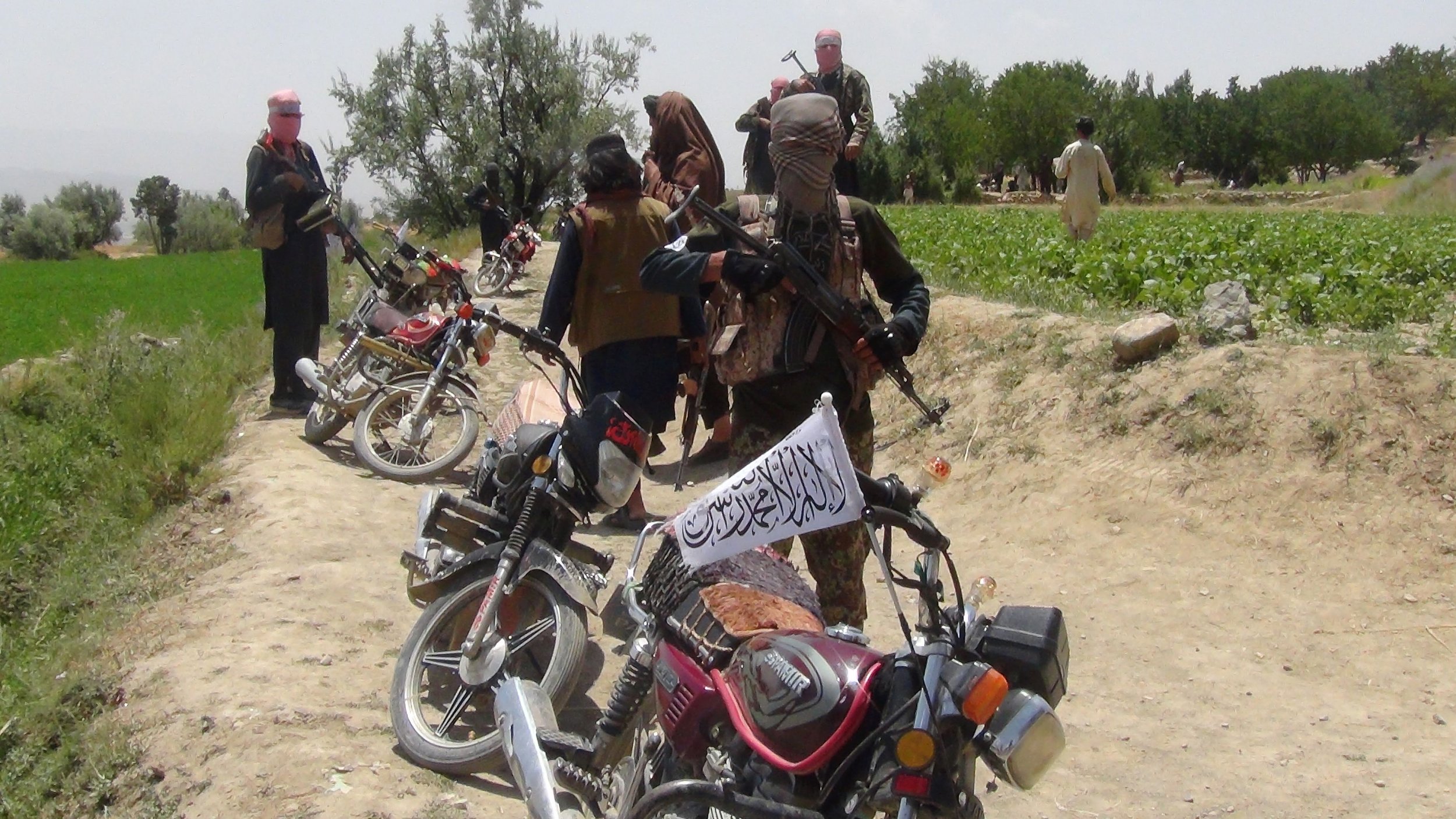 Heroin production, arms smuggling, kidnappings; the Taliban funds its ongoing war in Afghanistan with a wide range of illegal activities, putting its war-footing fund-raising ahead of any moral, or indeed religious, concerns.
A less obvious, but still lucrative, source of revenue has been brought to light by the Institute For War & Peace Reporting (IWPR): pistachio farming.
An IWPR investigation into Afghanistan's pistachio forests have found that armed gangs and Taliban fighters control the vast majority of nut production, earning millions of dollars each year, which is then put towards fighting U.S., coalition and Afghan forces.
The pistachio forests of the Baghdis province—which is home to the highest concentration of pistachio trees in Afghanistan—once covered around 234,750 acres in the north west of the country. Though this has fallen to around 74,130 acres in recent decades, the forests still offer Afghans a vital source of revenue, with pistachios exported to India, Iran and Europe. According to the Voice of America, Afghanistan ranks ninth in global pistachio production. The Taliban favor these nuts as they do not require cultivation.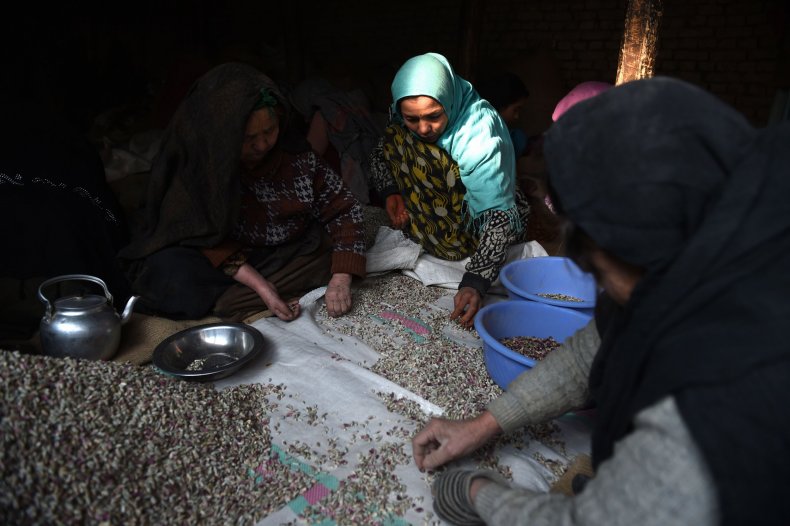 Ahmed Irfan, the head of natural resources at the provincial department of agriculture, irrigation and livestock, claimed that annual pistachio revenues sit at around $45 million per year. Most of this, he said, "goes into the pockets of the insurgents, as well armed gangs."
The regional authorities do not have the resources to control the whole area, leaving the Taliban to harass and extort locals. "Last year, when our relatives went to harvest pistachios during the season, they were confronted by insurgents who fired at their feet and did not allow them to harvest," activist Abdul Raziq Siddiqi told IWPR.
It has been estimated that the Taliban could be making as much as $15 million every year from its control of the pistachio trade. With the group making gains across the country and its influence—particularly in rural areas—spreading, this may now be even higher.
Abdul Raziq Darwishi, head of the provincial independent land authority, estimated that the Taliban and other armed groups now control around 80 percent of the pistachio forests in Baghdis.
Sharafuddin Majidi, a spokesman for the provincial governor, denied that the government was on the back foot. "The absolute majority of pistachio lands is governed by the state or are under the control of the government," he said. However, he admitted that during harvest season, much of the pistachio revenue is taken by the Taliban. He told IWPR that the government is considering methods to reduce the group's influence, including hiring more security guards and planting new trees.
The Afghan government replanted around 24,000 acres of pistachio forests across the country between 2004 and 2014, during which time exports ranged from about 550 to 1,650 tons of nuts. This was worth a combined total of $4.2 million.