Funimation, the popular anime streaming service, dropped voice actor Vic Mignogna from the upcoming season of Morose Mononokean and will not be working with him in the future after allegations of sexual misconduct surfaced on social media.
In a series of tweets from the company's official Twitter account, Funimation released the following statement regarding Mignogna and his involvement in the upcoming second season of Morose Mononokean.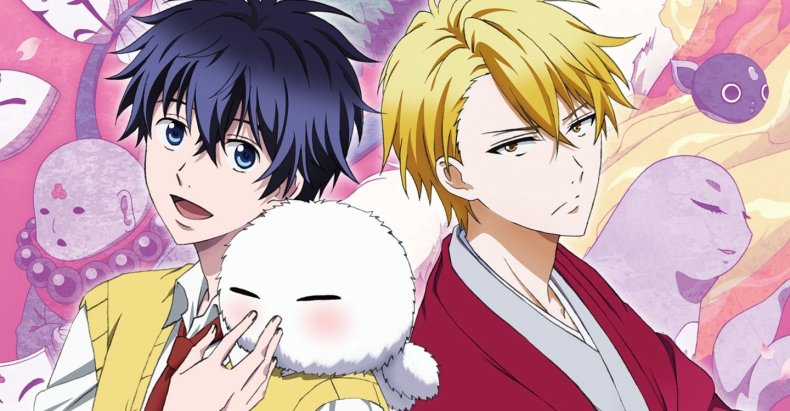 "Everyone, we wanted to give you an update on the Vic Mignogna situation. Following an investigation, Funimation recast Vic Mignogna in Morose Mononokean Season 2. Funimation will not be engaging Mignogna in future productions. Part of our core mission is to celebrate the diversity of the anime community and to share our love for this genre and its positive impact on all. We do not condone any kind of harassment or threatening behavior being directed at anyone."
Mignogna played the role of "executive" in the anime, but Funimation has since recast the character with Ian Sinclair. Sinclair will play the role of "executive" starting with episode 5, which aired on February 2.
The 56-year-old came under fire after convention attendees accused Mignogna of kissing and embracing them without consent. Other allegations include rude and homophobic behavior, some dating back to 2008.
In the wake of these allegations, many industry professionals took to social media to show their support for the victims or share their own experiences with Mignogna.
Many of the actor's 2019 convention appearances have been cancelled after Mignogna issued an apology to con-goers at Bak-Anime in Bakersfield, Calif. back in early February. He also posted his own statement regarding the accusations on his Twitter.
Funimation's decision to distance themselves from Mignogna comes a week after production company Rooster Teeth decided to drop the actor from their popular animated series, RWBY . The company's statement read: "Effective today, Vic Mignogna is no longer a part of the cast of RWBY and Rooster Teeth is ending all associations with Mignogna. This will not affect the creative content of RWBY."
Mignogna may best be known for his role as Edward Elric in Fullmetal Alchemist , and recently starred as Broly in the Dragon Ball Super: Broly film.