The Best Vines Live on One Year After Twitter Shut Down The Six-Second Video App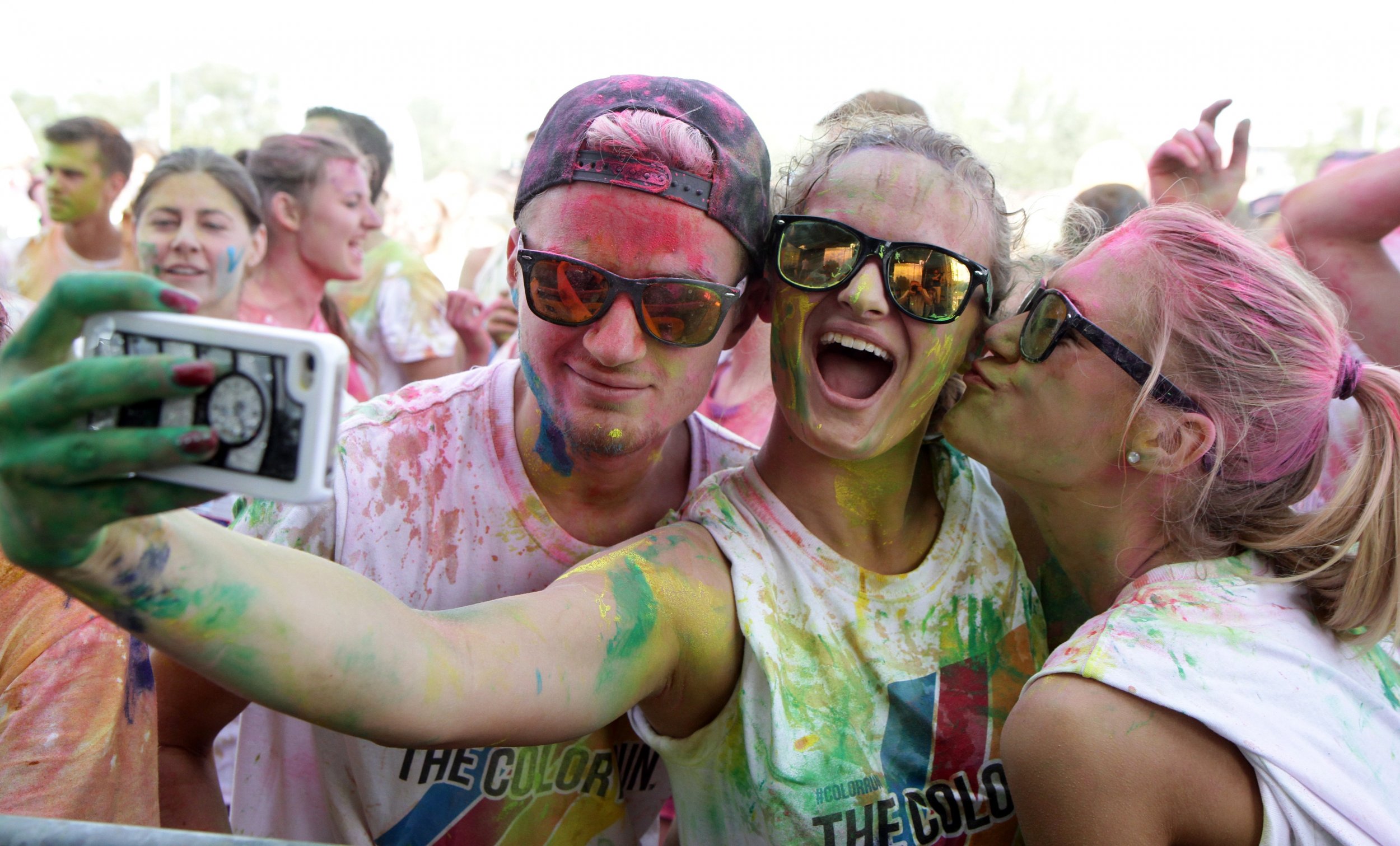 Exactly one year has passed since Twitter announced it was shutting down Vine, the six-second video app that launched a new genre of online content and turned teens worldwide into stars. Even though the app itself is no longer with us, its contents live—or, more accurately, loop—on.
That's not a metaphor. Vine may be in our hearts, but clips posted to the microblogging platform are still referenced constantly on social media and in YouTube videos, articles and wistful comments.
"I miss Vine every day," Washington Post reporter Dave Weigel tweeted this week, linking to an old story about a Vine in which a guy does a backflip and wrecks a Krispy Kreme sign. "The true tragedy is that we need Vine now more than ever," Motherboard reporter Kaleigh Rogers posted earlier this month. "I'm not sure I'll ever forgive Twitter for killing Vine," ad creator Stewart Reynolds lamented in September.
To be fair, lots has happened in the year since Twitter decided Vine couldn't stay profitable due to tough competition from services like Instagram. The app was officially discontinued this past January, and its successor, Vine Camera, flopped. Then the makers of Vine released HQ, a trivia app that includes a twice-daily live game show.
Vine stars have been busy, however. Shawn Mendes, the pop singer who got started on Vine in 2013, is wrapping up a world tour with stops in the U.S., Australia, Germany and Japan. Nash Grier has taken his talents to YouTube and recently starred in the Netflix thriller You Get Me. Andrew Bachelor—known online as "King Bach"—has appeared in The Mindy Project and just executive-produced a movie called Where's the Money.
Despite all this post-Vine success, we still haven't entirely moved on from what, in retrospect, was a golden age of six-second videos about sports, songs, comedy, relationships and more. On the anniversary of the beginning of the end of Vine, we can take solace in the fact that its legacy is safe.
"Why did people love Vine?" The New York Times wrote in 2016. "I can't tell you; I'll have to show you. Just know this: Vines turned nonsense into short bursts of hilarious art."
Take solace in, and take a look at, some of the best of those bursts of art still floating around the internet today:
The Best Vines Live on One Year After Twitter Shut Down The Six-Second Video App | Culture