Gab, Far Right Social Media Site Used by Pittsburgh Synagogue Shooter, Struggling to Survive, Founder Blames 'Deep State'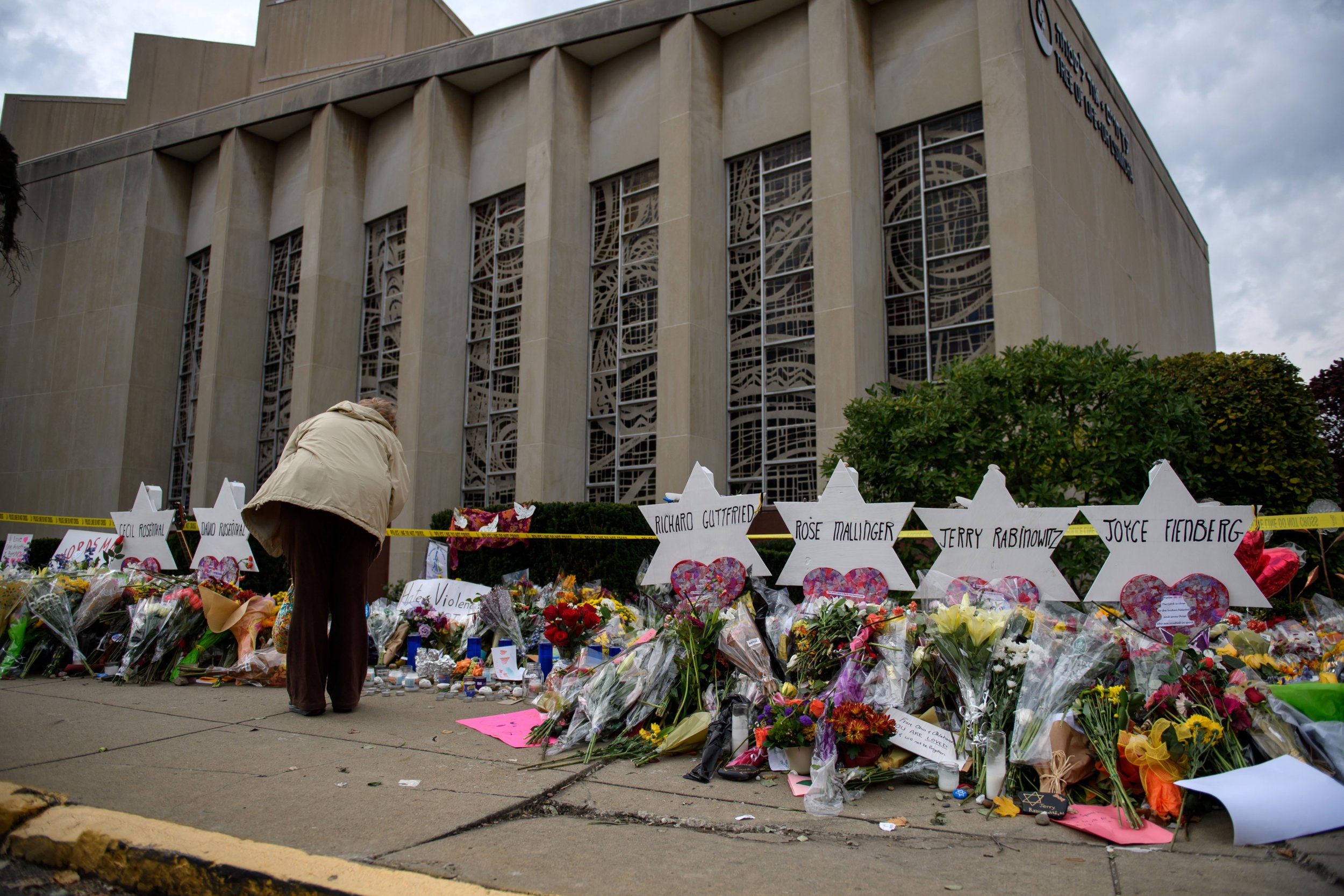 A social media site used by the man accused of conducting the October 2018 synagogue massacre in Pittsburgh is struggling survive, The Daily Beast reported on Wednesday.
Gab, a site which serves as a haven for far-right figures and trolls that have been kicked off other social media platforms, has reportedly lost $350,000 since its inception in 2016.
The website has been dysfunctional at times this week, complaining of tens of thousands of bots, according to The Daily Beast. Gab founder Andrew Torba circulated a post from a user asking if the "deep state" was coming after the website.
When asked about the financial difficulties detailed in The Daily Beast article, Gab responded "We struggle to see how anyone could reasonably conclude our revenue-generative business is in 'difficulty' fewer than 90 days after closing a $1 million raise. Beyond this we will not give those defamatory articles written by political activist bloggers the dignity of a response."
The platform promotes itself as a sanctuary for free speech. The contours of its content, which include pornography and hate speech, were scrutinized after the shooting at the Tree of Life synagogue. Robert Bowers, the man accused of killing 11 people during the shooting, posted anti-Semitic statements on Gab.
Before entering the synagogue, Bowers wrote about the Hebrew Immigrant Aid Society, a humanitarian organization that helps refugees.
"HIAS likes to bring invaders in that kill our people. I can't sit by and watch my people get slaughtered. Screw your optics, I'm going in," he wrote.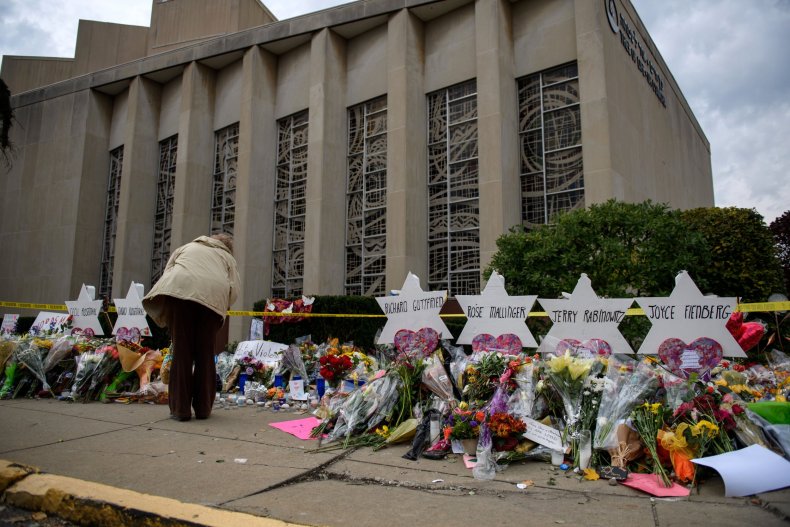 Companies cut ties with Gab after the Pittsburgh shooting. Payment processors PayPal and Stripe banned it, as did GoDaddy, and hosting provider Joyent, among others.
The company witnessed "90% decline in payments for our subscription services," after payment processors cut ties following the Pittsburgh shooting, Gab wrote in SEC filings on December 19.
The platform said last week that it was teaming up with an organization called 2nd Amendment Processing for payments, the Southern Poverty Law Center reported.
Gab, which has previously lashed out at outlets for critical coverage, called The Daily Beast article a "hit piece" and contested some of its claims.
Gab "didn't 'freeze signups' due to a 'meltdown' nor did we 'cancel services.' Gab is very deliberately experimenting with an invite-only approach to improve our user experience, which our CEO first proposed last week," the website wrote on Twitter.
The social media site also linked to a post from Torba last week, which asked for comments on "making Gab an invite-only community like we were during our first year in existence" to eliminate problems with bots and spam. Users would also be permitted to "pay for Pro and get in to prove you are a real person and not a bot."
This article has been updated to include a comment from Gab.