Gambia's Election: Four Things to Look Out For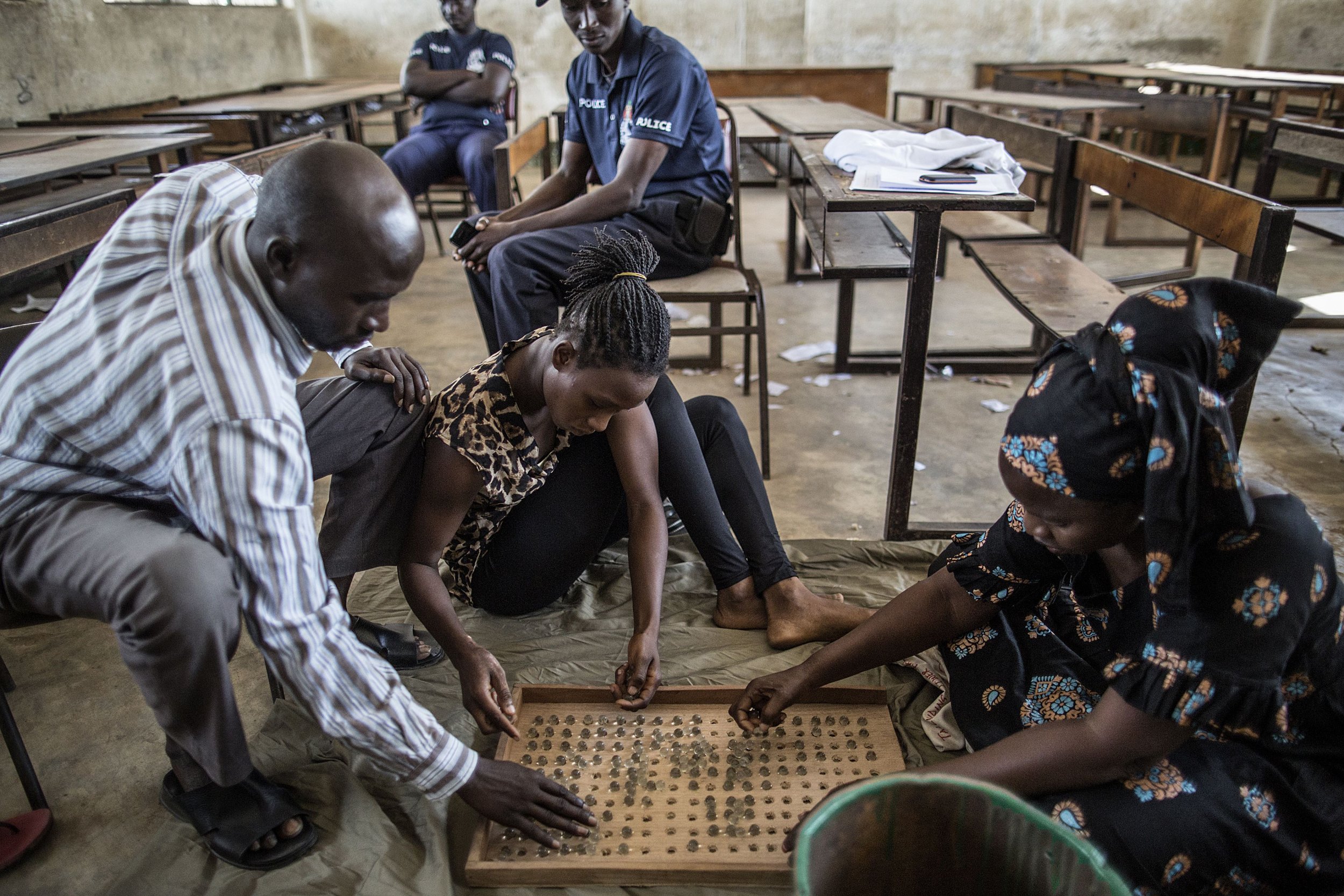 1. A unique voting system
Gambia has its own unique—and very effective—voting system. When they arrive at a polling station, voters are issued with a marble; after entering a private area, they drop the marble into the drum representing their preferred candidate. The drums are painted in the party colors and plastered with a picture of the candidate.
The system avoids any confusion in a country where only 51 percent of the population are literate and has proved to be very efficient: during the 2012 legislative elections, there were only two invalid votes out of more than half a million voters, according to the BBC.
2. Communications blackout
The government has cut internet access and banned international phone calls on polling day, the BBC reported earlier on Thursday. The tactic has been used by other countries during elections: in Uganda, authorities temporarily blocked social media sites, including Facebook and WhatsApp, and shut down mobile money networks citing unspecified security concerns on February 20—the day of presidential and parliamentary elections.
The move has been criticized by journalists and freedom of speech advocates on social media:
3. An unobserved election
Election observers from both the European Union and regional body the Economic Community of West African States (ECOWAS) are not in attendance at the polls. The Gambian foreign ministry declined to accept a small EU mission intended to facilitate the vote, according to the European bloc, while ECOWAS also said that its mission had not been accredited. The African Union will send a small number of observers to an election that many commentators are saying could be at risk of being not free nor fair, due to the control exerted by Jammeh's regime in the tiny country.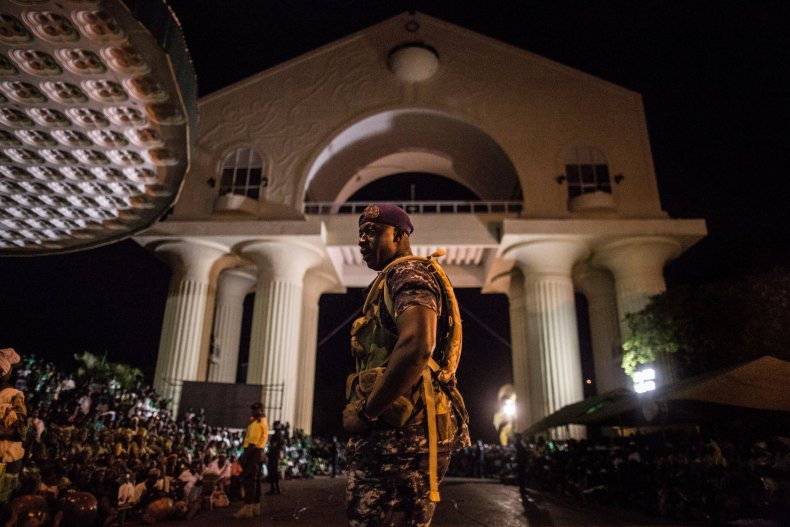 4. No protests
Following a two-week period in the run-up to the elections—in which the normally strict Gambian security forces have allowed opposition parties to hold demonstrations and protests—Jammeh has said there will be no public demonstrations permitted once the votes have been cast. "In this country we don't allow demonstrations," said Jammeh on Wednesday, according to AFP.