'Game of Thrones' Female Characters Only Have 25 Percent Of Dialogue Across Entire Series Compared To Males: Study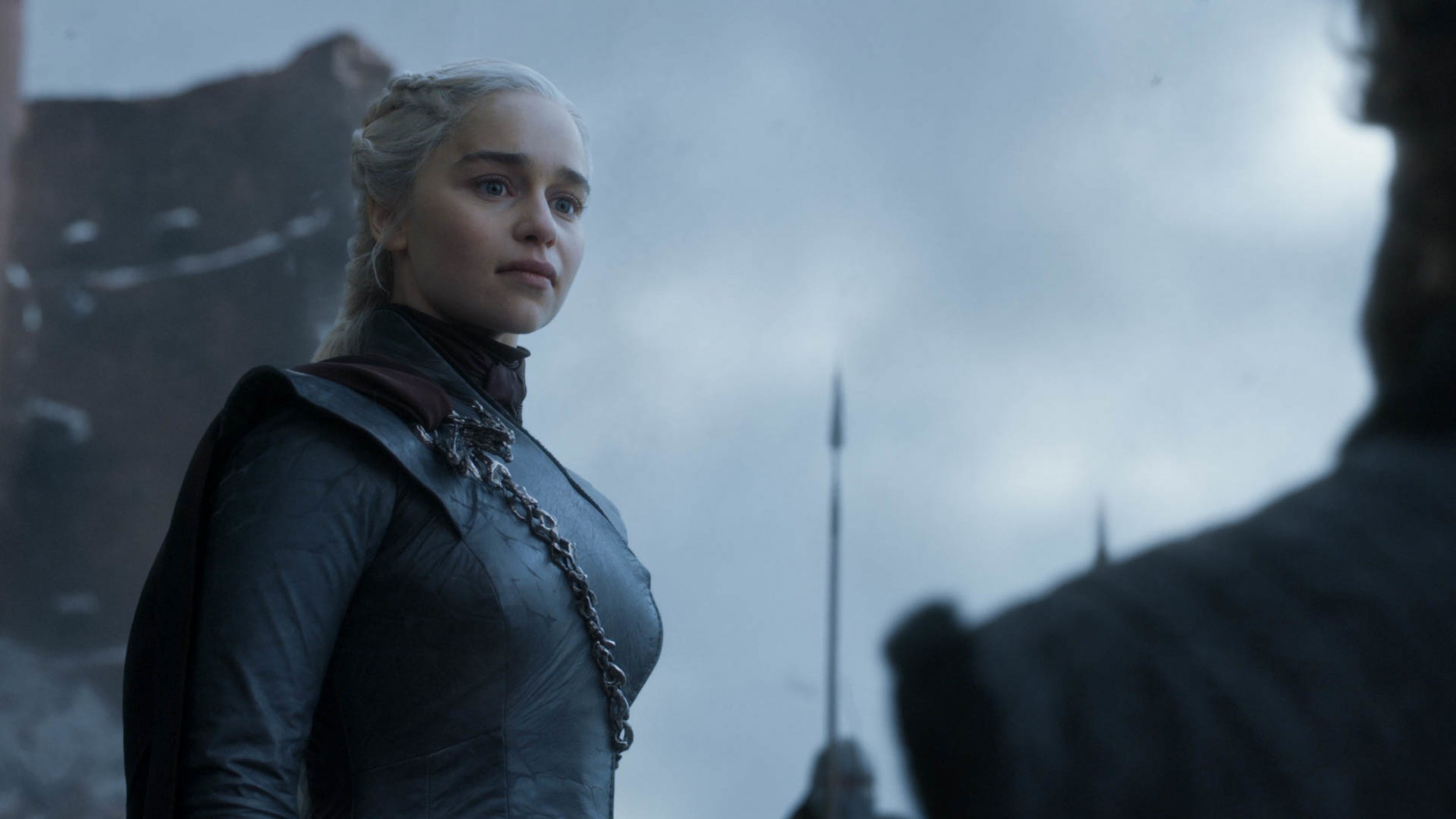 Game of Thrones characters such as Daenerys Targaryen, Cersei Lannister and Sansa Stark might have captured the hearts of audiences across the globe, but it turns out that they did so with fewer words than their male counterparts.
Female characters in the HBO smash hit spoke much less than males, with a 25 percent share, adding fuel to the Dragon fire about whether the show was positive towards women. Across the eight seasons, male speech dominated with a 75 percent share, with the first and last seasons having the worst share for women.
In fact, the last season was "the worst for female speaking time." This may come as a surprise to many Game of Thrones fans, as female characters were at the forefront of the story.
The data, which analyzed dialogue across all eight seasons of the show, was provided to the BBC by research group Ceretai. The company uses machine learning to identify diversity in popular culture, claiming the accuracy of its algorithm at about 85 percent.
Throughout the series, the highest proportion of dialogue from women in the show was in Season 4, specifically Episode 5, "The First Of His Name." One of the worst episodes was the seventh of Season 1, "You Win or You Die."
Diversity in the film and television industry has been a sore subject for many over the years. According to USC Annenberg, female speaking characters across 900 films only had 31 percent of the dialogue in 2016, with only 12 percent of casts in films having equal male and female parts. However, the latest research on Game of Thrones shows that the series is below average in the industry.
The last season of Game of Thrones has also come under heavy scrutiny by fans (although author George R. R. Martin stepped up to defend it), especially in regards to the treatment of female characters.
Women across Twitter have been vocal in sharing their disappointment that strong and complex female characters have been changed for the worse. For example, the character of Daenerys Targaryen turned from "Breaker of Chains" to the "Mad Queen" with many arguing that the representation was of women in authoritative positions going power mad.
These thoughts were also shared by 2020 presidential candidate Senator Elizabeth Warren and Congresswoman Alexandria Ocasio-Cortez, who released a video on Twitter. The Democratic politicians shared their dislike for the final moments of Game of Thrones.
"We were getting so close to having this ending with just women running the world, and then the last two episodes it's like, 'Oh, they're too emotional,'" Ocasio-Cortez said. "It's like, ugh, this was written by men!"
'Game of Thrones' Female Characters Only Have 25 Percent Of Dialogue Across Entire Series Compared To Males: Study | U.S.