'Game of Thrones' Author George R. R. Martin Defends D. B. Weiss and David Benioff, Teases Different Ending: They Had Six Hours... I'll Have 3,000 Pages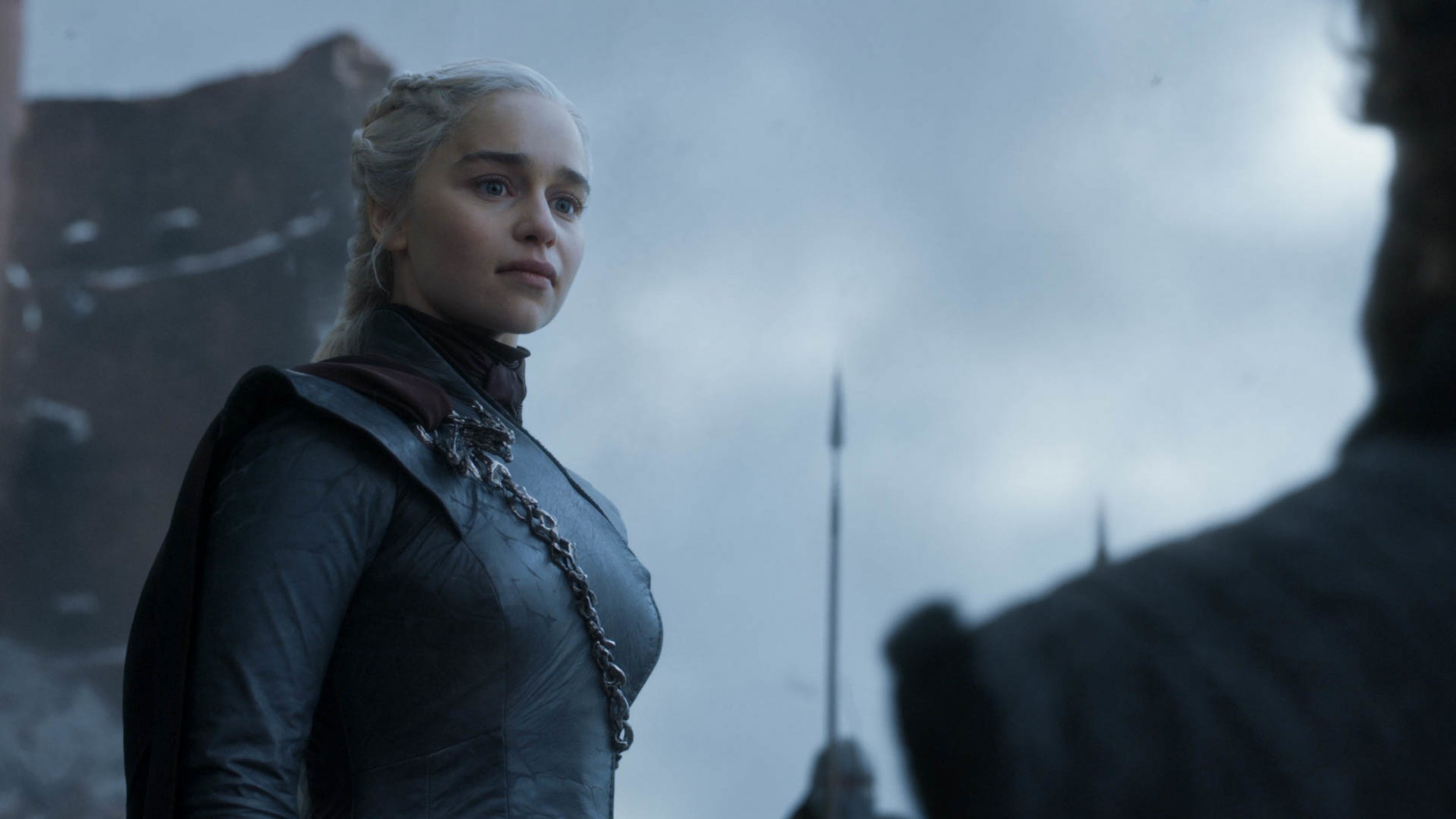 George R. R. Martin, author of A Song of Ice and Fire—the book series behind smash hit television series Game of Thrones —hinted Monday that his novels will have a different ending to the show.
The HBO series ended Sunday to mixed reviews from fans and critics alike. Audience members expressed their frustration over seemingly rushed plots, unearned character transformations and sloppy production errors. But others praised the show's impressive visuals, the performances of its actors and some of its shock twists.
A fan petition to rewrite the season has surpassed 1.3 million signatures. Luckily for disappointed viewers, the story isn't over. After all, Martin is busy writing his own ending to his landmark series.
With two long-awaited books still unfinished, the author reminded Thrones fans in his blog Monday that the television ending isn't set in stone. Apologizing for the delay in the next installment, The Winds of Winter, Martin assured readers he is working on the book.
Newsweek subscription offers >
Addressing the biggest question on many fans' lips, he said: "How will it all end? I hear people asking. The same ending as the show? Different? Well… yes. And no. And yes. And no. And yes. And no. And yes."
Martin wrote he will, at the very least, be able to reveal the fates of characters that didn't make it into the show, or were killed off on screen but survive in the books. "If nothing else, the readers will learn what happened to Jeyne Poole, Lady Stoneheart, Penny and her pig, Skahaz Shavepate, Arianne Martell, Darkstar, Victarion Greyjoy, Ser Garlan the Gallant, Aegon VI, and a myriad of other characters both great and small that viewers of the show never had the chance to meet," he wrote, adding: "And yes, there will be unicorns… of a sort…"
Martin praised GoT showrunners David Benioff and D.B. Weiss in the post, giving them a special thank-you alongside writer Bryan Cogman and broadcaster HBO. He praised the pair for assembling a "championship" cast and crew to work on the series.
He added that he is working in "a very different medium" to Benioff and Weiss. "They had six hours for this final season. I expect these last two books of mine will fill 3000 manuscript pages between them before I'm done," Martin continued. "And if more pages and chapters and scenes are needed, I'll add them."
Newsweek subscription offers >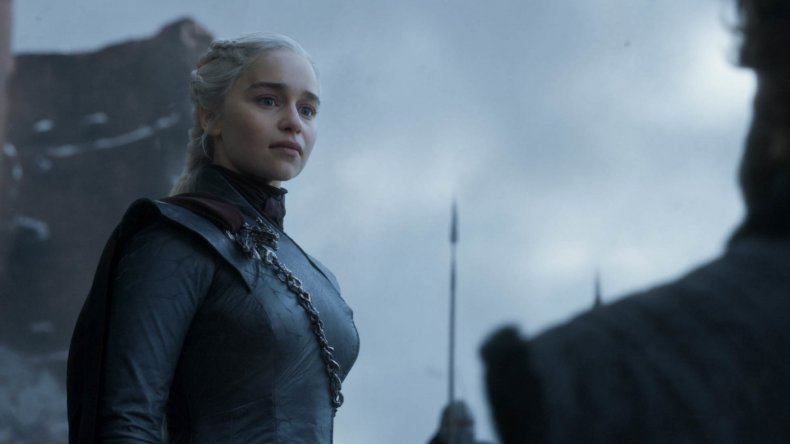 'Game of Thrones' Author George R. R. Martin Defends D. B. Weiss and David Benioff, Teases Different Ending: They Had Six Hours... I'll Have 3,000 Pages | Culture