'Game of Thrones' Star Nathalie Emmanuel Is Back for 'Fast 8'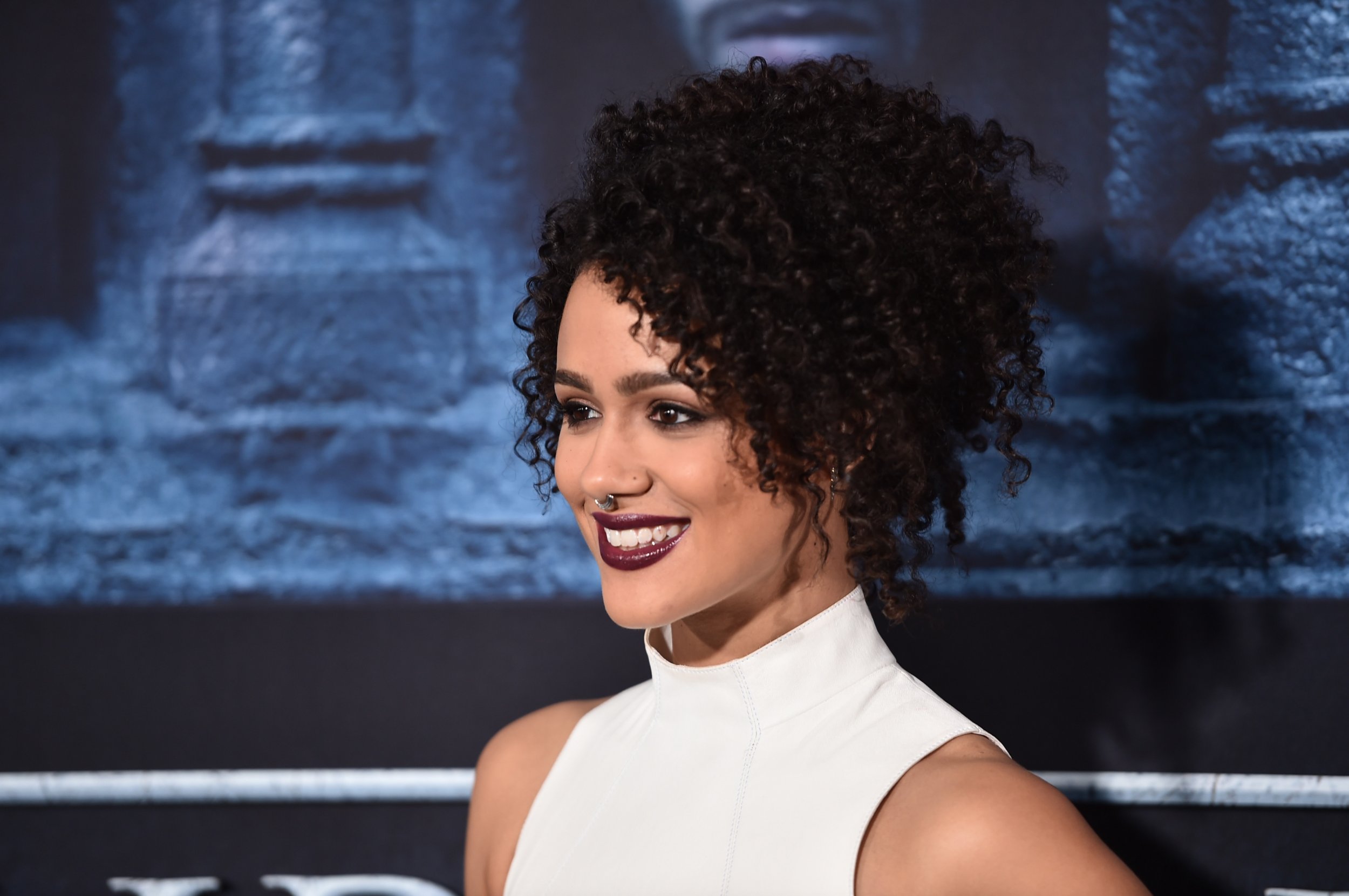 Updated | Fast 8 is doubling down on Game of Thrones cast members. The action franchise's star and producer Vin Diesel confirmed Wednesday that British actor Nathalie Emmanuel will be back after first appearing as computer hacker Ramsey in 2015's Furious 7.
Diesel made the announcement in unique fashion, sharing a video of him and Emmanuel singing along to Sade's track "By Your Side" on Instagram. See below:
Fast 8 director F. Gary Gray also posted an on-set picture with Diesel and Emmanuel:
Emmanuel is best known for playing Daenerys Targaryen's trusted sidekick Missandei on Game of Thrones. Her return follows news in April that co-star Kristofer Hivju, who plays wildling leader Tormund Giantsbane, has been cast as a henchman to the film's main villain.
That main villain will be something of a departure for the high-octane car franchise—it marks the first time in eight films producers have opted for a female nemesis for Dominic Toretto and company. Oscar-winning actor Charlize Theron, who proved her driving skills in 2015's Mad Max: Fury Road as Furiosa, will play the part.
Also new to the cast is Clint Eastwood's son Scott Eastwood.
Returning stars include Diesel, Dwayne Johnson, Michelle Rodriguez, Tyrese Gibson, Ludacris and Jason Statham. Fast 8 , of course, marks the first film without co-lead Paul Walker, who tragically died midway through production of Furious 7 in November 2013.
Fast 8 is due for release in April 2017.
This article originally misspelled Nathalie in the headline.