Gareth Southgate: England Manager Wants Quick Decision on Future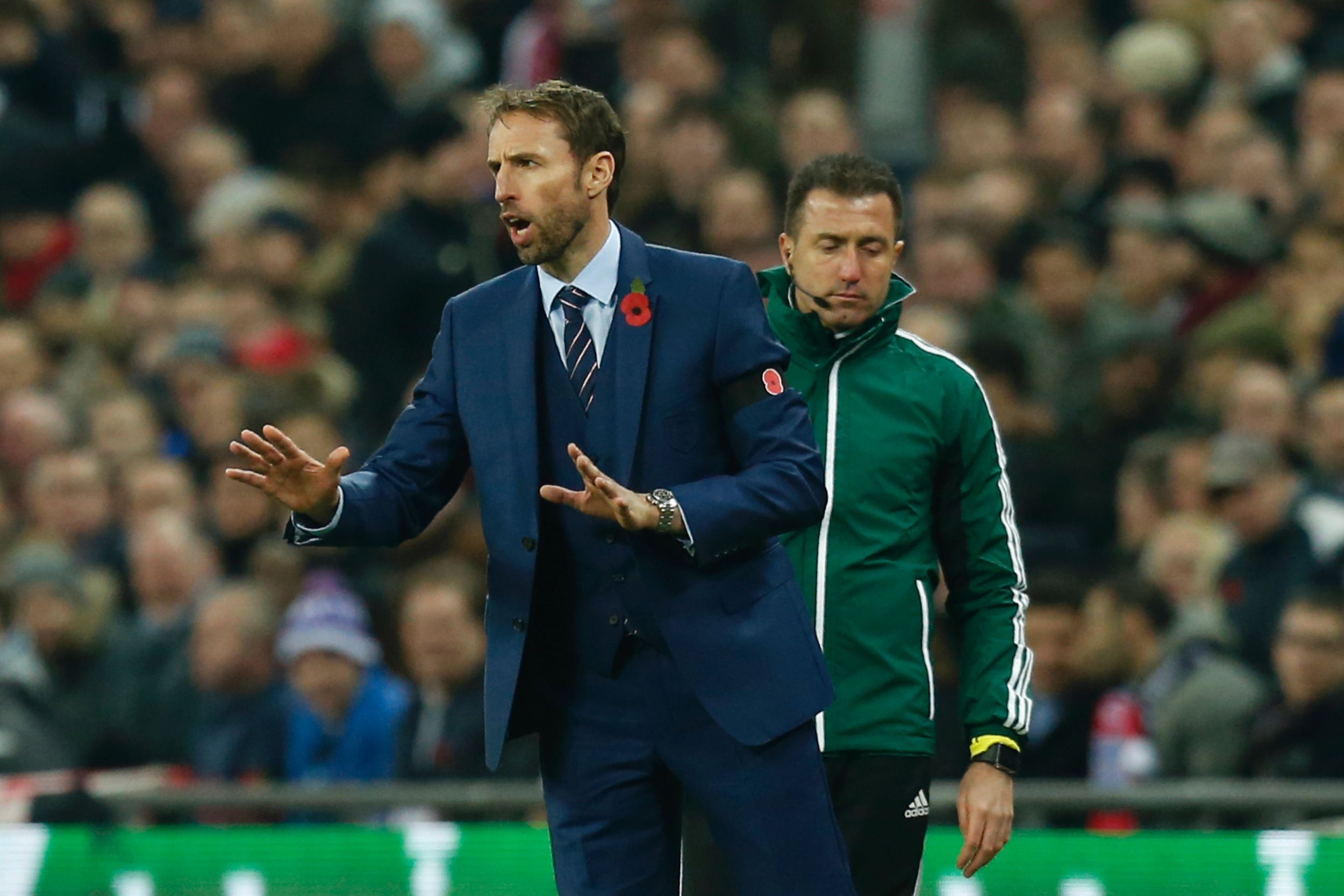 England interim manager Gareth Southgate has called on the Football Association (FA) to make a quick decision on whether to give him the job on a permanent basis.
Southgate won for the second time in three matches on Friday, as England defeated Scotland 3-0 at Wembley to move further clear at the top of FIFA 2018 World Cup qualifying group F.
"It will be important for me to know what I'm doing after the middle of November," Southgate, 46, said.
"We've got a European Under-21 Championship to prepare for and the seniors have got their next round of qualifiers [in March].
"Of course, everybody is going to want to know, I guess, by the end of November, middle of December, where everything is heading so we can decide who is responsible for which parts of the organization's work."
Southgate had a four-game window in which to prove himself, a spell that will end with the friendly against Spain at Wembley on Tuesday.