Wayne Rooney: Southgate Defends Manchester United Star After Malta Victory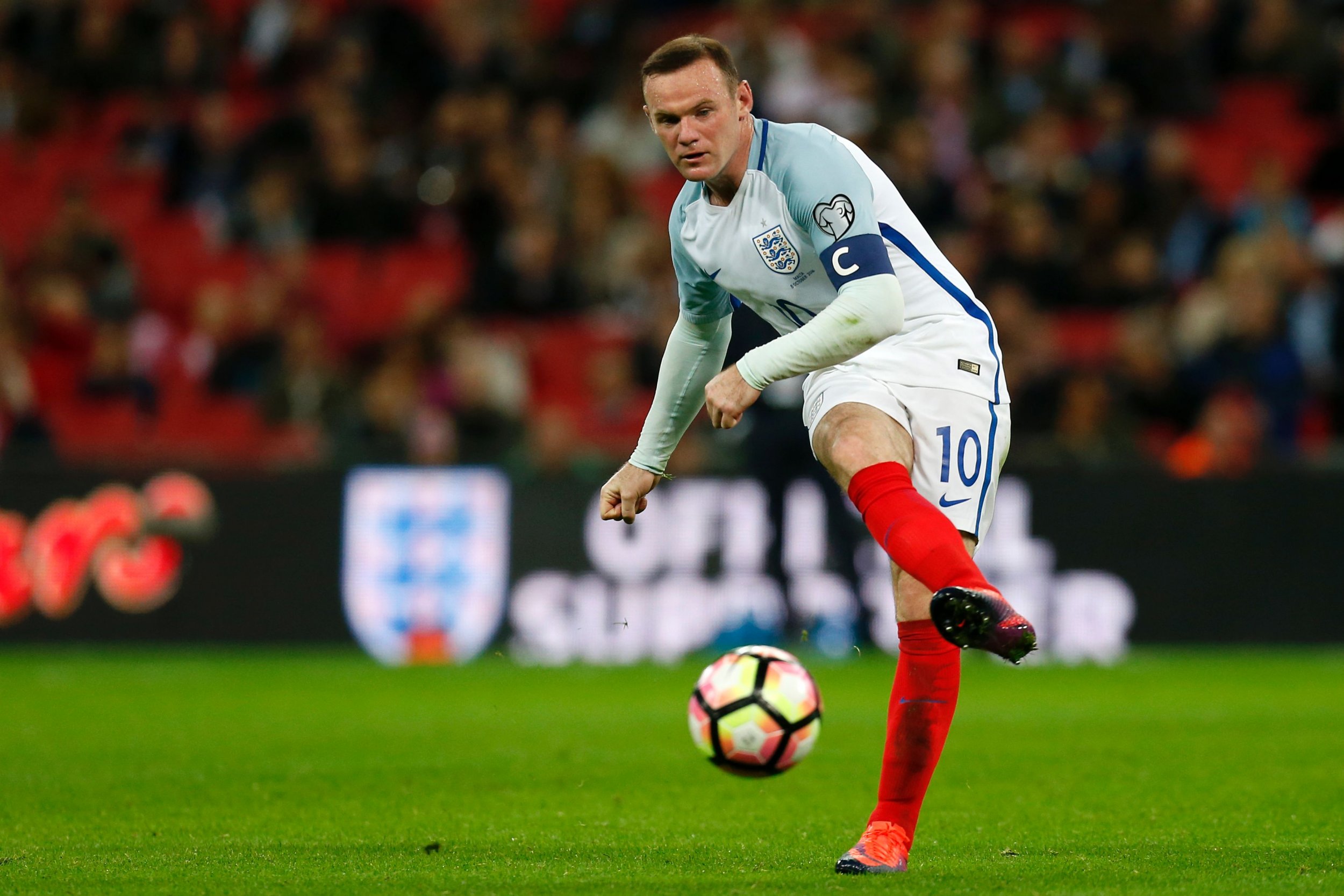 Gareth Southgate, interim England manager, defended captain Wayne Rooney after the national side defeated Malta at Wembley on Saturday.
England labored at times against against a side ranked 176th in the world, but came through the FIFA 2018 World Cup qualifier comfortably enough with first-half goals from Daniel Sturridge and Dele Alli.
Southgate, who has taken over from Sam Allardyce on an interim basis, used his press conference to defend Rooney, England's record goalscorer. The Manchester United striker, dropped by his club manager Jose Mourinho, came in for strident criticism following Allardyce's lone game in charge, a victory over Slovakia in Trnava at the start of September.
"I presented him with a cap in midweek for being the record cap-holder for his country," Southgate said.
"It's been fascinating to get an insight into his world over the last 10 days. Every debate seems to focus on him. The onus on him is enormous, the criticism of him is at times unfair. And he ploughs on and plays with pride and captains his country with pride.
"I always look back to the Terrys, the Lampards, the Ashley Coles. In their time with England they took enormous criticism, yet when you look at the amount of caps they got, they were the guys that kept turning out and put themselves on the line."
Southgate's second game as England manager comes against Slovenia in Ljubljana on Tuesday.