Gay in Africa: 'Even Cows' Disapprove of Homosexuality, Says Tanzania President Amid Crackdown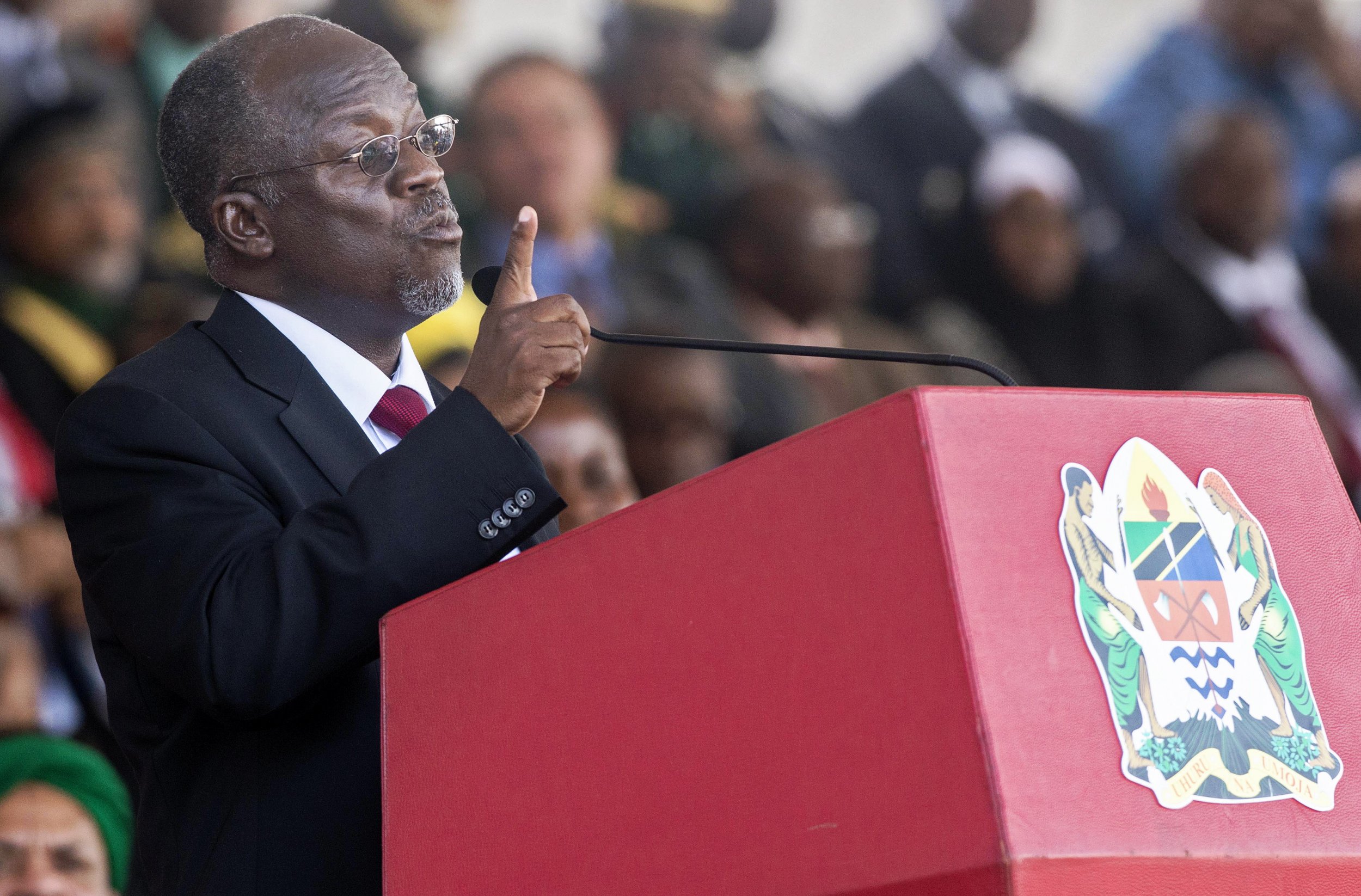 Authorities in Tanzania have warned that gay rights activists will be arrested and expelled from the East African country as the country's president signalled a crackdown on homosexuality.
Tanzania's Home Affairs Minister Mwigulu Nchemba said at a rally late on Sunday that Tanzanians campaigning for gay rights would be arrested, while foreigners would be ordered to leave the country.
"Those who want to campaign for gay rights should find another country that allows those things," said Nchemba at the rally in the capital Dodoma, Reuters reported.
Homosexuality is a crime in dozens of countries in Africa, including Tanzania, and the country's penal code states that any person "who has carnal knowledge of any person against the order of nature" could face a sentence of up to 30 years' imprisonment.
Lesser actions carry shorter sentences: so called "'gross indecency" between two males carries a maximum sentence of five years in prison and a fine of up to 300,000 Tanzanian shillings($134). There is no equivalent punishment for women.
Read more: Is there a gay gene? Researchers think so
Under President John Magufuli, Tanzania is witnessing a crackdown on what is deemed immorality and indecency. Magufuli himself said in a speech on Thursday that NGOs that campaigned for gay rights should be challenged, even if it meant the country sacrificed foreign aid.
The United States has previously cut aid to Uganda, another country in the region, after it imposed a law in 2014 that carried harsh penalties for homosexuality. The law was later annulled.
"Those who teach such things do not like us, brothers. They brought us drugs and homosexual practices that even cows disapprove of," said Magufuli in the Thursday speech, according to AFP.
Abdullahi Boru, East Africa researcher at Amnesty International, says that the government's views are anachronistic. "In 2017, any self-respecting government will not issue that kind of blanket condemnation for people largely based on their sexual orientation," says Nchemba.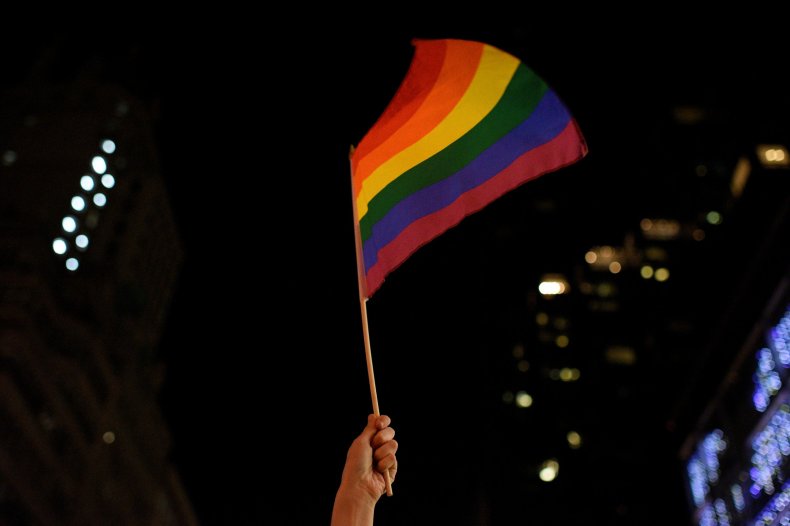 Tanzania's battle with gay rights activists has intensified over the past year. The government banned the import and sale of sexual lubricants in July 2016, with Health Minister Ummy Mwalimu claiming that it promoted homosexuality and the spread of HIV.
In February, authorities shut down 40 private health centers that were providing treatment for AIDS patients after the government accused them of promoting gay sex. Minister Mwalimu countered the shutdown by claiming that HIV/AIDS treatment was expanding elsewhere.
The deputy health minister, Hamisi Kigwangalla, even threatened to publish a list of gay people in Tanzania, but backed down after an outcry online.
Kigwangalla also confirmed to BuzzFeed News in April that anal examinations—whereby men suspected of engaging in homosexual sex were physically examined—would become more common in the country.
Medical experts have widely condemned anal examinations, saying that they have no scientific value and are unethical. Since 2010, Human Rights Watch has documented the practice in only eight countries (not including Tanzania), four of which are in sub-Saharan Africa.
After he came to power in 2015, Magufuli was feted for cracking down on graft and government corruption. But human rights activists have accused the president—who is nicknamed "The Bulldozer"—of adopting increasingly authoritarian practices.
Journalists have been arrested and media outlets censored. Last week, President Magufuli said that girls who get pregnant while in school should not be allowed to return to education.
Amnesty's Boru says that the government's latest comments on homosexuality were not surprising given the current style of leadership. "The administration is moving in a repressive direction and that cannot be tolerated, whether it's LGBTI, whether it's journalists, whether it's civil society organizations who are registered by law to conduct what is legitimate business."