Kenya: Anal Examinations of Homosexuals Legal, Court Rules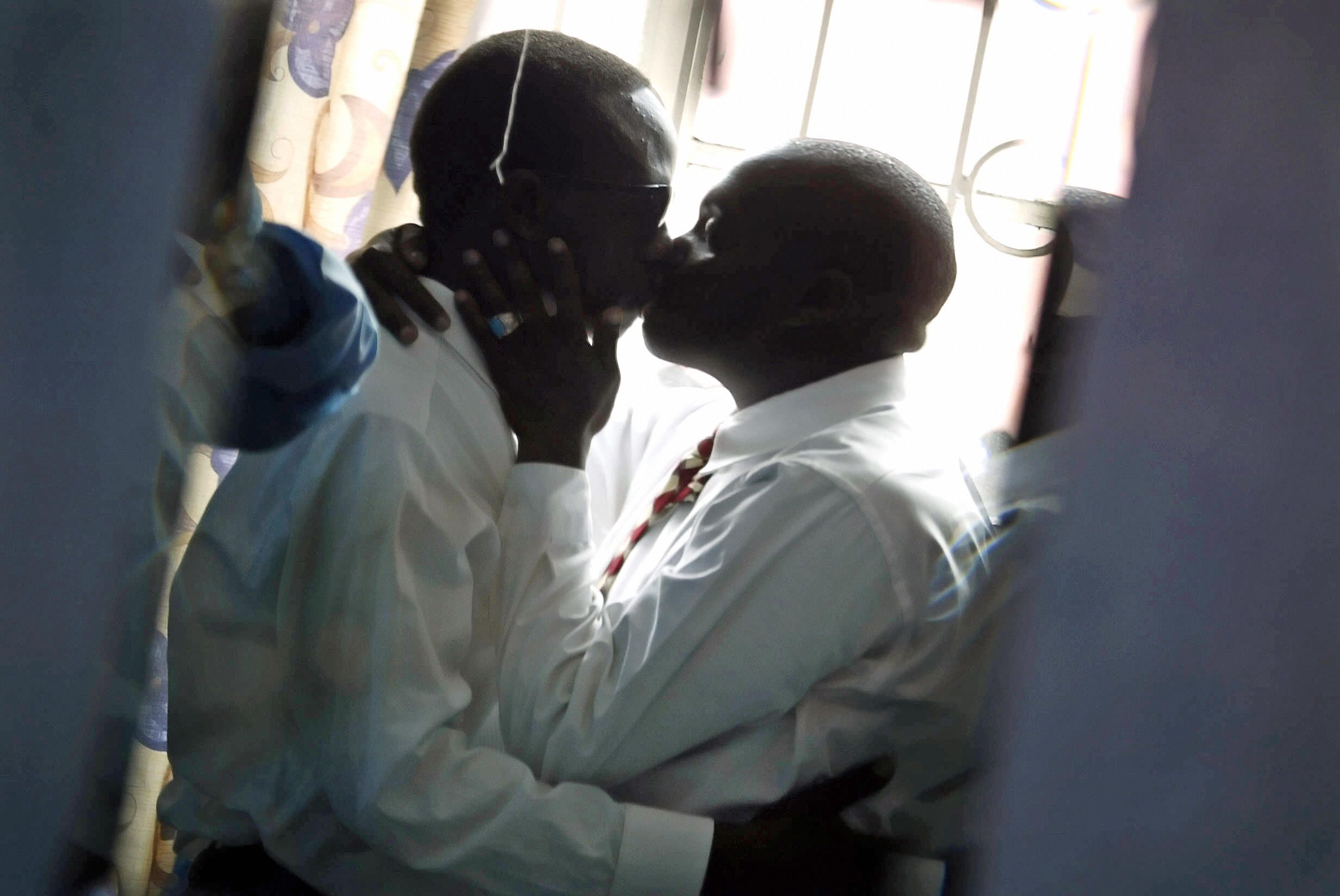 A Kenyan court has ruled that the use of anal examinations are legal after two men accused of being homosexuals were subjected to the tests.
Judge Matthew Emukule at the High Court in Kenya's coastal city of Mombasa ruled on Thursday that there was sufficient grounds in Kenya law for using the examinations to gather medical evidence of crimes including rape and sodomy, which is illegal in the East African country, the BBC reported.
The two men in the case—who have not been named—alleged that they were forced to undergo anal examinations at a Mombasa hospital in February 2015 by Kenyan security forces, who accused them of having gay sex. Homosexual acts are illegal in Kenya and can be punished with up to 14 years in prison. Politicians in Kenya have previously suggested that homosexuality is a problem on the same scale as terrorism and Kenyan Deputy President William Ruto is reported to have said at a church service in May 2015 that the country had "no room for gays."
The judge ruled that the two men had given their consent for the tests and dismissed the argument that they were sexually discriminated against.
Eric Gitari, the head of the National Gay and Lesbian Human Rights Commission (NGLHRC) in Kenya, was in court for the ruling. "I'm pained by this judgment," Gitari tells Newsweek. "It's the absolute opposite of what we were hoping for. The judge simply found the most ridiculous reasoning to allow an injustice to go on."
"I was seated there [in court] with one of the petitioners and he is absolutely crushed and devastated," says Gitari, who adds that the petitioners have filed an appeal against the judgment. The NGLHRC is also fighting a separate case to attempt to overturn Kenya's laws criminalizing homosexuality.
Human Rights Watch—which opposes the use of anal examinations—has documented the practice in eight countries since 2010, four of which are in sub-Saharan Africa. The practice has been condemned by medical experts such as the Independent Forensic Expert Group, which said that the tests have "no scientific value, are unethical, and constitute cruel, inhuman and degrading treatment and possibly torture."