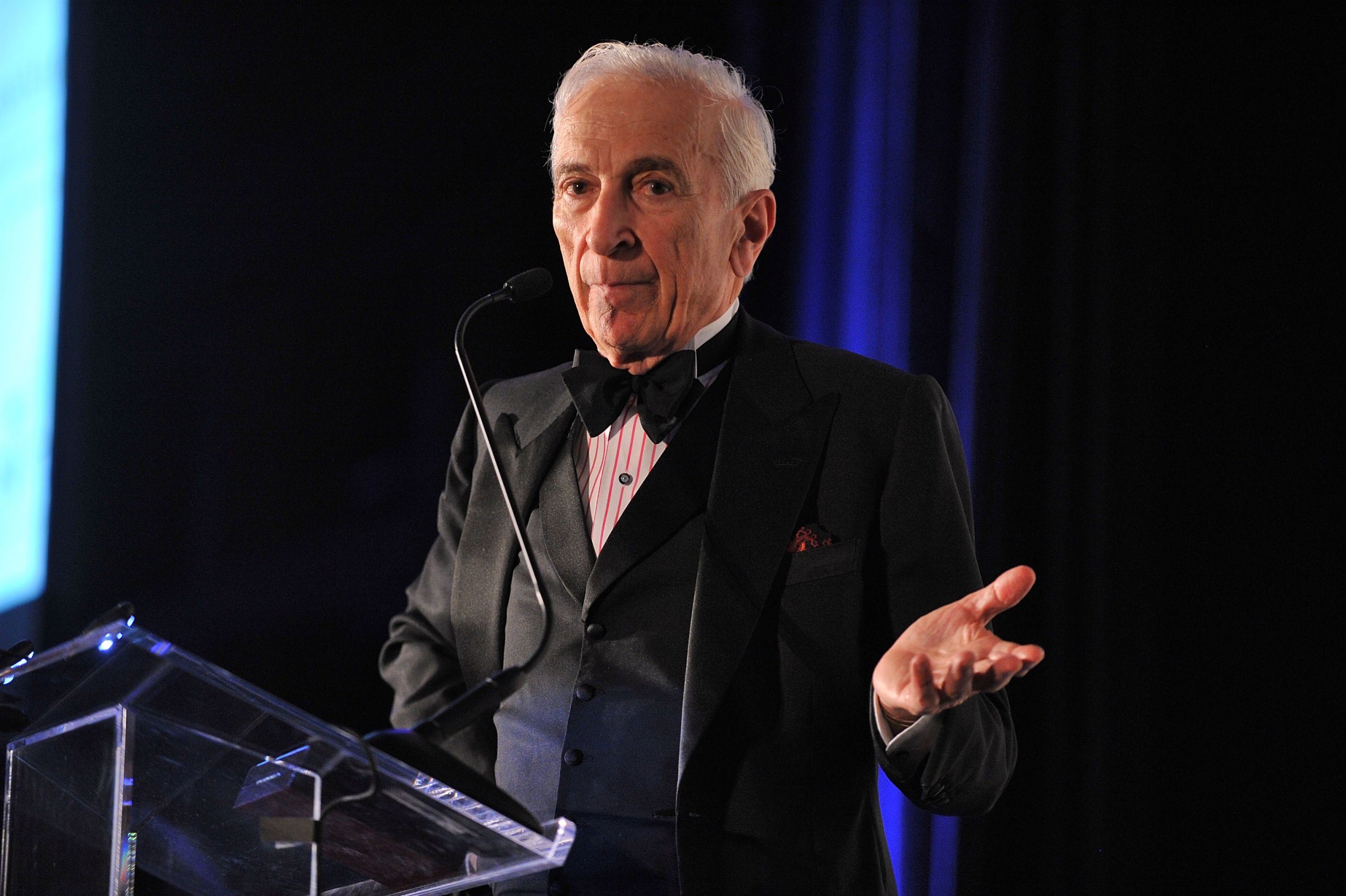 Bestselling author Gay Talese has taken an unorthodox method to promoting his new book: he's not going to plug it at all.
The former New York Times and Esquire journalist said the credibility of his latest nonfiction, The Voyeur's Motel, was "down the toilet" after the Washington Post informed him of factual inaccuracies in his book.
Voyeur's Motel is the story of Gerald Foos, a Colarado motel owner who allegedly spied on his guests from the late 1960s to the mid-1990s.
But the Washington Post found inconsistencies with the account given in Talese's book because Foos apparently sold the motel in 1980 before reacquiring it in 1988.
Presented with property records by the Post, Talese said he now had doubts about Foos' recollection of events recounted in the book.
"I should not have believed a word he said," he said. "I'm not going to promote this book. How dare I promote it when its credibility is down the toilet?"
Voyeur's Motel is due to be published on July 12 but an extract was published by the New Yorker in April.
Acclaimed filmmaker Steven Spielberg has already acquired the rights to adapt Talese's book into a movie with Skyfall and Spectre 's Sam Mendes set to direct.
Talese is considered one of the most important and influential writers in American nonfiction; his famous profile of singer Frank Sinatra, " Frank Sinatra Has a Cold", published by Esquire in 1966, has been heralded as one of the best celebrity interviews.
Newsweek has reached out to publisher Grove Press for comment.