U.K. GDP Growth Robust After Brexit Vote—For Now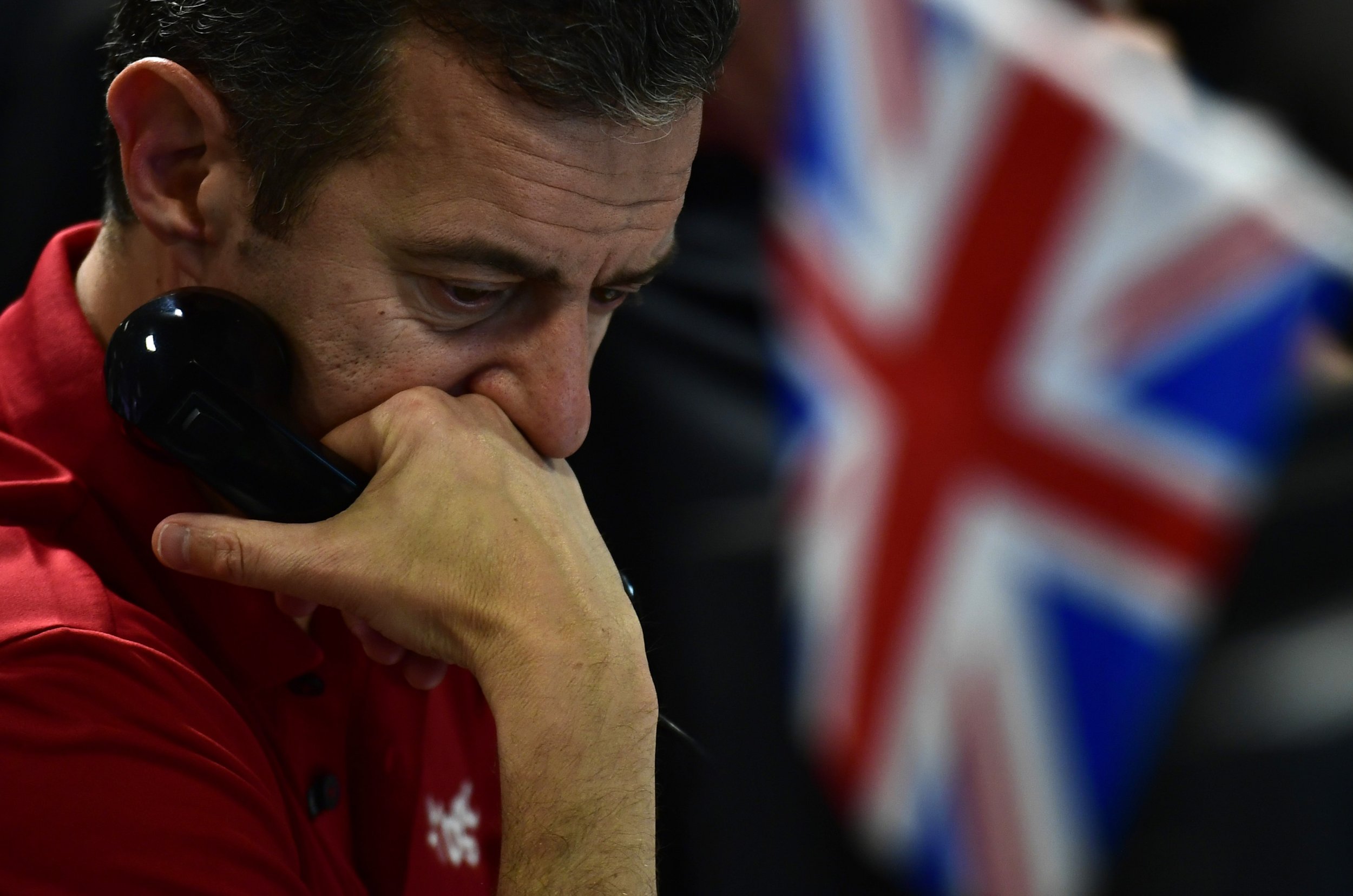 Britain's economy has avoided substantial shocks in the aftermath of the vote to leave the European Union, according to official data.
But economists have warned that the real test of its resilience will come later, and pointed out that Britain has not yet begun the process of formally leaving the bloc.
Figures from the Office for National Statistics (ONS) released Thursday show that Britain's economy grew by 0.5 percent in the three months following the vote, and by 2.3 percent year-on-year. Both figures were higher than many economists expected.
Before the referendum, the U.K. Treasury had forecast that "a vote to leave would cause an immediate and profound economic shock." On Thursday, Joe Grice, head of the ONS, said: "There is little evidence of a pronounced effect in the immediate aftermath of the vote."
The Treasury had previously predicted that a vote to leave would plunge the U.K. into a recession, although it assumed that a leave vote would result in the government immediately triggering the Article 50 EU exit mechanism, which did not take place.
Former "Leave" campaigners welcomed the data. Michael Heaver, an aide to UKIP leader Nigel Farage, wrote on Twitter that it showed: " Economic 'experts' clueless yet again."
But analysts warned the picture is more complex. Thomas Laskey of Aberdeen Asset Management said, in comments reflected by a range of other commentators, that while "the U.K. economy fared well in the aftermath of the EU referendum," next year may be a different story: "The outlooks for growth is pretty uncertain. Brexit has the potential to be extremely costly to the U.K. and the country could be poorer as a result," he said.
Chancellor Philip Hammond welcomed the figures. "The fundamentals of the U.K. economy are strong, and today's data shows that the economy is resilient," he said.