Why Don't Girls Play With Boys? Kids at Sweden's Gender-Neutral Schools Are Less Likely to Stereotype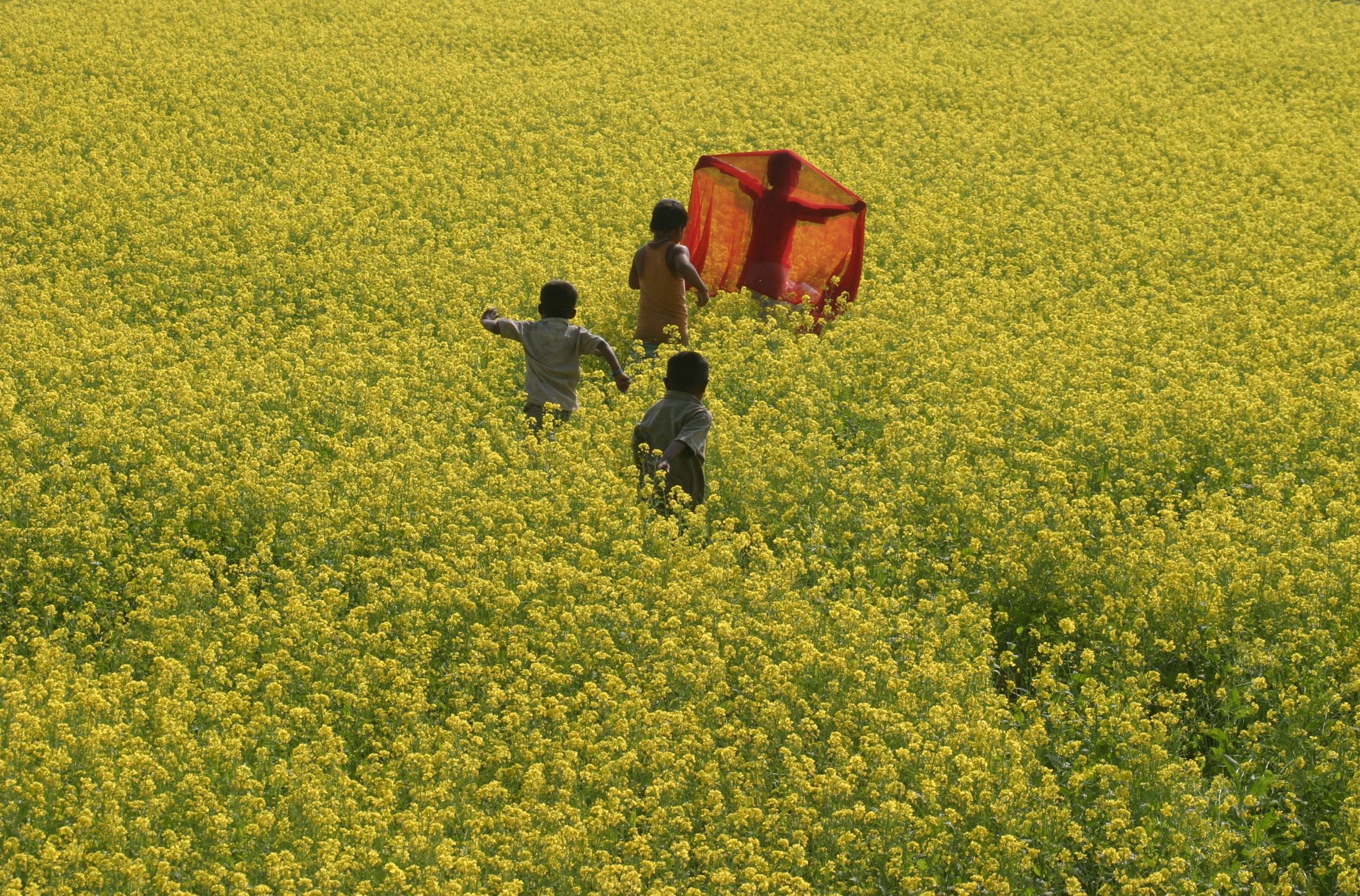 The lessons children learn in preschool may seem standard: how to listen, how to share, how to color inside the lines. But new research out of Sweden indicates some students have begun to pick up a new skill in the classroom: how to treat their peers equally, regardless of gender.
A study released this week by Uppsala University, the oldest university in Sweden, found that kids who attend gender-neutral preschools are less likely to form stereotypes about gender than kids enrolled at traditional preschools. They're also less likely to be uninterested in playing with children who aren't the same sex that they are.
Related: 'Stranger Things,' Emma Watson Win at Gender-Neutral MTV Awards
"There's a long tradition in Sweden of investigations and introspection over what teaching practices may lead to, but this is the first time an evaluation has really compared what the behavior is like in these preschools in a quantitative statistical way," study author Ben Kenward told the Local. "If you don't limit yourself, you have more opportunities for developing, learning and exposing yourself to situations that allow you to develop."
Sweden has been pushing for gender-neutral education since at least 1998, and the taxpayer-funded Egalia opened in Stockholm in 2011. There and in other gender-neutral schools, teachers try not to use gendered language like him, her, boy and girl." They use students' names or, sometimes, the gender-neutral pronoun hen.
"We don't say, 'Come on, boys, let's go and play football,' because there might be girls who want to play football," school coordinator Frida Wikström told The Guardian last year. "We say friends instead because it puts yourself on an equal level."
Some psychologists have raised concerns about the practice, suggesting that young children forming their identities should be encouraged to incorporate gender, but educators insist they've seen positive outcomes. In the classroom, kids can play with whichever toys they want. Dolls are stored right next to trucks so as to not create any division, according to BBC News. Libraries are stocked with books that promote various types of families instead of princess-centric fairy tales.
The Uppsala study showed that although students at gender-neutral schools do notice others' gender, they are less likely to stereotype based on it. The authors said this could show that Sweden's gender-neutral education push is working to break down barriers.
"When adults de-emphasize gender groupings (e.g., 'Let's have all children play together at the table' rather than 'Let's have all the girls play together in the dress-up area'), children truly come to believe that gender is a less reliable basis for making judgments about other people," the study said. "Such beliefs could in turn make children more open to having play partners of different genders and more likely to consider the possibility that other children's preferences and actions do not align with cultural stereotypes about boys and girls."