'Genius: Aretha' Cast: The Show's Stars vs. the Real People They Play
Genius: Aretha (Genius Season 3) is National Geographic's new docudrama about the life of Aretha Franklin, with the eight episodes streaming from Sunday, March 21 to Wednesday, March 24 on the channel.
In the series, Harriet star Cynthia Erivo stars as Franklin alongside a cast that brings to life the family and loved ones of the "Respect" singer, as well as the men who helped to make her one of the most famous artists in the world.
Read on to see the cast and how they compare to the real people they are playing.
Cynthia Erivo - Aretha Franklin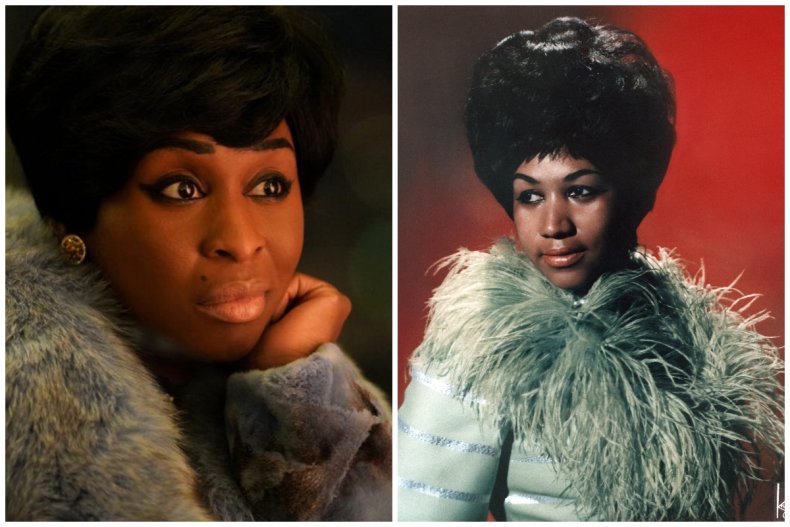 Who is Aretha Franklin: Aretha went from a child gospel singer to the "Queen of Soul," becoming the 18-time Grammy winner once named by Rolling Stone as the greatest singer of all time.
Who is Cynthia Erivo: The star of The Outsider and Harriet (which saw her nominated for two Oscars) who won a Grammy, Emmy and Tony for her work on stage in The Color Purple.
Courtney B. Vance - C.L. Franklin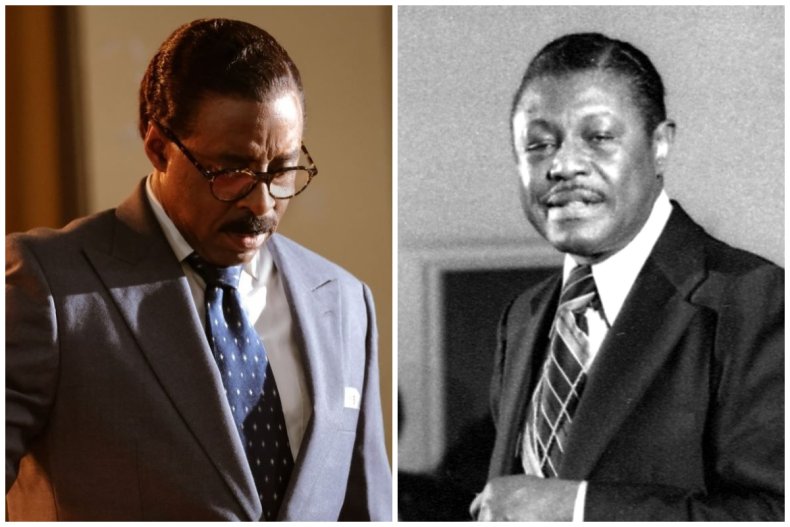 Who is C.L. Franklin: Aretha's father, the pastor of New Bethel Baptist Church who was known as the "Million Dollar Voice." At the height of Aretha's fame, he was shot in an attempted robbery, leaving him in a coma for five years.
Who is Courtney B. Vance: The Tony and Emmy-winning star of Law & Order: Criminal Intent, American Crime Story and Lovecraft Country. He is also the husband of actor Angela Bassett.
David Cross - Jerry Wexler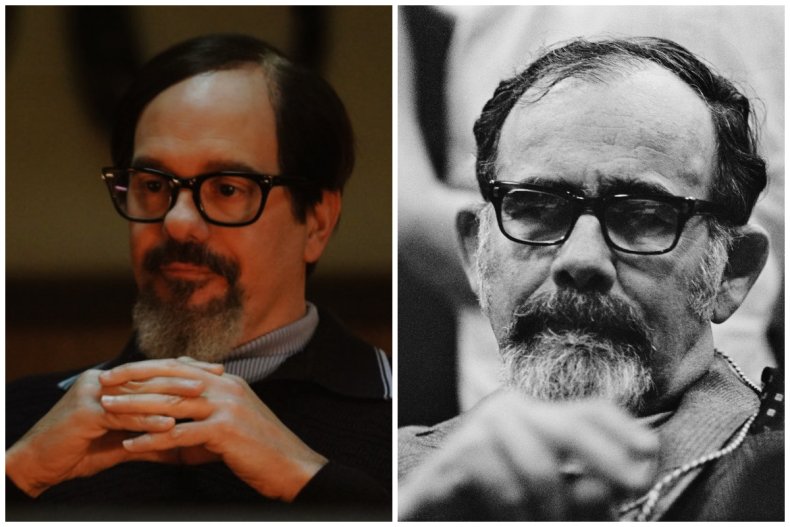 Who is Jerry Wexler: The Rock and Roll Hall of Fame inductee who went from music journalist to producer, working with everyone from Bob Dylan to Dusty Springfield. He worked with Aretha on I Never Loved a Man The Way I Love You, the album that turned her career around.
Who is David Cross: The Emmy winning actor known for his work in comedy including Arrested Development, Mr. Show and Unbreakable Kimmy Schmidt.
Malcolm Barrett - Ted White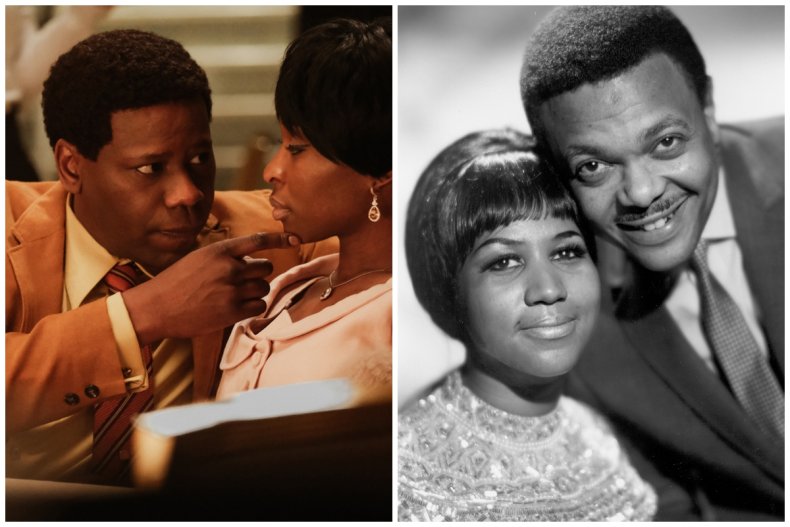 Who is Ted White: Aretha's first manager, and her husband from 1961 to 1969. He also wrote a number of songs for her including "Think."
Who is Malcolm Barrett: Best known for Timeless, Barrett has also starred in Better Off Ted, The Boys and Preacher.
Patrice Covington - Erma Franklin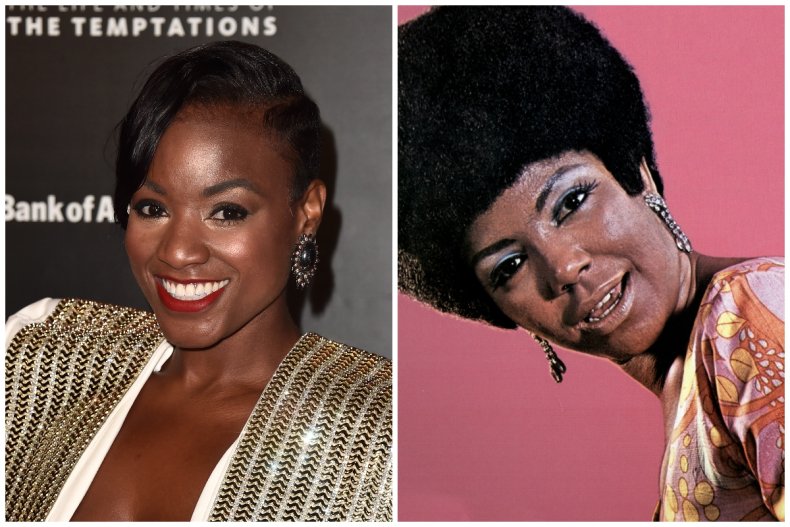 Who is Erma Franklin: The older sister of Aretha, best known for the Grammy-nominated song "Piece of My Heart." She also provided backing vocals for her sister, including on "Respect."
Who is Patrice Covington: An Emmy-winning Broadway actor who starred alongside Erivo in The Color Purple. Genius is her on-screen debut.
Kimberly Hébert Gregory - Ruth Bowen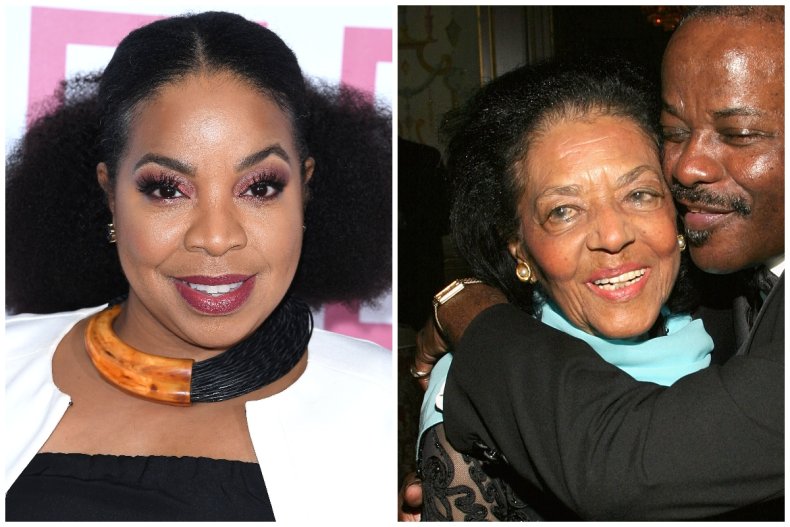 Who is Ruth Bowen: The first Black female talent agent who grew her company to become the biggest Black-owned talent agency in the world. Among the acts she represented were Aretha, Patti LaBelle, Al Green, Marvin Gaye and Ike and Tina Turner.
Who is Kimberly Hébert Gregory: A theater actor-turned star of shows like Vice Principals and Kevin (Probably) Saves the World, as well as movies like Red Hook Summer.
Rebecca Naomi Jones - Carolyn Franklin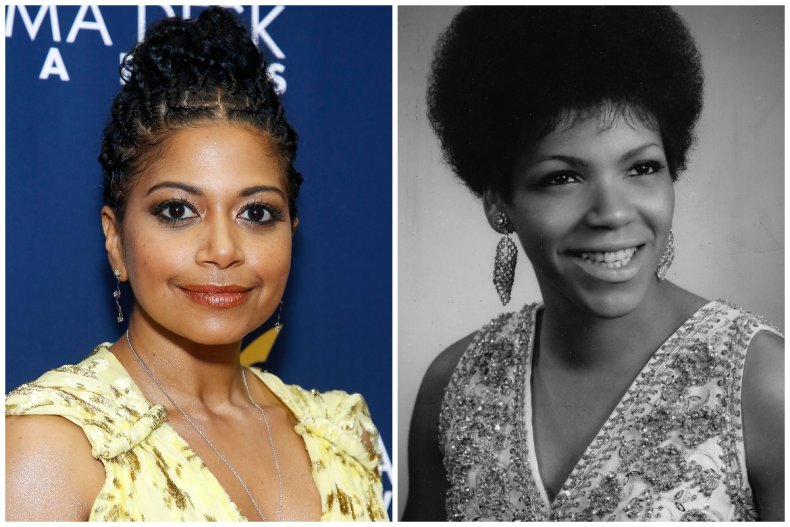 Who is Carolyn Franklin: Aretha's younger sibling, whose own less successful career as a singer led her to become her sister's songwriter.
Who is Rebecca Naomi Jones: A Broadway actor whose credits include Oklahoma!, American Idiot and Hedwig and the Angry Inch. Her movie credits include Someone Great, The Big Sick and Mistress America.
Genius: Aretha airs nightly on National Geographic until March 24. Season 1 (Einstein) and 2 (Picasso) are streaming on Hulu alongside all episodes so far of Season 3.