George and Amal Clooney Expecting Twins: Reports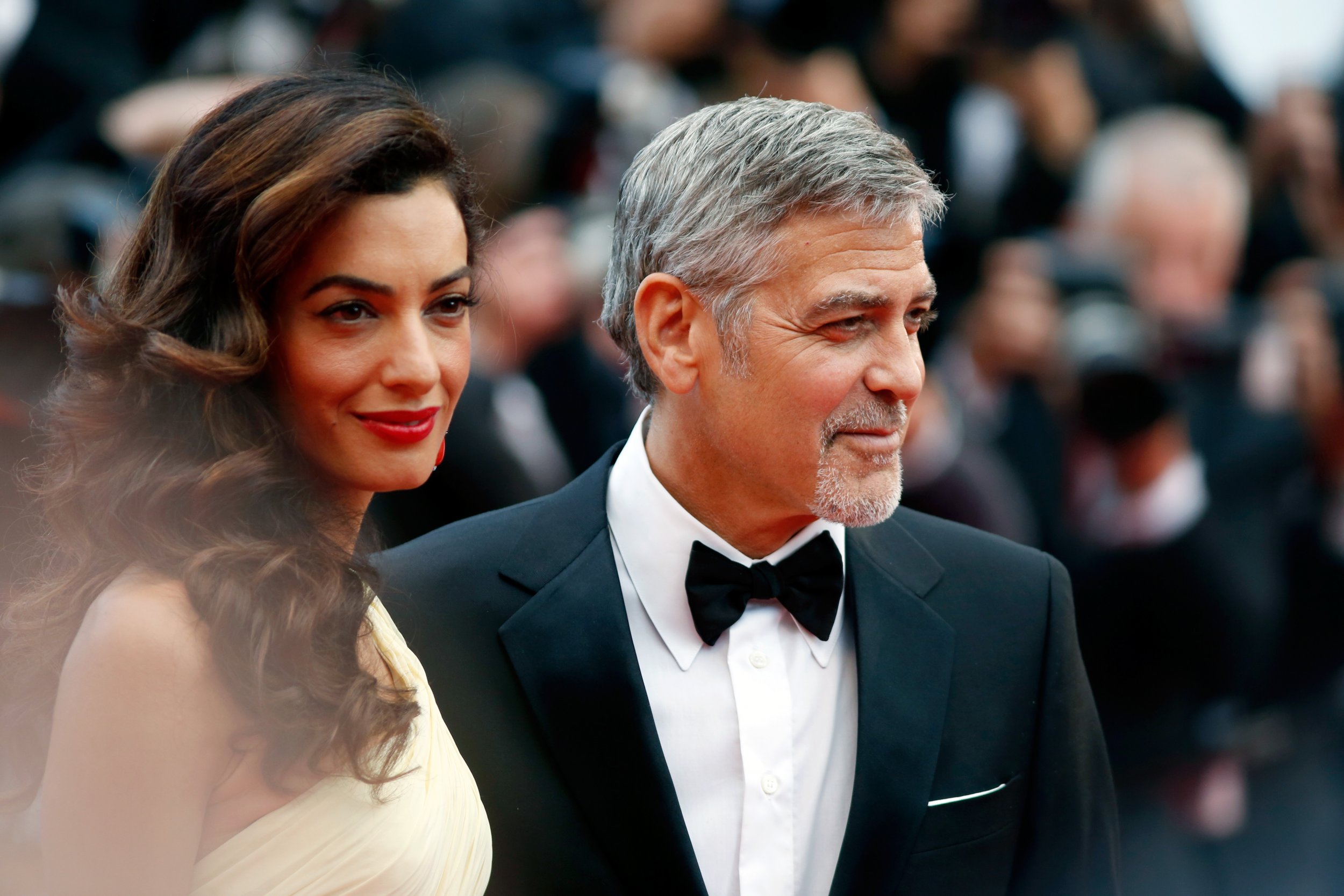 George and Amal Clooney are expecting twins.
The couple, who wed in 2014, will welcome their first children together in June, according to television presenter and news broadcaster Julie Chen, who broke the news on CBS' The Talk Thursday.
The Clooneys have yet to publicly comment. Representatives for the actor, 55, and human rights lawyer, 39, did not immediately respond to Newsweek 's request for comment at the time of publication.
However, Clooney's longtime friend and Ocean's Eleven co-star also confirmed the news in an interview with Entertainment Tonight Canada Thursday.
"I was working with him last fall and he pulled me aside on set and I mean, I almost started crying," Damon said. "I was so happy for him. And I was like, 'How far along is she?' And he goes, 'Eight weeks.'"
"Those kids are lucky," he added.
George and Amal Clooney Expecting Twins: Reports | Culture