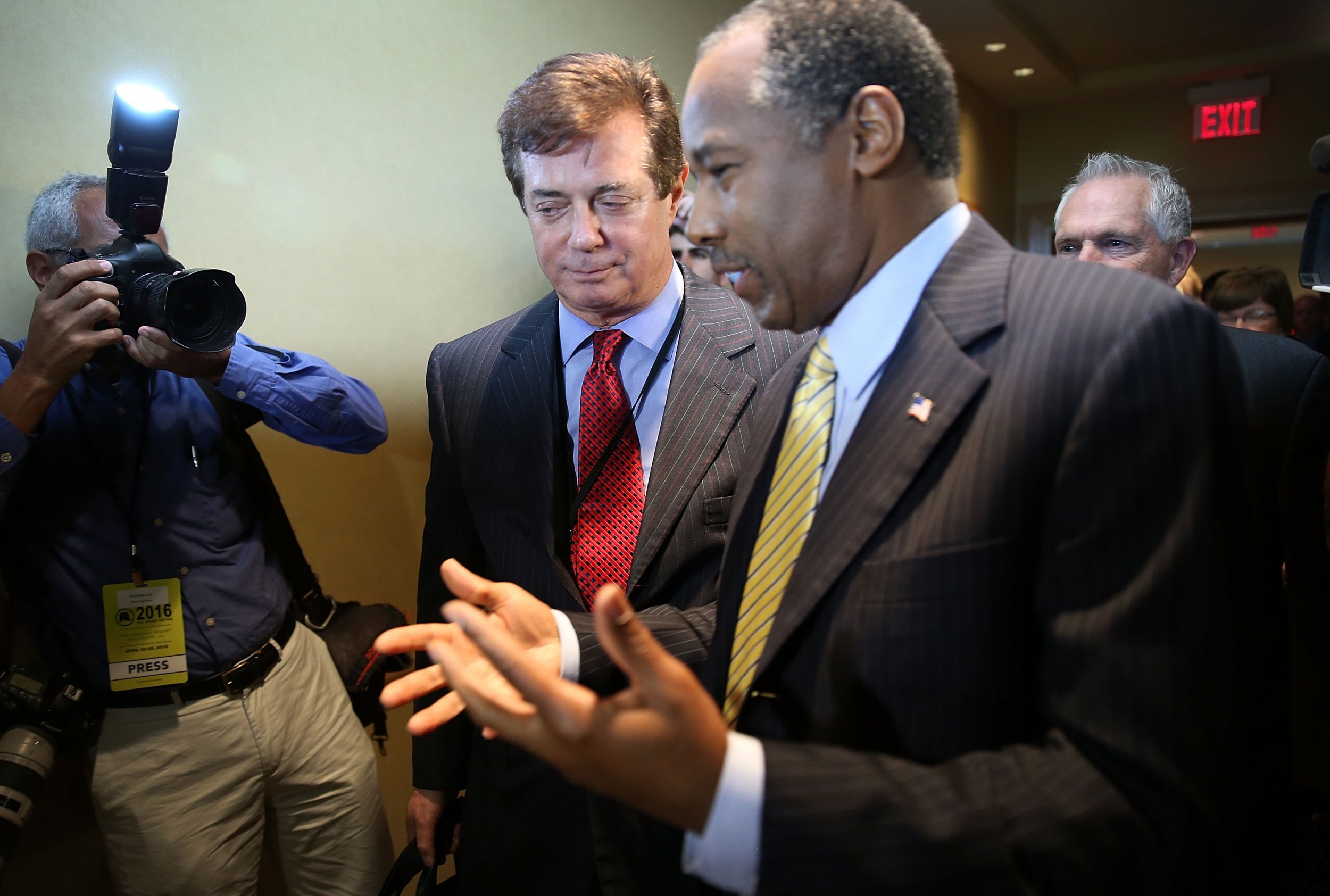 Former U.S. Attorney Preet Bharara said Monday that former Trump campaign aide George Papadopoulos's guilty plea is just the beginning of charges from Robert Mueller's investigation into possible Russian collusion with the campaign in the 2016 election.
"Special Counsel Mueller already has one criminal conviction. And this plea portends more charges to come," Bharara tweeted shortly after authorities unsealed Papadopoulos's admission that he had lied to FBI agents about a meeting he had with a Kremlin-linked Russian lawyer.
In his tweet, Bharara, an opponent of President Donald Trump, quoted a portion of the 14-page plea document: "Through his false statements and omissions, defendant Papadopoulos impeded the FBI's ongoing investigation into the existence of any links or coordination between individuals associated with the campaign and the Russian government's efforts to interfere with the 2016 presidential election."
Papadopoulos, who pleaded guilty on October 5 to lying about the lawyer's connections to high-level Russian government officials, communicated with other Trump campaign members on matters relating to the Kremlin.
The former foreign policy adviser for Trump's campaign forwarded to other campaign members an email from Ivan Timofeev, a senior official of the Russian International Affairs Council, about arranging a visit for Trump to Moscow.
Trump campaign members, including Paul Manafort, who has been indicted of conspiracy against the U.S., money laundering and other charges, turned down Papadopoulos's suggestion.
However, just a few months later, in June 2016, Manafort, Donald Trump Jr. and Trump's senior adviser and son-in-law, Jared Kushner, had a secret meeting at Trump Tower with a different Russian attorney who promised to deliver dirt on Hillary Clinton. All three Trump campaign members denied that the meeting was part of any coordination with Russians.
Trump Jr., the president's eldest son, said the attorney did not provide information on Clinton and wanted to talk about Russia's adoption ban, which began after the U.S. hit Russian officials with sanctions. But the lawyer came to that meeting armed with talking points furnished by the Kremlin,The New York Times reported over the weekend.
Other members of Trump's circle to watch as Mueller's investigation unfolds are Michael Flynn, who served as Trump's national security adviser, and his son, Michael Flynn Jr., who was with his father when Flynn delivered a paid speech at a Moscow event honoring RT, the Kremlin-funded TV network accused of playing a role in the Russians' efforts to influence the 2016 election.