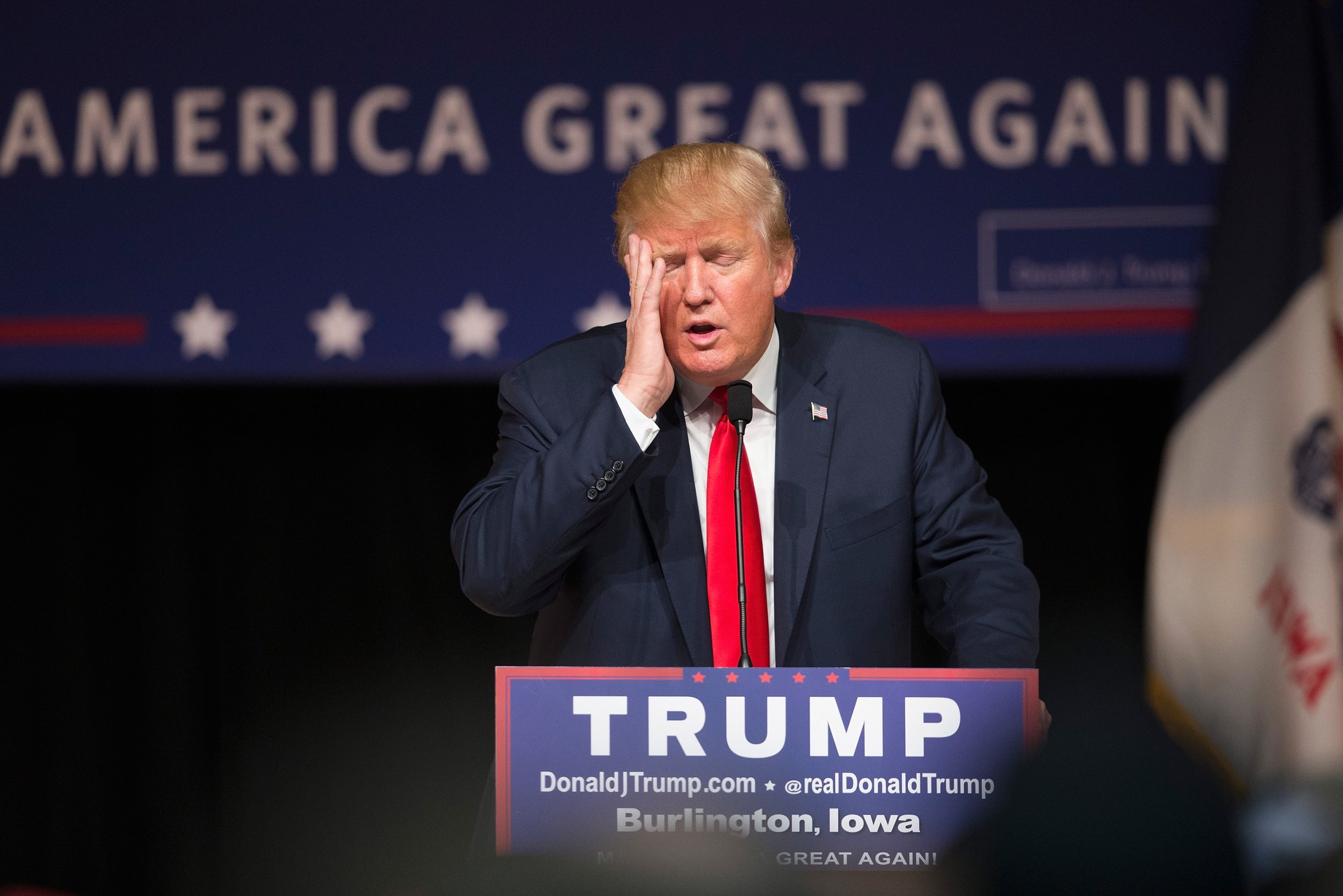 The Trump campaign adviser who lied to the FBI about his meetings with a Kremlin-linked Russian professor also played fast and loose with the truth on his resume to get his job as a foreign policy aide, a former employer said.
George Papadopoulos, who pleaded guilty to lying to the FBI about his attempts to get dirt on Hillary Clinton from the Russians, claimed on his resume to have worked as a research assistant at the Hudson Institute for almost five years. His LinkedIn profile said he worked with three senior fellows from March 2011 through September 2015 and led energy security projects for Eastern Mediterranean countries until accepting a role on Ben Carson's presidential campaign.
Related: Who is Joseph Mifsud, the professor in the George Papadopoulos's Russia investigation?
But the conservative think tank said in a statement that Papadopoulos was just an unpaid intern in 2011 and only worked as a freelance contractor for one Hudson senior fellow in 2013 and 2014. A former manager for Papadopoulos did not respond to comment on the timeline inconsistencies, but the Hudson Institute said he exaggerated his time there.
"Mr. Papadopoulos was never a salaried employee of Hudson Institute," the statement said. "We have had no relationship with him since 2014, and it would be inappropriate for us to comment on legal proceedings of which we have no knowledge and to which we are not a party."
Richard Weitz, a senior fellow who managed Papadopoulos, called him "productive, outgoing" and "a great asset to any team," at the end of his 2011 internship.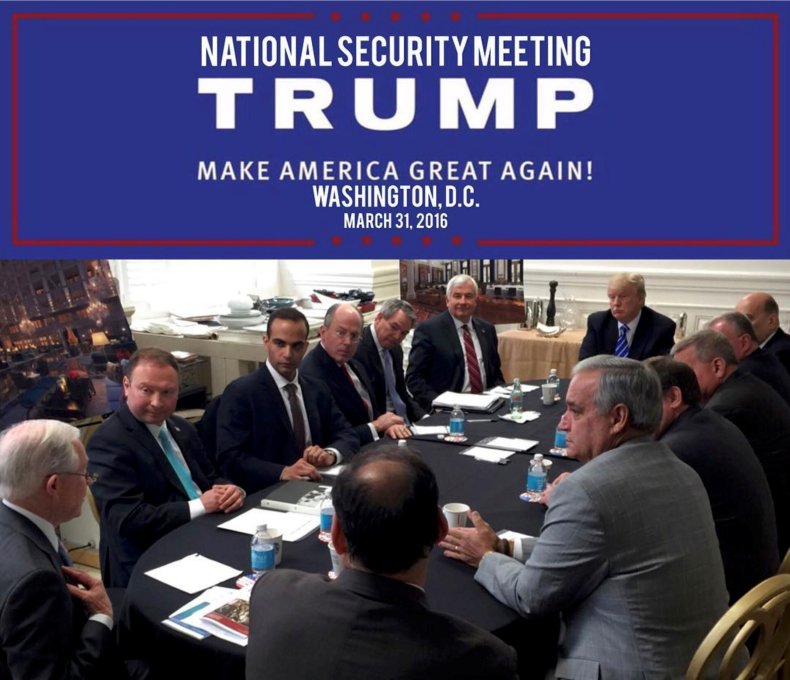 In November 2015, Papadopoulos accepted a foreign policy adviser role with Ben Carson's campaign for president. The campaign manager, Barry Bennett, told The Hill that he hired Papadopoulos in a moment of desperation: Carson needed to fix his foreign policy shortcomings and all of the "foreign policy A-listers" were employed by Bush and Rubio.
"Here's this 28-year-old kid who is not terribly sophisticated, but he solved my problem of needing to put a bunch of names on a list," Bennett told The Hill. "I'm sure he wrote some things for us, but I don't know that we used any of it."
Papadopoulos worked with the campaign until February 2016. Carson quit the presidential race in March of the same year. He called Papadopoulos a "distinguished individual," an endorsement displayed at the top of his LinkedIn.
The recommendation must have helped. In March, Papadopoulos was hired by the Trump campaign, which was also trying to bolster the foreign policy credentials of the inexperienced Republican nominee against a former secretary of state.

Papadopoulos was selected by Sam Clovis, who reportedly told him he was doing "great work" and encouraged him to reach out to Russian contacts. The indictment indicates Papadopoulos corresponded with a Russian professor who he believed had "dirt" on Clinton's campaign in the form of "thousands of emails."
The Trump team is downplaying the role of their former foreign policy adviser, calling him a low-level "volunteer" and "coffee boy" who wielded little or no influence in Trump's campaign. Papadopoulos's LinkedIn page boasts a recommendation from Trump himself, which was first quoted in an interview with The Washington Post editorial board in March 2016.
"He's an oil and energy consultant. Excellent guy," Trump told The Washington Post about Papadopoulos at the time.
Trump has since lashed out at Papadopoulos on Twitter, calling him a "young, low-level volunteer" who has "already proven to be a liar."