George Segal: His 10 Defining Roles
George Segal, the Oscar-nominated TV and film actor, died on March 23, 2021 at the age of 87. This came after a Hollywood career over six decades-long that saw him win two Golden Globes and work with Hollywood legends like Elizabeth Taylor, Vivien Leigh and Robert Redford. Here are some of the roles that most defined the actor's career.
George Segal's 10 defining roles
The New Interns
In 1964, Segal won a Golden Globe for most promising male newcomer (despite being in the fourth year of his career) for this medical melodrama in which he played an intern born in the slums with an explosive temper.
Ship of Fools
Segal's career saw him work with legendary Hollywood directors like Mike Nichols, Carl Reiner and Robert Altman. This run began when he worked with Guess Who's Coming to Dinner director Stanley Kramer on Ship of Fools, his all-star cast tale of a passenger liner heading to Germany amid the rise of Naziism. In this movie, he played the egotistical painter David Scott alongside Vivien Leigh, Lee Marvin and Simone Signoret.
Death of a Salesman
After studying at the legendary Actors Studio (known as the home of what became called method acting), Segal began his career in theater, working on plays like The Iceman Cometh and Antony and Cleopatra. This led to his appearance in the 1966 Emmy-winning TV adaptation of Death of a Salesman, in which he played Biff Lomax.
Who's Afraid of Virginia Woolf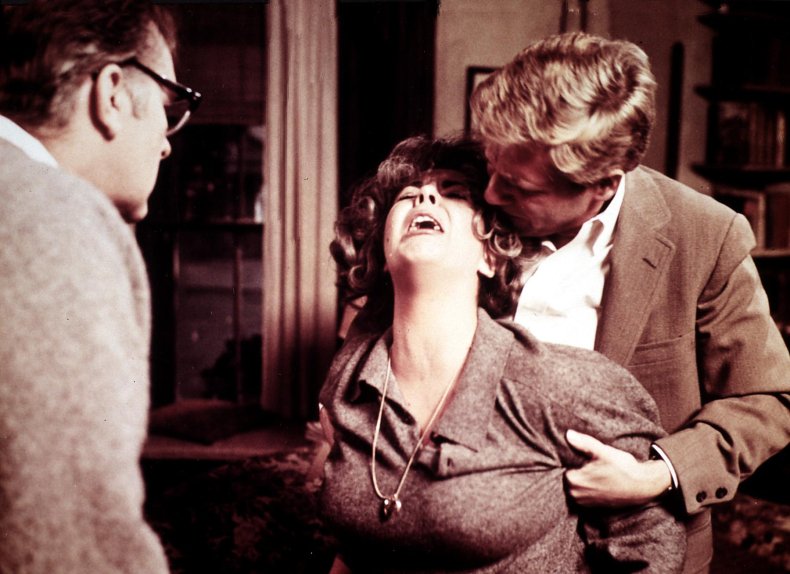 Segal's sole Oscar nomination came for the classic Elizabeth Taylor and Richard Burton take on the scathing Edward Albee play. In this four-piece, Segal played the young faculty member Nick who gets drawn into the mind games of a dysfunctional older couple. Segal received the best reviews of his career for the role, though lost the Oscar to Walter Matthau and a Golden Globe to Richard Attenborough.
A Touch of Class
The actor won his second Golden Globe for A Touch of Class. In a role offered first to Cary Grant and Roger Moore (who had to drop out when he became James Bond), Segal plays a man whose affair with a woman (Glenda Jackson, who won an Oscar for the role) is ruined when they start to fall in love with each other.
California Split
Once called the greatest movie about gambling ever made, California Split saw Segal take the lead role in Robert Altman's tale of a man who slowly becomes addicted to poker.
The Tonight Show with Johnny Carson
Though best known as an actor, Segal was also an accomplished banjo and trombone player, who released three albums and played the former instrument in numerous films. His musical stylings were best seen, however, across his numerous guest and host sports of Johnny Carson's talk show, where he became an audience favorite.
Look Who's Talking
The '80s were a relatively fallow period for Segal. In a Chicago Tribune interview, he said of the time, "My marriage started to fall apart... I was disenchanted, I was turning in on myself, I was doing a lot of self-destructive things... there were drugs... I'm also sure I was guilty of spoiled behavior." During this time, however, he took on the role a whole generation probably know him best for, the father of the talking baby at the centre of this family favorite.
Just Shoot Me
Though the '90s saw Segal work with directors like Ben Stiller, Barbra Streisand and Gus Van Sant, the work he is probably best known for during this time was as magazine owner Frank Grillo in the fashion comedy Just Shoot Me. This role, which he played for nearly 150 episodes, saw him nominated for two Golden Globe.
The Goldbergs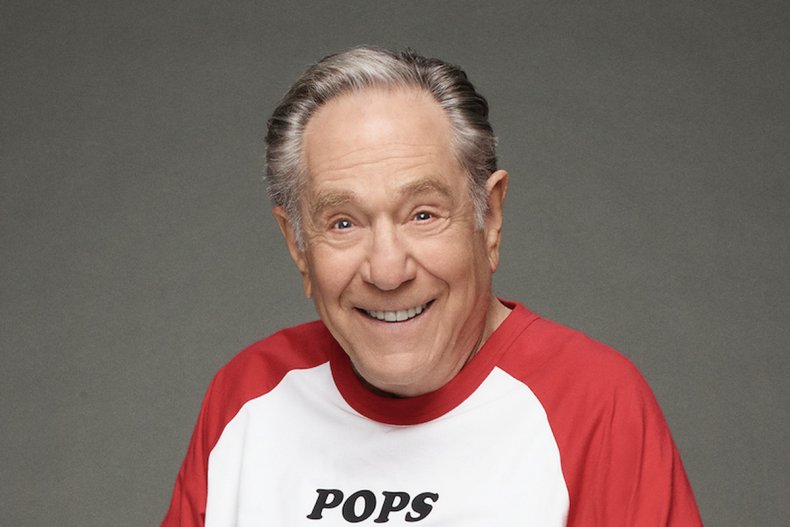 Segal's longest-running role, however, came at the end of his life. At the time of his death (and for the last eight years), he has played the grandfather in throwback comedy The Goldbergs.
At the time of his death, a statement from the show read: "On behalf of everyone at the Goldberg's we are devastated at the loss of our dear friend, George. He was kind, sweet, beyond talented and funny. George was the true epitome of class and he touched all of our lives so deeply. It was an honor and a privilege to have him as a colleague and friend all of these years.
"It is no surprise to any of us that knew him so well that he is a true national treasure. He will be missed by all. POPS, we will miss your banjo playing and your infectious laugh. Rest in peace."