George Takei Described Forcibly 'Persuading' Men Into Sex on Howard Stern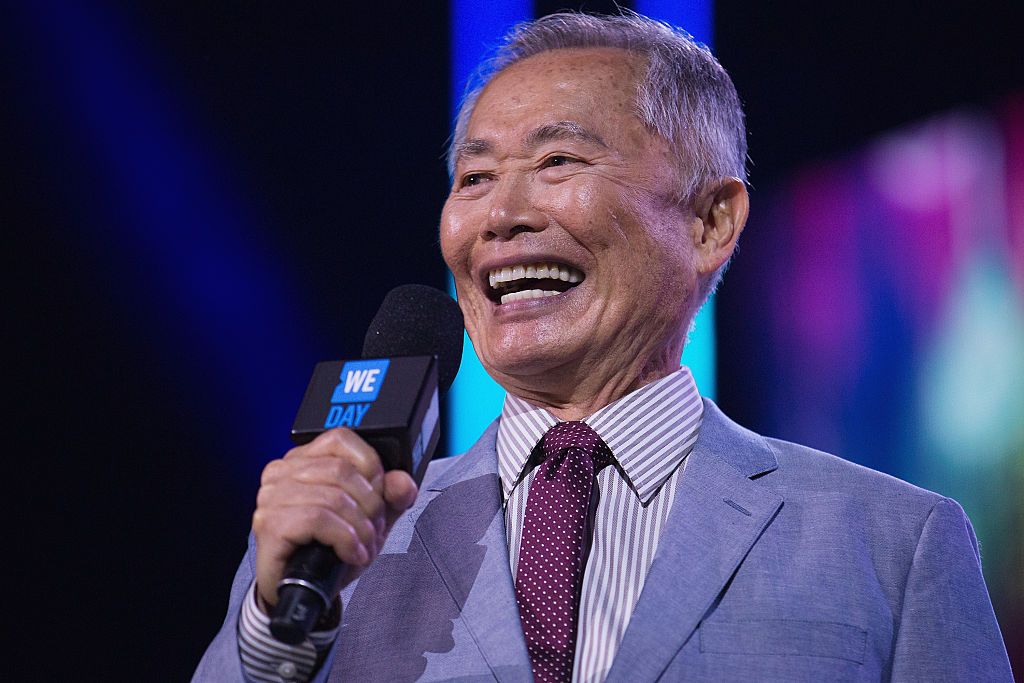 Oh my, what was George Takei thinking? An interview the Star Trek actor gave to Howard Stern last month has put recent sexual assault accusations against him in a new light.
On November 10, a man named Scott R. Brunton told The Hollywood Reporter that in 1981, Takei groped him while he was unconscious. The 80-year-old Takei initially responded to the allegations by calling them false and claiming he had no memory of Brunton. Days later, Takei tweeted two messages suggesting that Russia was behind the story, promoting the allegations using bots. "I am accustomed to their practices," he wrote. He eventually deleted both tweets.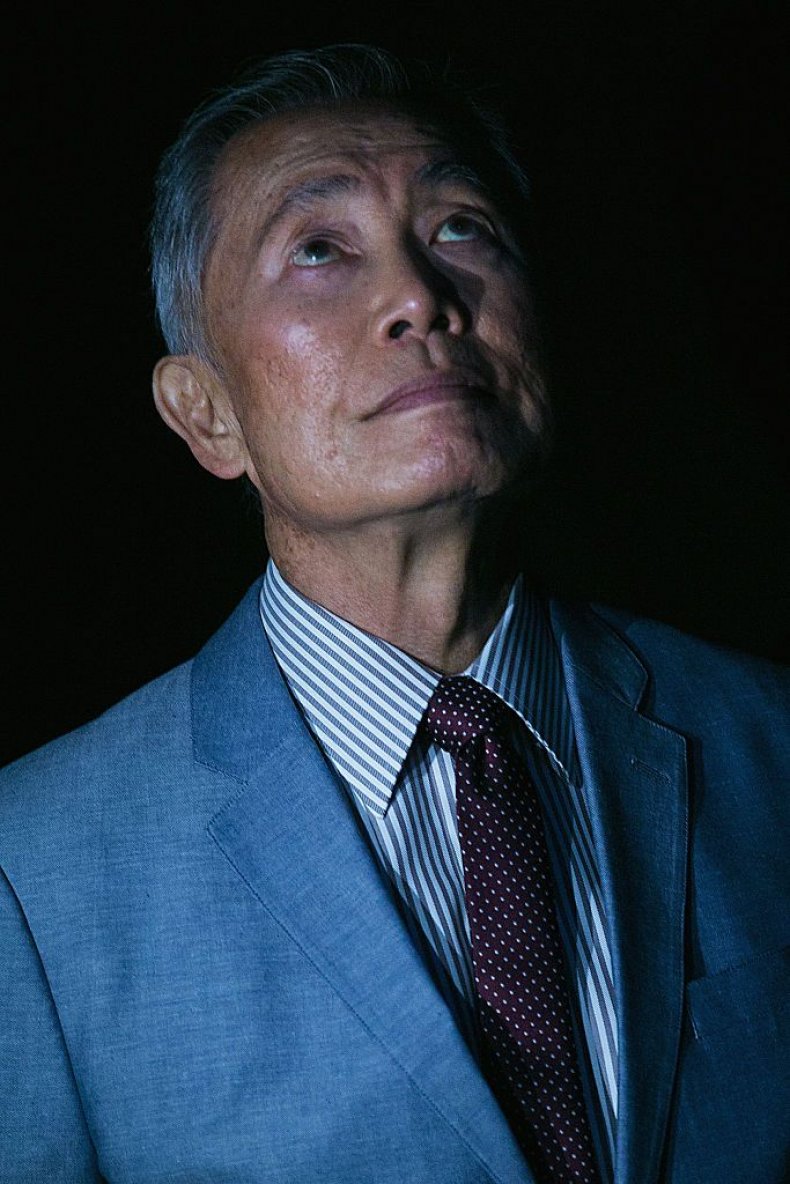 On Monday, HuffPost pointed out that Takei had described sexual acts while appearing on The Howard Stern Show in October. When Stern asked Takei if he had ever "grabbed someone" by their genitals against their will, Takei didn't say no. Instead, he said, "Some people that are kind of…umm…skittish or maybe…um…afraid and you're trying to persuade." Later in the episode, he clarified that the acts never took place at work, saying, "They came to my home."
As the interview continued, Stern prompted Takei to describe his persuasion in detail, asking if he'd ever given a man's genitals "a gentle squeeze" while convincing him, and Takei answered, "More than a gentle."
It's impossible to know if Takei was describing the events of 1981 or unrelated experiences. What he did make clear was that his understanding of consent might be a little too loose. The legal definition of sexual assault includes fondling someone's body without their "explicit consent," which means if Takei did have a practice of "persuading" men into sex, he risked sexual assault every time he crossed a line—assuming that the man he was "persuading" would consent.
According to Burton, Takei's alleged groping occurred after he gave Burton two drinks that caused him to feel lightheaded and then pass out. "The next thing I remember, I was coming to and he had my pants down around my ankles and he was groping my crotch and trying to get my underwear off and feeling me up at the same time, trying to get his hands down my underwear," Brunton told THR. "I came to and said, 'What are you doing?!' I said, 'I don't want to do this.' He goes, 'You need to relax. I am just trying to make you comfortable. Get comfortable.'"
Takei has not yet responded to fans linking Brunton's allegations to his comments on Howard Stern's show.