George Zimmerman, Acquitted of Trayvon Martin Murder, Threatens to 'Beat' Jay-Z and Feed Him to an Alligator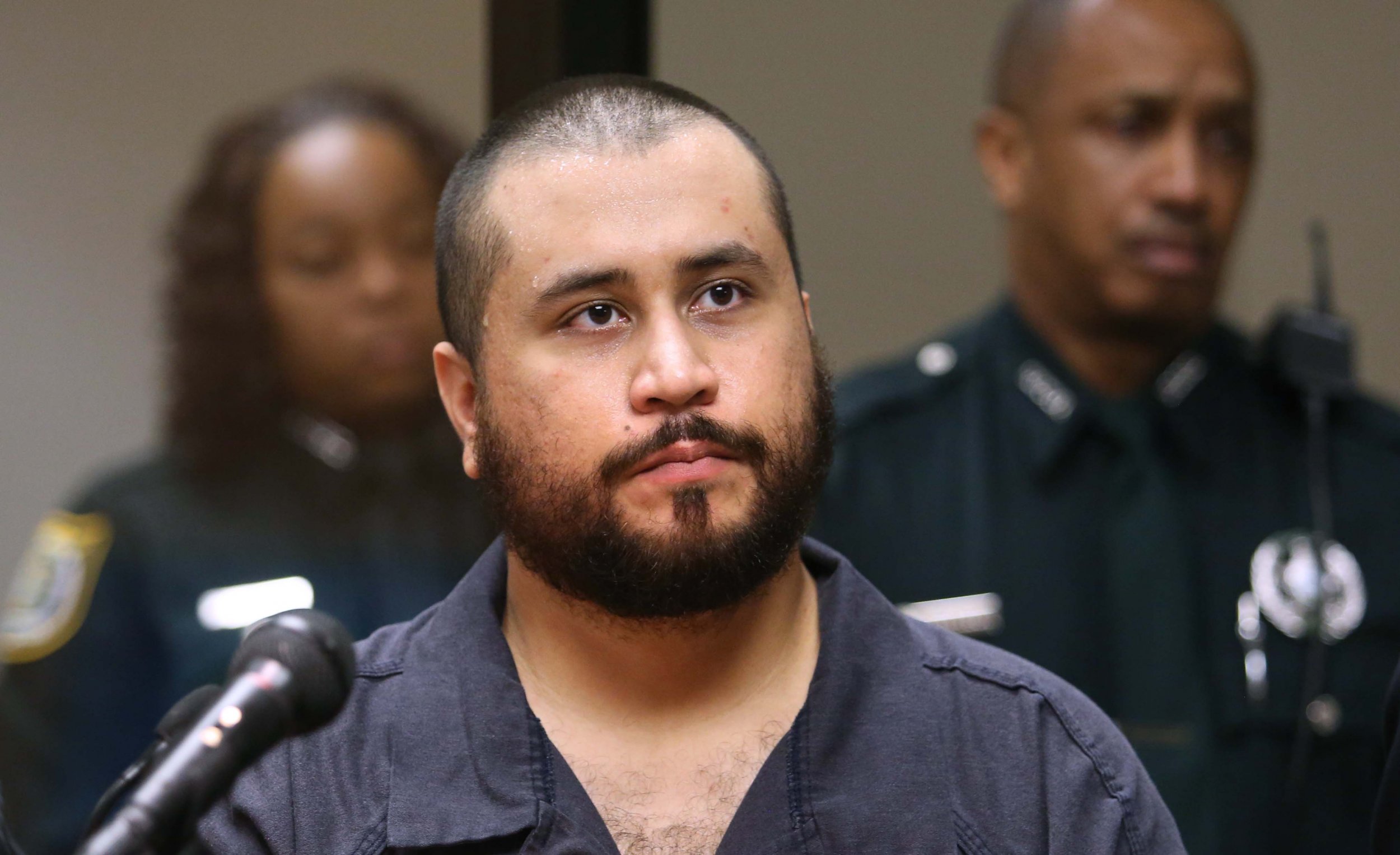 Just when you thought 2017 couldn't get weirder: George Zimmerman, the man acquitted of murdering teenager Trayvon Martin, is threatening to "beat" rapper and entertainment titan Jay Z and feed him "to an alligator"—and has sparked a feud with Snoop Dogg in the process.
Zimmerman made the threats of violence to The Blast in response to a docuseries about Martin being produced by Jay, real name Shawn Carter. The 4:44 star is working on a six-part documentary, Rest in Power: The Trayvon Martin Story, which will air on the Paramount Network in 2018, as well as a biographical feature film about Martin.
Zimmerman alleges that members of the documentary production team have made unsolicited visits to the homes of his family members in Florida in an attempt to get them to speak on camera. He told The Blast that this was "harassment."
"I know how to handle people who fuck with me. I have since February 2012," he added.
Zimmerman also told the publication "anyone who fucks with my parents will be fed to an alligator."
Zimmerman shot dead Martin, a 17-year-old boy, in a gated community in Sanford, Florida, in February 2012. The 34-year-old, a neighborhood watch volunteer in the area, was acquitted of murder charges in July 2013.
On Instagram Sunday night, fellow rapper Snoop Dogg responded to Zimmerman's incendiary remarks about Jay-Z. He said that if "one hair on jays hair is touched that's when the revolution will b televised."
Jay-Z announced his two projects about Martin in March this year in conjunction with the Weinstein Co. and disgraced movie producer Harvey Weinstein, who was fired from his eponymous firm in October following numerous allegations of sexual misconduct against him. In October, Deadline reported that the project is still going ahead, but Weinstein's name would be removed from the credits.
Rest in Power: The Trayvon Martin Story will be one of the first series to air on the Paramount Network in 2018, after it rebrands from Spike TV.
Both the documentary series and an announced biopic will be based on two nonfiction books, Rest in Power: The Enduring Life of Trayvon Martin, written by Martin's parents, Sybrina Fulton and Tracy Martin, and Suspicion Nation: The Inside Story of the Trayvon Martin Injustice and Why We Continue to Repeat It, authored by former Weinstein attorney Lisa Bloom.