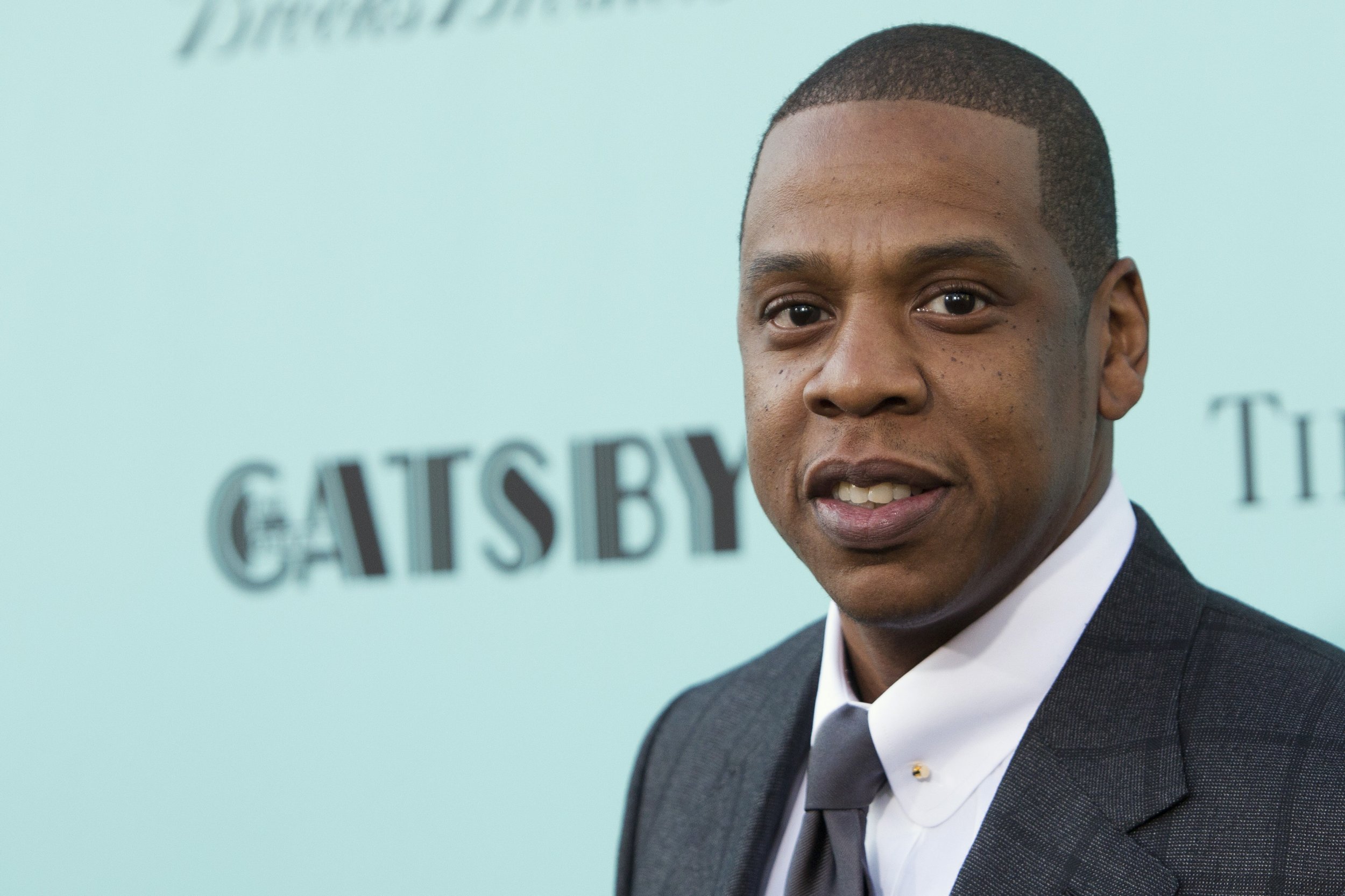 Hollywood movie mogul Harvey Weinstein has said he knows he has a tough task ahead in telling Trayvon Martin's story as he teams up with Jay Z on a series of projects about the teenager's 2012 death.
In March, The Weinstein Company and rap mogul Jay Z announced they will team up to produce a docuseries and a biographical, fictionalized feature film about Martin's fatal shooting by neighborhood watch volunteer George Zimmerman. They won a bidding war that drew attention from major movie industry players after meeting personally with Martin's family.
In an interview with The Hollywood Reporter, Weinstein spoke for the first time on the promise he and Jay—real name Shawn Carter—made to the Martin parents.
"Jay Z looked at the parents and said: 'I'm responsible if this is no good. I will do whatever it takes because they're gonna hold me up on this. I'm not gonna let you down, and I'm not gonna let me down.' End of conversation," said Weinstein.
Martin was shot dead by neighborhood watch patrolman Zimmerman in a gated community in Florida in February 2012. The 17-year-old's death and Zimmerman's subsequent acquittal on murder charges sparked protests across the U.S. and contributed to the rise of the Black Lives Matter movement.
The Weinstein Company and Jay Z have optioned the rights to two nonfiction books to serve as source material for their six-part documentary and feature film: Suspicion Nation: The Inside Story of the Trayvon Martin Justice and Why We Continue to Repeat It , written by journalist Lisa Bloom, and Rest in Power: The Enduring Life of Trayvon Martin , written by Martin's parents Sybrina Fulton and Tracy Martin.
The docuseries, Rest in Power: The Trayvon Martin Story, will premiere on the to-be-launched Paramount Network—rebranded from Spike TV—in the U.S. in 2018.
"This is an important American story. We're honored that Trayvon's family has entrusted us to share the truth with the world. Thank you, again, to Paramount Network/Spike TV for being brave enough to partner with us and tell these complex narratives. It's through these conversations that we can begin to heal," said Jay Z earlier in April. The studio is yet to reveal plans for the fictional drama about Martin's death and its aftermath.