Angela Merkel Ahead of Martin Schulz in Latest Polls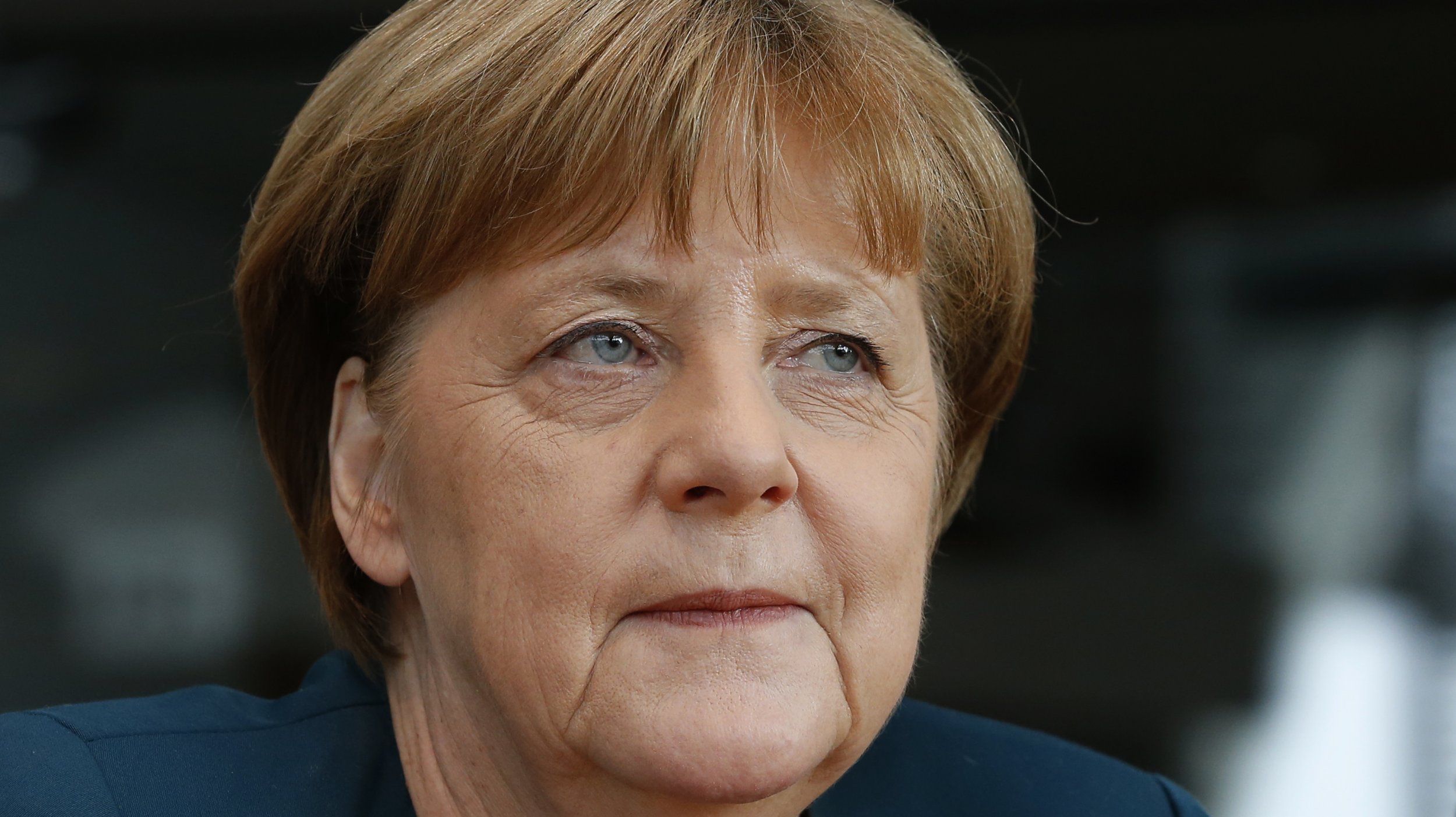 German Chancellor Angela Merkel's conservatives were ahead of the Social Democrats (SPD) in the latest poll with just over six months to go before a federal election.
The poll by Forschungsgruppe Wahlen for broadcaster ZDF showed the conservatives stable on 34 percent while the SPD gained two percentage points to 32 percent.
Merkel and SPD chancellor candidate Martin Schulz, who has boosted the party's fortunes since being nominated in January, were neck-and-neck in the personal popularity stakes, with both achieving 44 percent support.
The poll showed the anti-immigrant Alternative for Germany in third place on 9 percent while the far-left Linke was on 8 percent and the environmental Greens were on 7 percent. The pro-business Free Democrats were on 5 percent.
The survey of 1,212 people was carried out from March 7 to March 9.