Germany and Austria Warn Erdogan Against Authoritarian Crackdown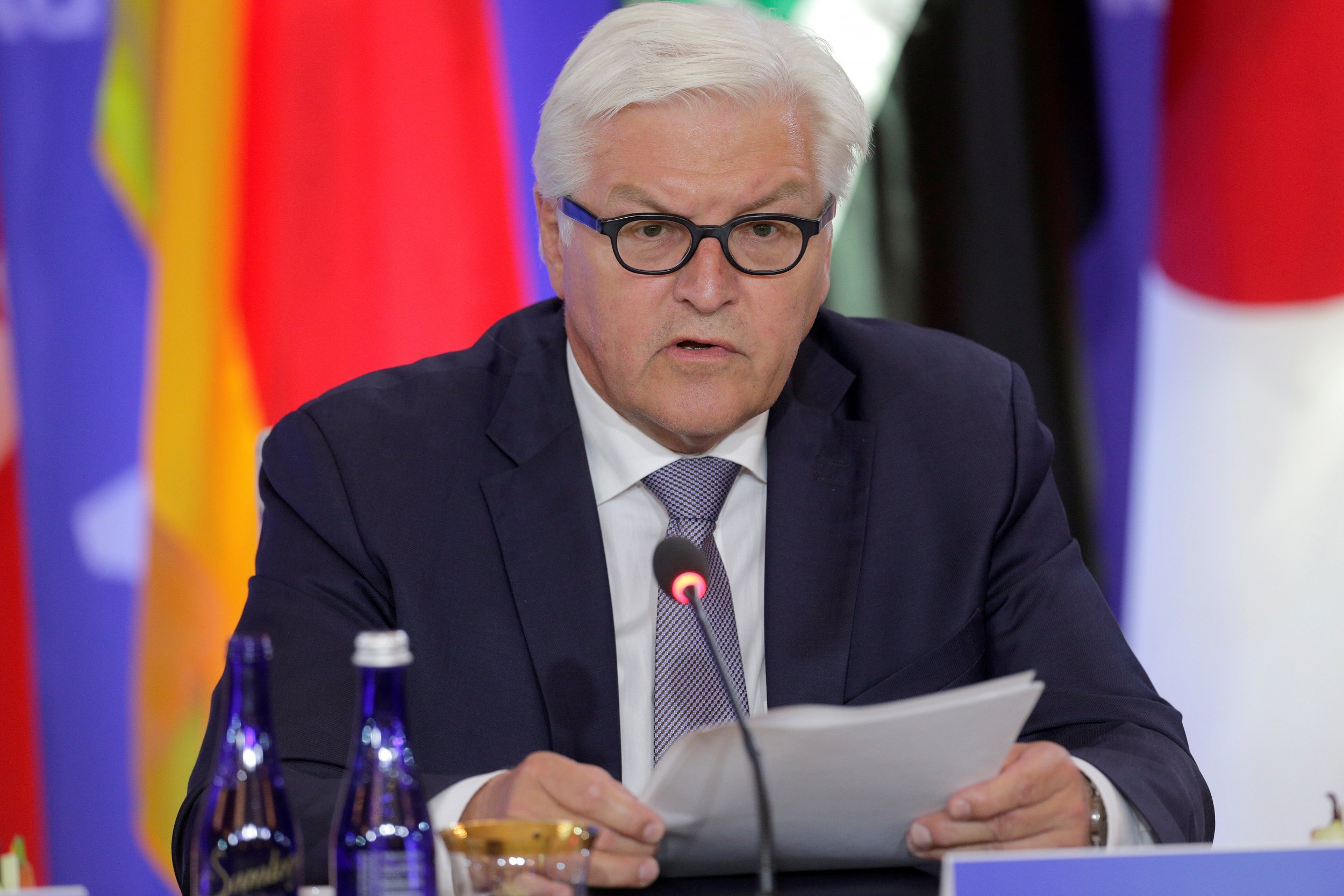 Germany and Austria's foreign ministers have warned Turkey not to use the current state of emergency in the country to persecute political opponents, German public broadcaster DeutscheWelle reports.
Turkish President Recep Tayyip Erdogan declared a state of emergency on Wednesday, after a group of military personnel attempted to topple his government over the weekend. Erdogan has blamed a U.S.-based preacher for organizing the uprising and detained over 9,000 people suspected of conspiring with the plotters.
German Foreign Minister Frank-Walter Steinmeier said on Thursday that he hoped the Turkish government would follow the rule of law and end the three-month state of emergency as quickly as possible.
"Only provable involvement in illegal acts, not suspected political leanings, should trigger governmental action," Steinmeier said.
His Austrian counterpart Sebastian Kurz was harsher, speaking to Austrian public radio about the attempted coup. He said Austria had already summoned the Turkish ambassador, fearing the Turkish government was behind demonstrations of thousands of Turkish pro-Erdogan residents in the country. Similar protests have occurred across Turkey on Erdogan's request.
"We're worried that Turkey is now developing increasingly authoritarian traits," Kurz said. "The coup attempt needs to be condemned but it's not a free license for such actions."
Turkey risked further criticism when Deputy Prime Minister Numan Kurtulmus announced later on Thursday that the country was suspending its adherence to the European Convention on Human Rights during the state of emergency.