Girl, 10, Who Fatally Shot Neighbor Was Handed Gun Bag by Mom: Police
A 10-year-old girl fatally shot her neighbor and police said she was handed a bag that contained the gun by her own mother.
The new information comes just a few days after the shooting, which occurred on May 30 in Florida. According to a press release obtained by Newsweek, the Orlando Police Department first received reports of a shooting at about 11:49 p.m. local time near the 1400 block of Mercy Drive.
Orlando police said in the press release that two adults got into a physical altercation that resulted in the shooting.
"At some point during the altercation, the adult suspect handed her daughter (a juvenile) a bag which was later determined to contain a firearm. The juvenile retrieved that firearm from the bag and fired two rounds, striking the victim," police said.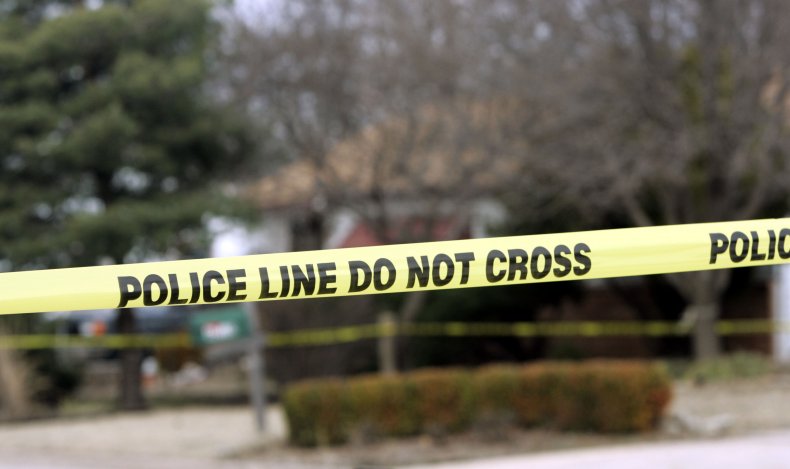 According to police, the adult suspect and mother of the juvenile, was identified as 31-year-old Lakrisha S. Isaac. The adult victim was identified as 41-year-old Lashun Denise Rodgers.
When police arrived at the scene, they immediately began to render aid to Rodgers and transported her to a nearby hospital in Orlando. Rodgers was eventually pronounced dead at the hospital.
While police did not provide the identity of the juvenile, they did confirm that she is 10.
According to police, Isaac was arrested at the scene and faces several charges, including manslaughter with culpable negligence, child neglect, contributing to the delinquency of a minor and aggravated assault with a firearm.
"Potential charges regarding the juvenile's involvement have been referred to the State Attorney's Office for review," police said in the release, adding that the child was released to the Florida Department of Children and Families.
While speaking with WFTV in Orlando, one of Rodgers' friends, Stacey Johnson, said: "So sad she lost her life in such a senseless situation. I know I'll never be right."
One of Rodgers' cousins, Amber Dozier, also spoke to the station and said that she watched the situation unfold, with the girl pulling the gun from the bag and fatally shooting Rodgers.
"The situation itself is not—it's not right," Dozier told WFTV. "She lifted the whole community. This community would not be the same without her."
According to WFTV, Rodgers was a mother and grandmother.