Girl Taken From Home by Someone She Was Chatting With in Video Game: Police
A teenage girl abducted on Saturday was communicating with her kidnapper prior to being taken—in a video game chat, according to police.
The North Miami Beach Police Department confirmed to Newsweek on Monday that 15-year-old Jeimy Henrriquez had been located safely nearly two days after being abducted. The teen was taken from her Florida home the previous day by someone she had been chatting with through a video game. She took a black book bag and her cellphone when she left, but left her money behind.
Police Chief Richard Rand confirmed that Henrriquez was located in another state, but did not say which one. He also said that the kidnapper was more than 10 years older than the teen. She is now in the custody of the FBI and Department of Homeland Security.
Rand attributed the resolution of the case to two detectives who, being the parents of young girls themselves, jumped at the opportunity to take it on. The two are now traveling to pick up Henrriquez in person and bring her back to Florida.
"This is a stark reminder during this holiday season that we have to be mindful of what our children are doing on the internet," Rand said.
Henrriquez called her mother, Ana Quintanila, at around 10 p.m. on Saturday after being taken. Crying, the teen said that she was hungry and far from home. Investigators were able to pin the phone call to North Carolina but were not able to determine where exactly in the state she might have been.
"I worry she could be in danger," Quintanila said.
Police believed that the teen could have been taken as far away as Philadelphia, nearly 1,200 miles away from her home in North Miami Beach, as of Sunday. Henrriquez's mother told Local 10 News that the girl had called multiple times since that initial call and said that she regretted leaving home. Quintanila also disclosed that her daughter left a note before leaving, but did not discuss its contents.
"She said don't tell police and this is no one's fault," Quintanila explained.
In mid-October, New Jersey teen JaShyah Moore was reported missing. Moore had left home to pick up groceries, returning briefly after realizing she'd lost the family EBT card. After she failed to return home an hour later, her mother, Jamie Moore, began to search for her and eventually reported her missing.
Moore was found safe in New York City a month later and determined by police to be a runaway. Jamie Moore was charged with two counts of second-degree child endangerment, including accusations of abuse and neglect, New Jersey authorities later reported.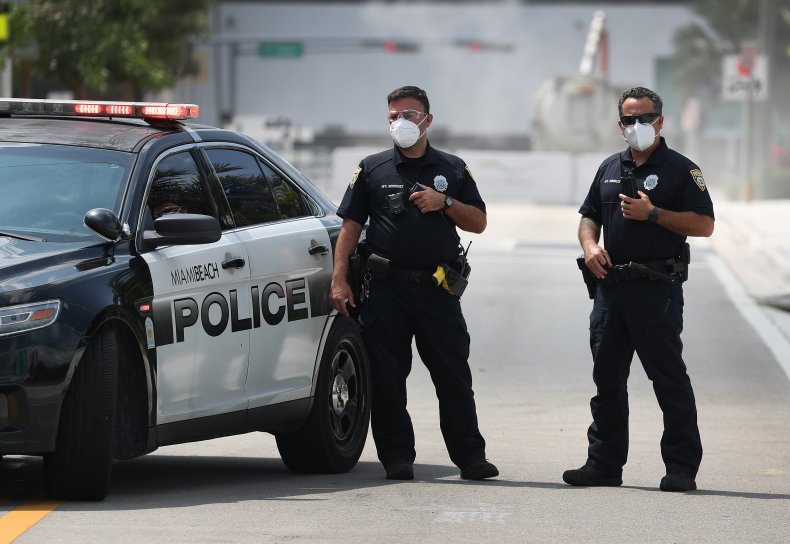 This story was updated on 11/29/21 with added details and to indicate that police had found the missing teen after the original publication time.