GLAAD Calls Alabama's Choice to Ban 'Arthur' Episode Featuring Gay Wedding 'A Losing Battle'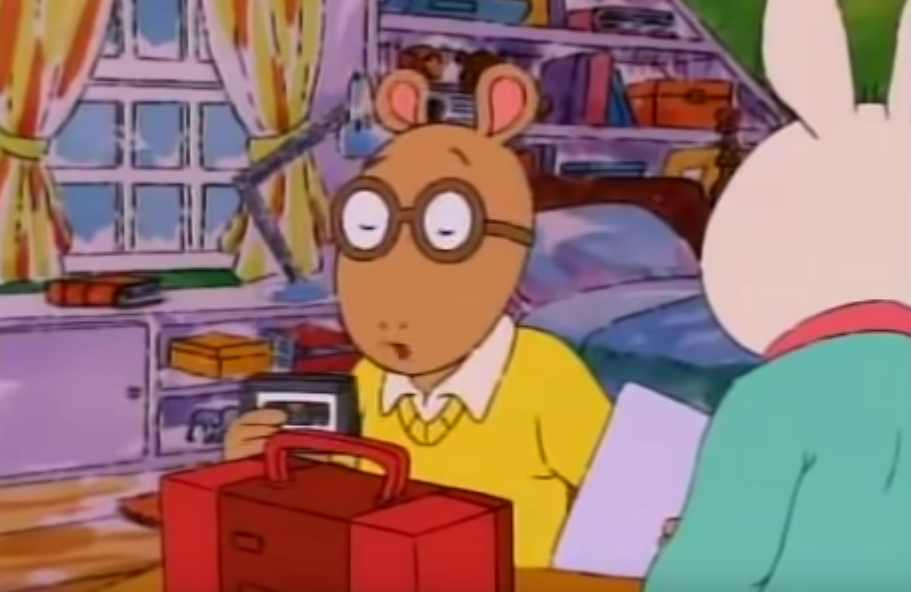 Alabama Public Television (APT)'s recent choice to remove the season premiere of Arthur from its schedule for featuring same-sex marriage has been slammed by GLAAD in a press statement, with the group calling the move "a losing battle."
In the episode, Arthur and his friends receive word that his teacher, Mr. Ratburn will be getting married. The news surprises the children, who assumed their teacher didn't have much going on outside the classroom. The episode focuses on the children investigating Mr. Ratburn's outside life and attempting to identify his presumed bride. Arthur's friend group briefly presumes Mr. Ratburn's bride-to-be is a female rat they run into, but this is revealed to be Mr. Ratburn's sister.
Unable to find anything conclusive, the children attend the wedding. At the nuptial, Mr. Ratburn's love interest is revealed to be Patrick, who they interacted with earlier in the episode.
The brief moment at the wedding confirming Mr. Ratburn's partner is the episode's only acknowledgment of homosexuality, though that was too much for APT.
According to a statement made by the station's director of programming, Mike McKenzie, APT refused to broadcast the episode because same-sex marriage was "too mature" a topic for young viewers. The statement went on to imply that by showing the episode, they'd breach an unspoken promise made to parents.
"we felt it would be a violation of trust to broadcast the episode" McKenzie said in a statement
GLAAD, an LGBTQ+ advocacy group, called the ban "mean spirited."
"With LGBTQ visibility at an all-time high on television, including in the Kids and Family Programming genre, this attack to censor content is not only mean-spirited, it's a losing battle," said GLAAD President and CEO Sarah Kate Ellis.
Ellis continued by saying, "TV worlds often reflect our actual world and today that includes LGBTQ parents and families. LGBTQ parents and their children deserve to see themselves reflected in media and if leadership of this public broadcasting station cannot serve the interests of the entire public, it's time to find someone who can."
GLAAD later stated on its Twitter account, "LGBTQ people exist in every part of life, so the claim that someone could be "too young" to know that LGBTQ people exist is absurd and sends a dangerous message to LGBTQ youth."
Ellis encouraged those who take issue with McKenzie's actions to either contact the programming director through his Twitter account, or contact APT via the channel's official email.
According to Variety, McKenzie said while the station has no plans to air the episode, those who wish to watch can do so on PBS' website.
Last year, the GLAAD media awards expanded to include a 'Kids & Family Programming' category to enumerate children's media with LGBTQ+ themes. The nominations and winners thus far have included popular shows like Andi Mack, Steven Universe, The Loud House, She-Ra and Adventure Time.