GM Announces Plug-and-Charge Partnership With EVgo
General Motors announced an expansion of its partnership with charging company EVgo to include plug-and-charge technology.
The company says that owners of GM-built electric vehicles (EV) will be able to charge in a streamlined process, with the ability to begin charging as soon as they plug into an EVgo station. That includes the Ultium-platform vehicles like the GMC Hummer and Cadillac Lyriq, but also the older Chevrolet Bolt and Bolt EUV.
"We want to be the company that makes the EV experience seamless and convenient for everyone," GM vice president of EV Ecosystem Hoss Hassani said in a press release. "Our collaboration with EVgo on Plug and Charge complements the work already in place with Ultium Charge 360 and is a part of our larger effort this year to expand charging infrastructure, access and education."
For the service to work, drivers of GM's electrified offerings will need three components: an account with EVgo, active OnStar connected services and a GM-branded smartphone app related to one of their vehicles, like myChevrolet or myCadillac.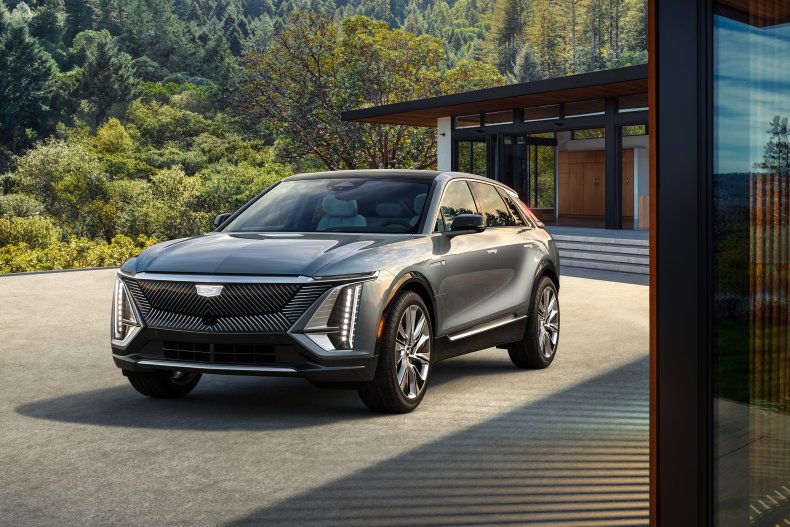 A one-time activation needs to take place within that app before the driver can use the plug and charge feature. After that activation, the driver can plug an EVgo charging cable into their car's charge port, where power should start flowing into the battery without any extra steps.
GM says that, in time, it plans to expand plug and charge capability to any compatible DC fast charging station in their Ultium Charge 360 network.
That network, an ecosystem for charging any vehicle built on the company's Ultium platform for EVs, includes partnerships with EVgo, Blink Charging, ChargePoint, SemaConnect and other charging companies.
About 100,000 chargers are encompassed in that agreement.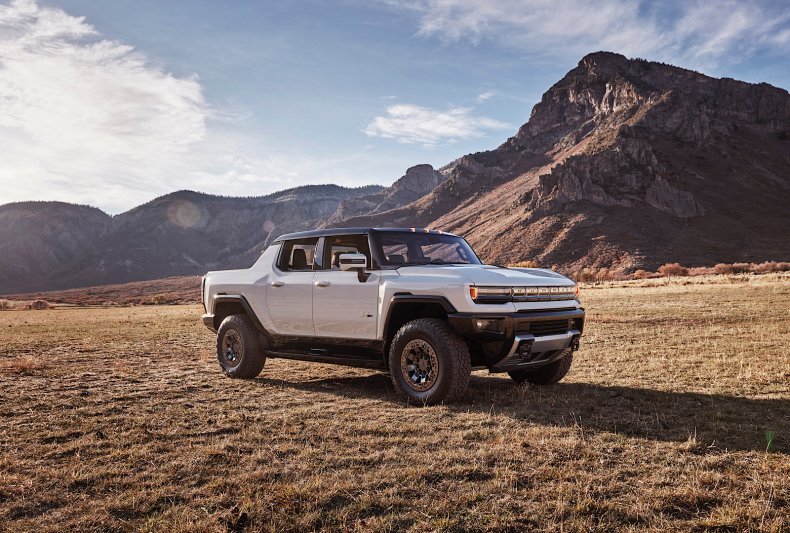 GM is following in the footsteps of Tesla, Ford and Porsche in their adoption of plug-and-charge technologies.
Also part of its EV push, the company said that it's working to add an additional 3,250 fast charging stations through EVgo by 2025. It's also collaborating with its dealership network to install 40,000 Level 2 chargers across the U.S. and Canada.
Slowly but surely, GM is ramping up its EV portfolio, saying that it will have 30 EVs to offer globally by the end of 2025. It has previously committed to spending $27 billion in EV and autonomous vehicle development over the next few years.
Today, it offers Chevy Bolt EV and EUV, starting at $31,500 and $33,500, respectively. The 2023 Cadillac Lyriq and GMC Hummer EV can be ordered now, though buyers will be waiting, and Buick has an EV scheduled for 2024.